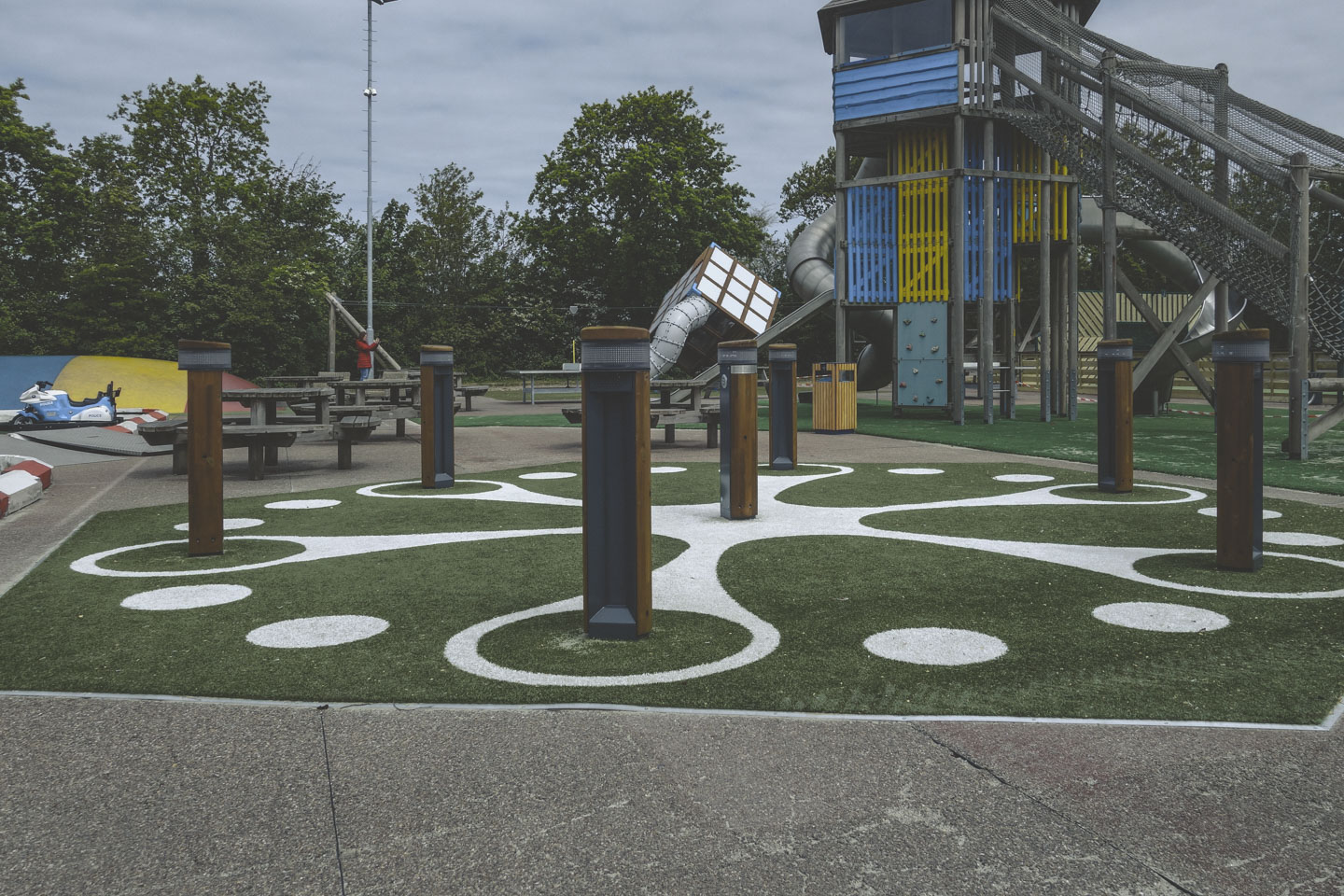 Waste Management
When the assembling of a playset is finished, we separate all waste products so we can recycle optimally! This way, we can reuse certain metal parts and dispose of leftover wooden pieces following the National Waste Management Plan of the Ministry of Infrastructure and the Environment.
Did you know?
All waste products generated while assembling our playground equipment are collected separately? Wooden, plastic, and metal parts are separated individually to optimally make use of all the possibilities of recycling.
SUSTAINABLE FOREST MANAGEMENT
We try to relieve nature as best as we can. The Memo Wood and Arc Sport Toro boarding are great examples of elements made from wood coming from sustainable forest management. We manufacture components in such a way that there is as little environmental impact as possible.
Did you know?
All of our wooden playset elements come from 100% sustainable forest management? Yalp has both the FSC®-COC & PEFC-COC certificate.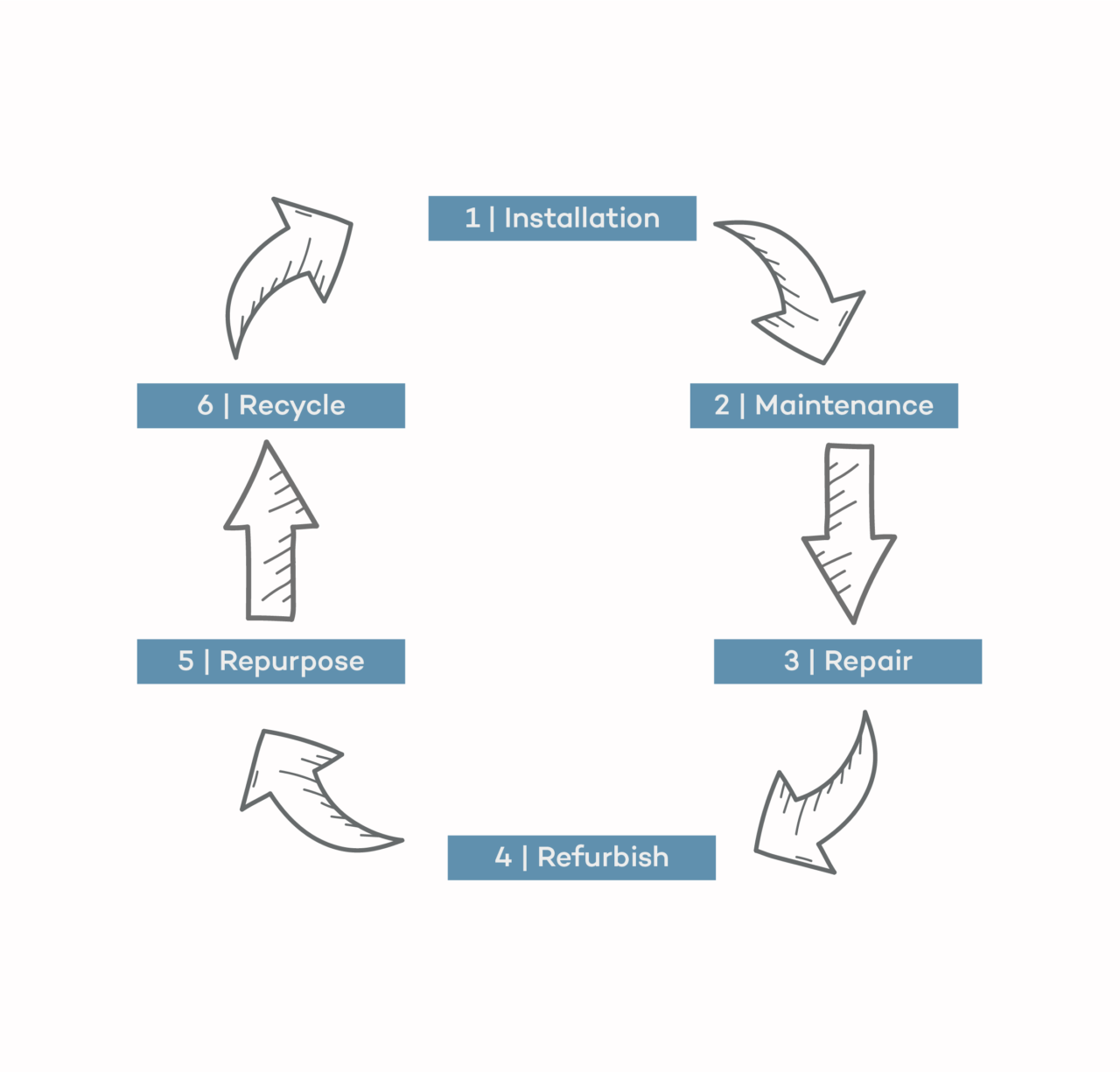 1 | Installation
Installing a (new) playset on a location
2 | Maintenance
Providing (online) maintenance to all playsets 24/7
3 | Repair
Repairing and maintaining broken playsets for
their current purpose
4 | Refurbish
Fixing up and renewing (older) playsets
5 | Repurpose
Re-using materials/parts from discarded playsets
and adding them to new or different playsets
6 | Recycle
Process materials to the same quality (high or low)
"I cycle 20km a day to the office, whether it's sunny or storming outside. This is a conscious decision. I want to inspire more Yalpers to do the same thing. Get rid of your car and start cycling!"
SUSTAINABLE PRINTING
Contributing to the environment goes beyond the use of materials in playground equipment. At Yalp, we try to continuously reduce the amount of printed matter to relieve the environment. That's why we offer all of our catalogs online, for example.
Did you know?
We use environmentally friendly paper and minimal energy consumption during production to keep the environmental impact low.
ENERGY & EMISSION
At Yalp, we continue to work on further reducing our CO2 footprint. Our office has a heat-retention system which results in low heating costs. A heat-retention system can lead to an 85% efficiency improvement in energy consumption!
Did you know?
We also find it very important that people drive environmentally friendly cars? When acquiring new vehicles, we always look at energy labels and a low fuel consumption rate. We own a compressor we can measure the tire pressure of all of our company cars and trucks with. By ensuring optimal tire pressure, fuel consumption, and emissions, they can be further reduced by 5-10 %.