The Yalp Memo Interactive play pillars are pedagogically valuable play equipment that challenges children and young people. The interactive play equipment for indoors and outdoors adapts itself to the present day and thus remains interesting. The Yalp Memo consists of a playing field and 7 columns equipped with a 360° LED touch screen that shows minimalistic arcade-like visual effects.
Fun – New games are continuously being developed
Outdoor classroom – Moves your classroom outside
Dynamic content – always up-to-date
Online – Easy to monitor play statistics
Easy – Works intuitively; press the button to play
Durable – Resistant to vandalism
100% Dutch design – invented, constructed, assembled in the Netherlands
Playing and learning go hand in hand.
The Yalp Memo Interactive play pillars provide a lot of fun in a confined space and encourage gamification. Gamification is the application of game thinking and game techniques and shows you can quickly learn new things without using guides or manuals. Although the Memo may be a technically advanced playset, its operation is child-friendly and intuitive.
With an extensive library of games to choose from, the Memo is one of the world's most versatile and dynamic outdoor play products. It stimulates younger players to play together and cooperate creatively.
In general, children are wholly unaffected by everything and do whatever comes up in their heads. That's why we've programmed all our games with simple rules that can be easily modified. The Memo is intuitive and open to creativity and stimulates younger players to develop their own sets of rules and ideas.
You can integrate/place the Memo anywhere, from schoolyards to family entertainment centers to shopping malls – the possibilities are endless.
Learn more about how to create the right setup for learning through play
"The Yalp Memo Interactive play pillars allow students to learn through unstructured play, which helps them develop communication and negotiations skills between peers."

The Memo is fun for the whole family. The game posts attract children, but they also entice parents and grandparents to join in. It is barrier-free and open to all to create a shared play experience that helps build communities and bring families closer together. The Memo lures everyone into the fresh air and motivates them to exercise with fun and games.
The Memo is genuinely inclusive. Children with physical or emotional barriers can freely play with their friends and siblings. The floor is accessible with any wheelchair or support without being stigmatizing. All games of the Memo are intuitive and easy to understand. The games have different topics and difficulty levels. If required, a special software package is available, whereby we can install games and calmer audio feedback.
Find out more about Inclusive play!
Specifications
Choose a game at the main column (Push and play!)
Powder-coated stainless steel construction
6 play columns in a circle of 6m/20ft diameter
360-degree touch screen
Playing surface (adaptable)
*Please check the Yalp product warranty for all details, limitations, and exclusions
Fun fact: The Memo was developed in cooperation with the University of Lapland and Delft, has 5367 LED lights and has more than 500,000 math equations to solve.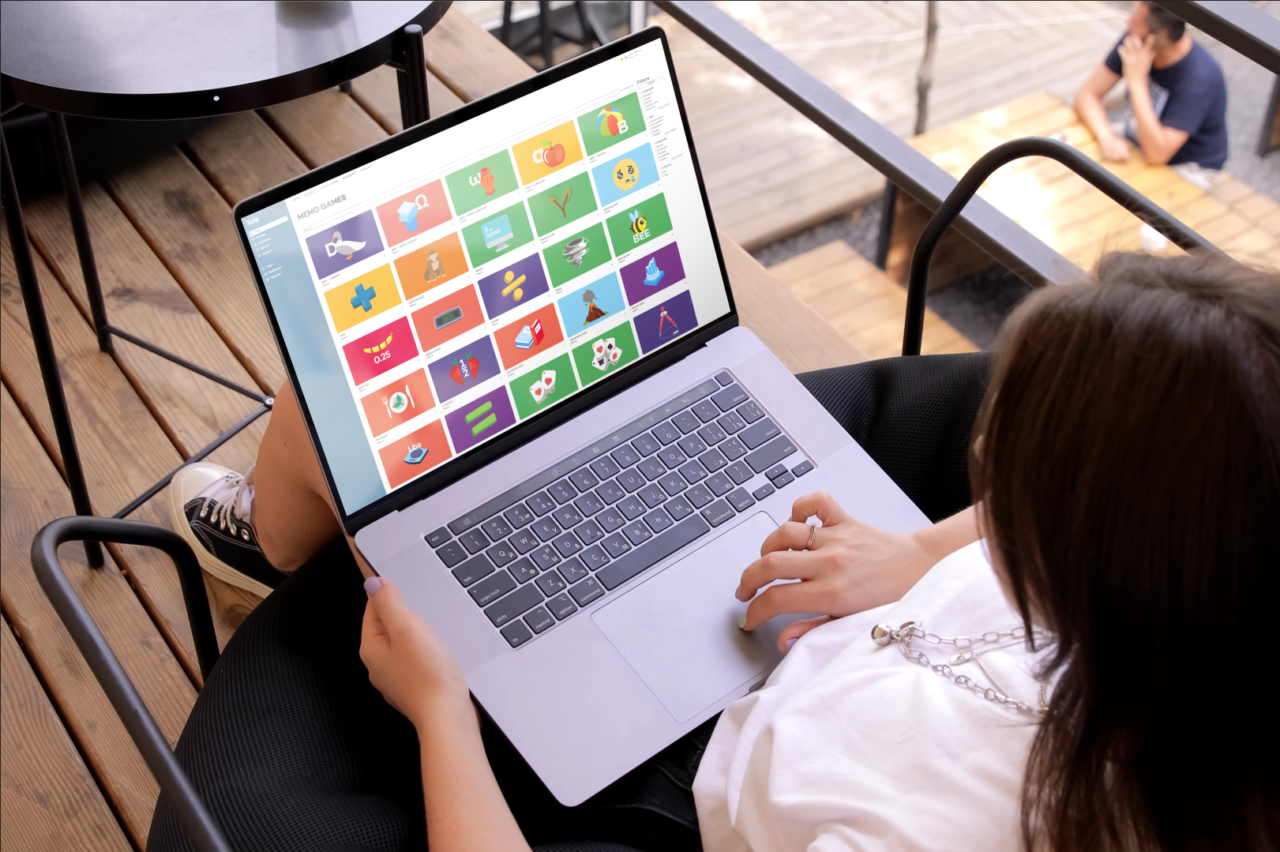 Multiple games are available divided into different categories ​
Brains Practice with colors, numbers, shapes & audio. Train your memory, solve problems and stimulate your mind.
Open-Ended Together you decide how to play. Add your own rules, set your own goals, and decide your own outcomes.
Fitness Move, exercise, and improve your motor skills, stamina and physical condition
Language Improve your writing, spelling, grammar, and reading of letters, words, and sentences.
Maths Improve your math skills, including numbers, formulas, shapes, units, arithmetic, quantities, and algebra.
Teamplay Play together in larger groups, compete, win/lose or test your teamwork and communication skills.
Find numerous Memo games available on my.yalp.com
Ideal places for the Yalp Memo Interactive play pillars
The Memo has a small footprint and can be easily installed in any location. Take a look at some great examples.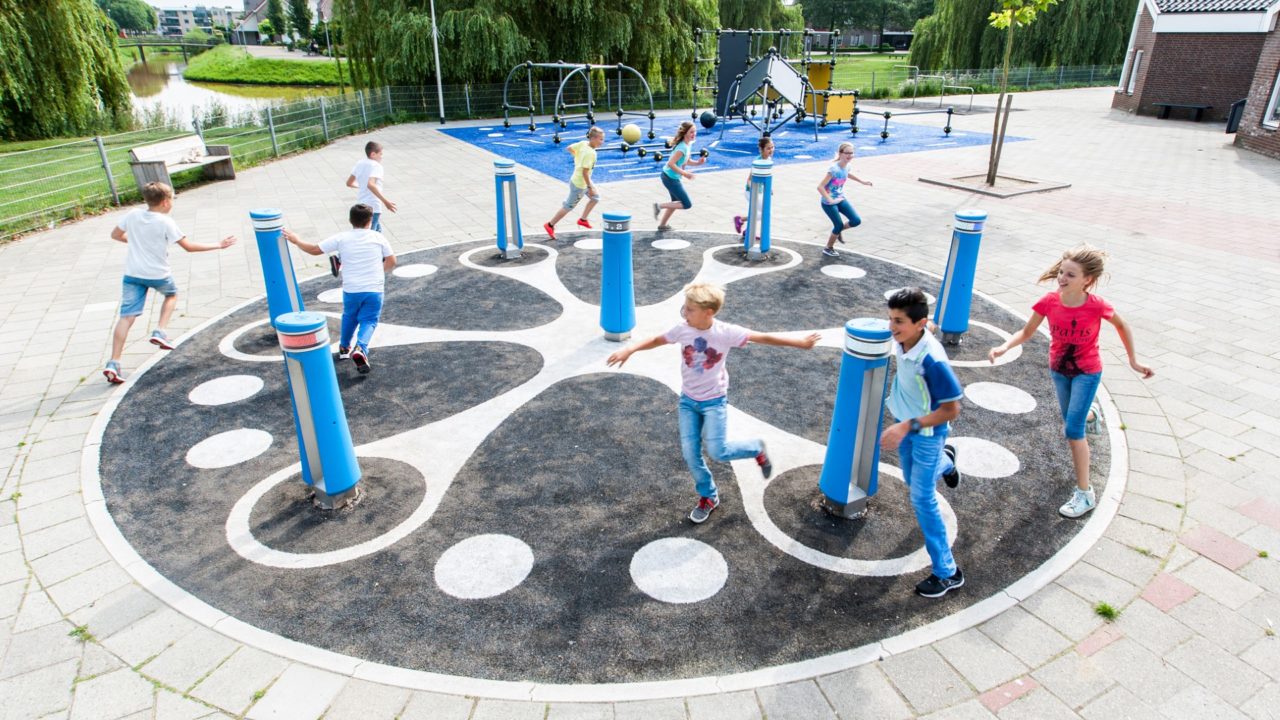 Schoolyard | Julianaschool, the Netherlands
Family entertainment centers | Experimentarium, Denmark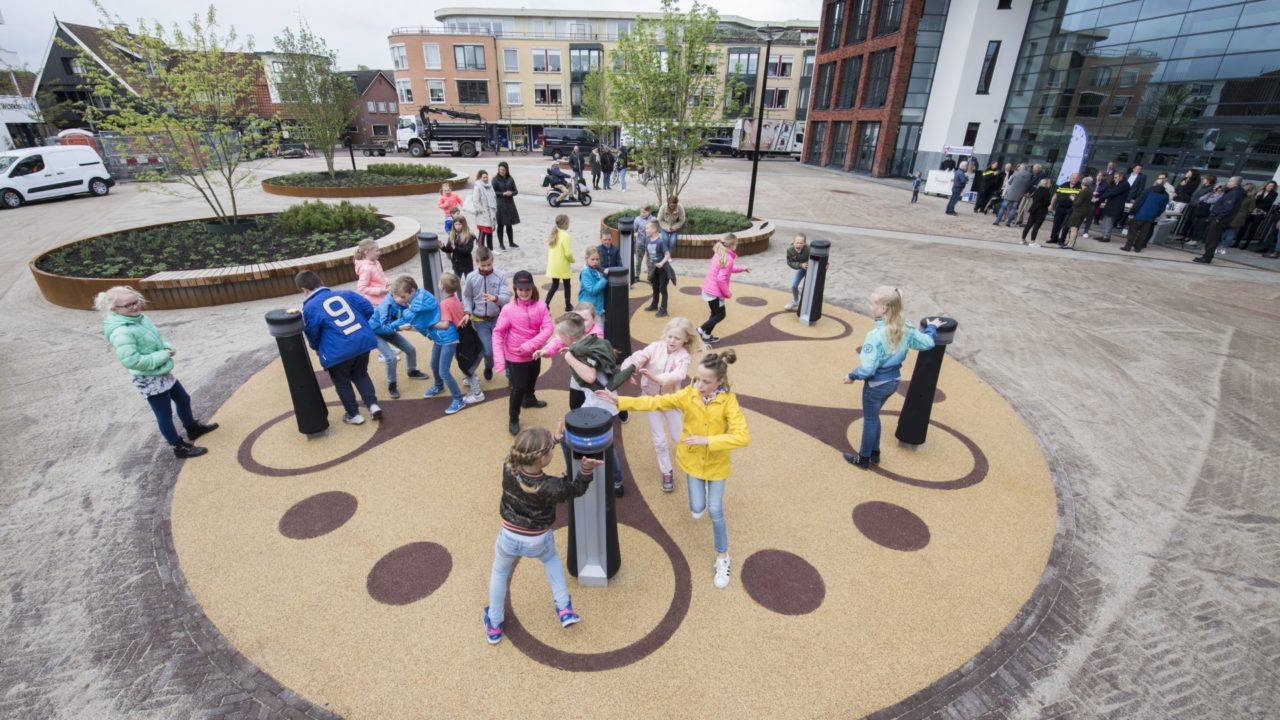 City | Europaplein, the Netherlands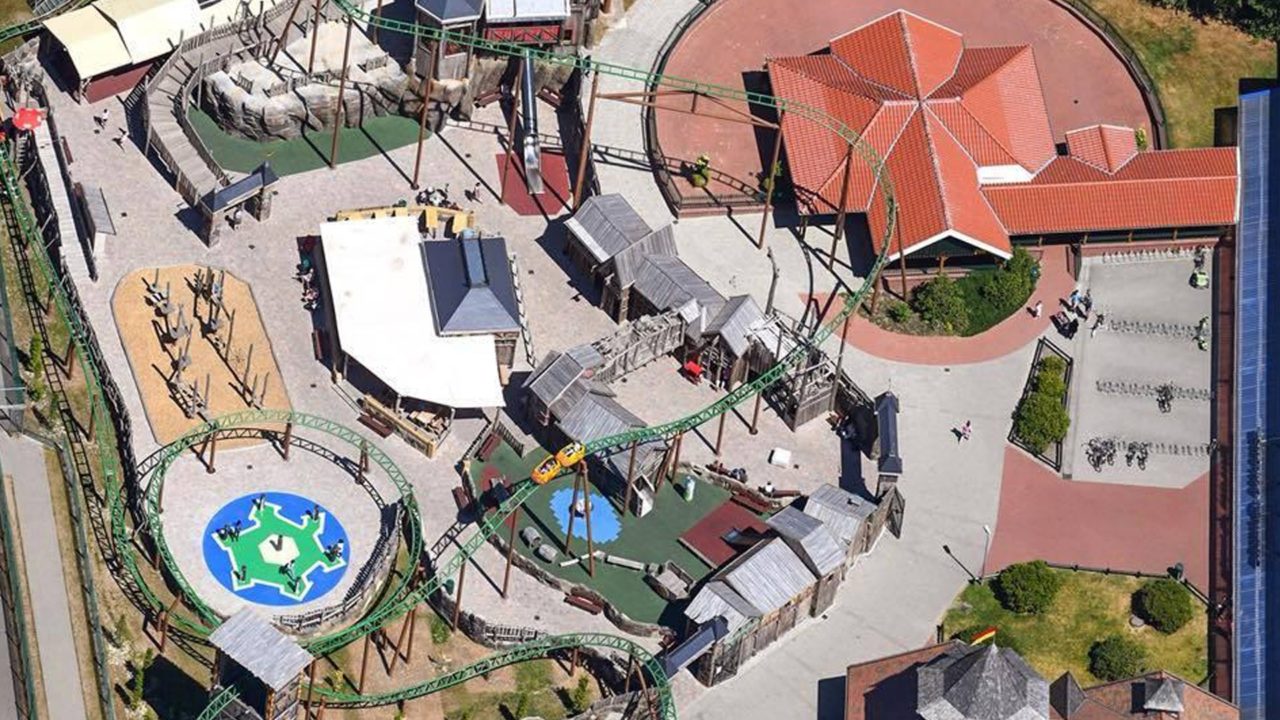 Themeparks | Schloss Dankern, Germany
Designed for outdoor use
Do your outdoor devices not break down due to vandalism? Can they be well maintained? Are they able to withstand heavy use? Electronics, in a piece of play equipment, does that work well? These questions regularly reach us about our interactive play and sports equipment. But there is no need to be concerned – our products are rigorously tested.
Please read all about the quality Yalp Interactive delivers for its playground equipment.
High-quality powder-coated stainless steel construction
The posts' caps are thick to protect the posts from damage by, e.g., sharp objects
The touchscreens are made of polycarbonate (impact-resistant material)
The polycarbonate casing is waterproof and has an internal climate control system that allows the posts to be cooled or heated
The main post contains an intelligent lock as an additional safeguard against vandalism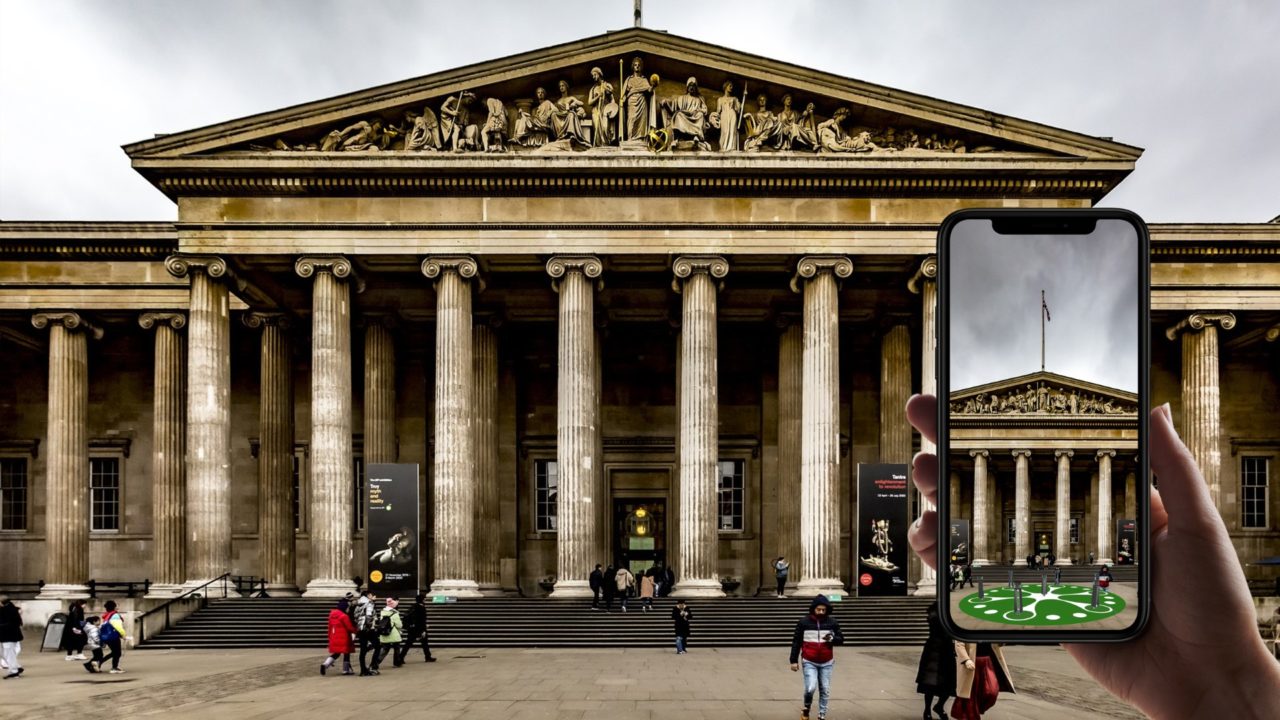 Yalp AR
Experience a Yalp Memo Interactive play pillars in your playground, neighborhood, shopping center, or even your backyard, using our Augmented Reality feature. The sky is the limit!
Augmented Reality is an interactive experience where you can place your favorite interactive playground equipment anywhere in the real world with your phone, using the 3D models in our AR app.
My Yalp
The Memo has numerous individual settings. Via My Yalp and your login, you can adjust the volume and the on/off times of the device. You can also select new games regularly.
Yalp Store
Like the Playstation Store and the Apple App Store, the Yalp Store allows you to add/display games and music packages to your interactive sports or play equipment. New content is regularly added in different languages. With over 100 games and over 20 languages available, we have a massive library of games and options for you to choose from.
Yalp+
Yalp+ is a free web app and an add-on that connects players to our interactive sport and play equipment all around the world. It offers even more fun and functionality in a user-friendly and straightforward way. For example, users can participate in local and global competitions every week and automatically find game information without creating an account or registering!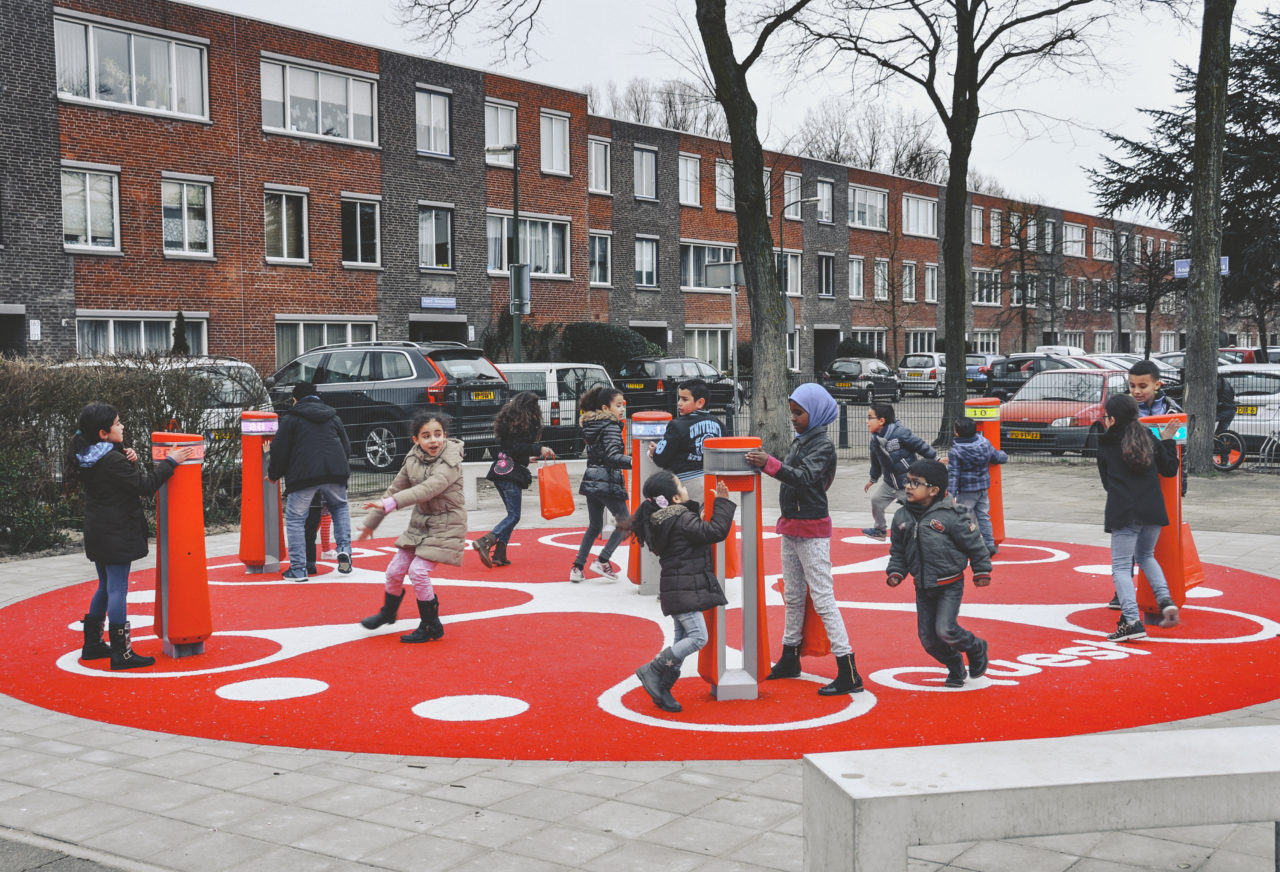 Customize your Yalp Memo
Create your own unique custom Memo by integrating your brand into the design. Both the exterior and the content can be customized to your wishes. We can create new games that are tailored to your preferences, giving your visitors a completely new sporting experience.
The Yalp design team can help you create and visualize a playground or sports area that suits your requirements, without any obligations or costs.