Experience an Interactive in your own playground, neighborhood, shopping center, or even your backyard, using our Augmented Reality feature. The sky is the limit!
Augmented Reality is an interactive experience where you can place your favorite interactive playground equipment anywhere in the real world with your phone, using the 3D models in our AR app.
How to place an Interactive playset in the world:
Choose a Yalp Interactive playset
Click on the AR icon
On desktop scan the QR code
Place the Interactive playset anywhere
Easily share it
View the Yalp Interactive sports and playground equipment in 3D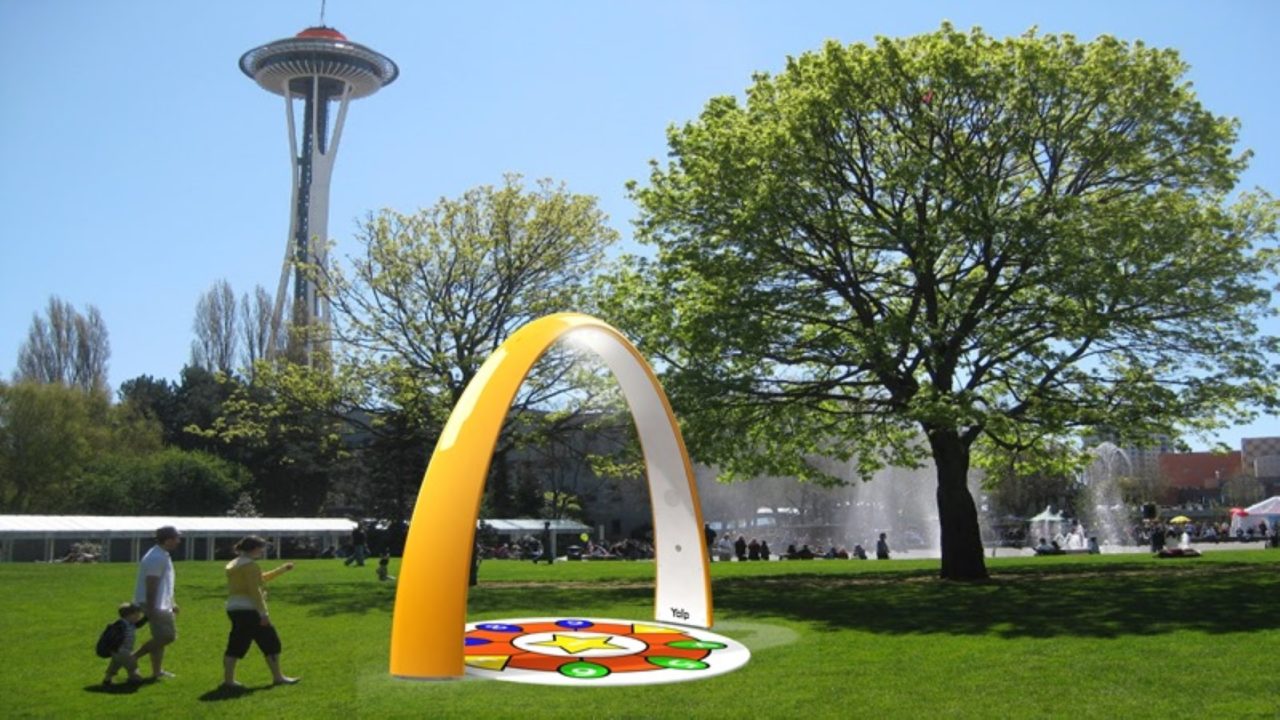 Yalp Sona Interactive dance and play arch in 3D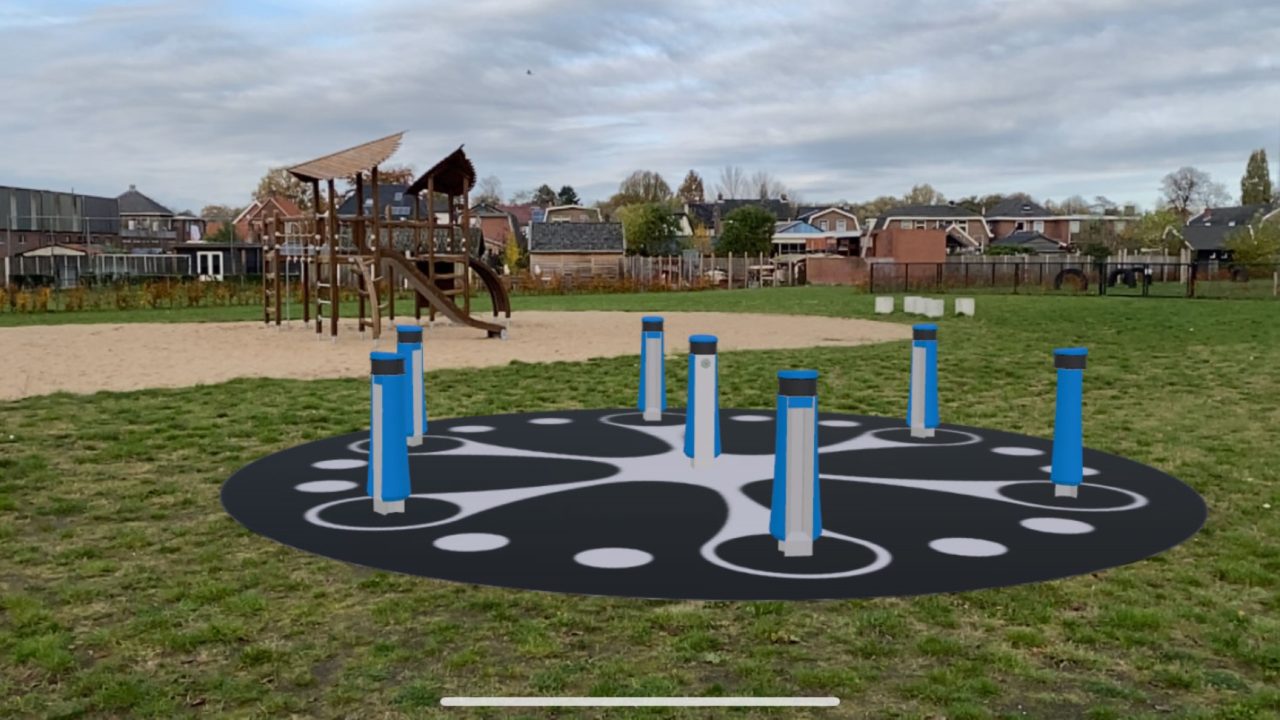 Yalp Memo Interactive play pillars in 3D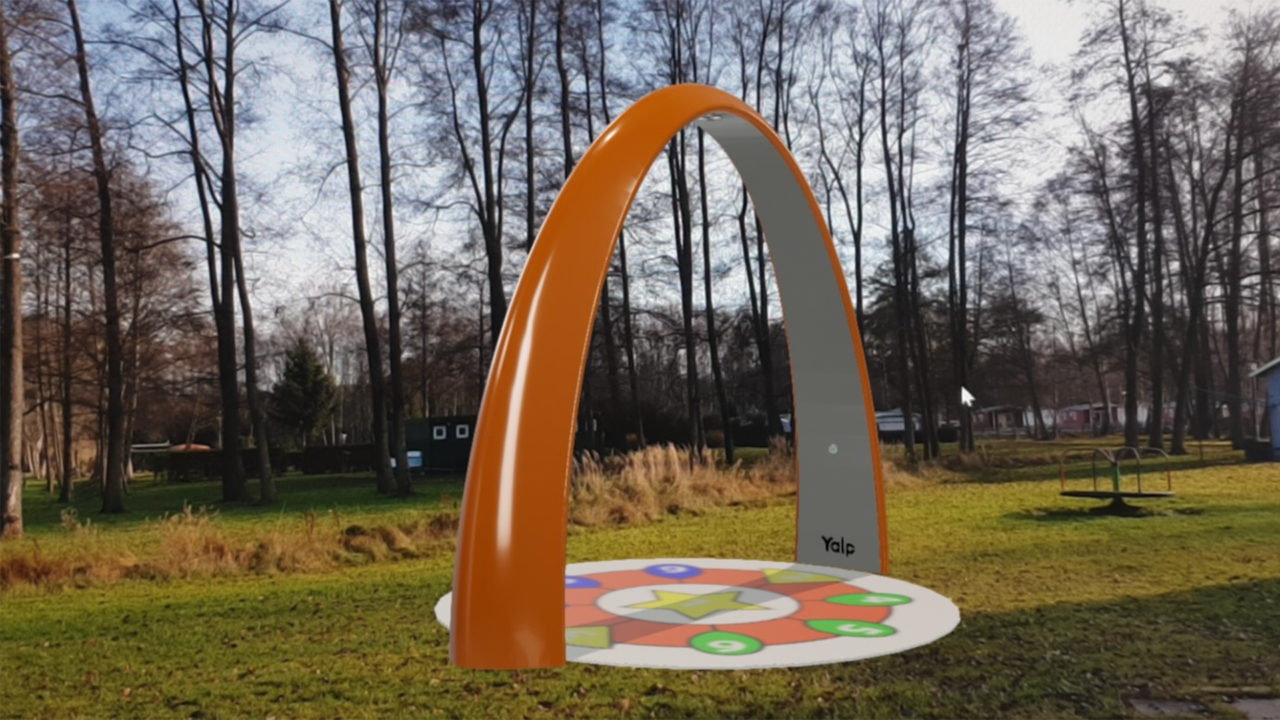 Yalp Sona Interactive dance and play arch in 3D
Share your Interactive 3D experience
We love seeing our interactives in the wild; share your pictures with us, and don't forget to use #yalpar.
Share your pictures
You can read more information about the interactive sports and play equipment and learn from our client's experience, check out existing projects, and read up on our latest software.