Thanks to our Norwegian partner, the Hamre Familiecamping is now the proud owner of all five Yalp Interactive playground equipment. Magne Egerhei, the Sales Director at Trigonor, met the family camping a couple of years ago and got them excited about the Yalp Interactive products and the opportunities the products can bring to their camping.
For several generations now, Hamre Familiecamping has been a very well-visited campsite. Beautifully located by the famous bathing beach Hamresanden.
The camping first came in contact with Yalp Interactive when visiting a conference. Magne saw their interest in the interactive products and decided to invite them to Yalp and show them different locations where Yalp Interactive products are already installed.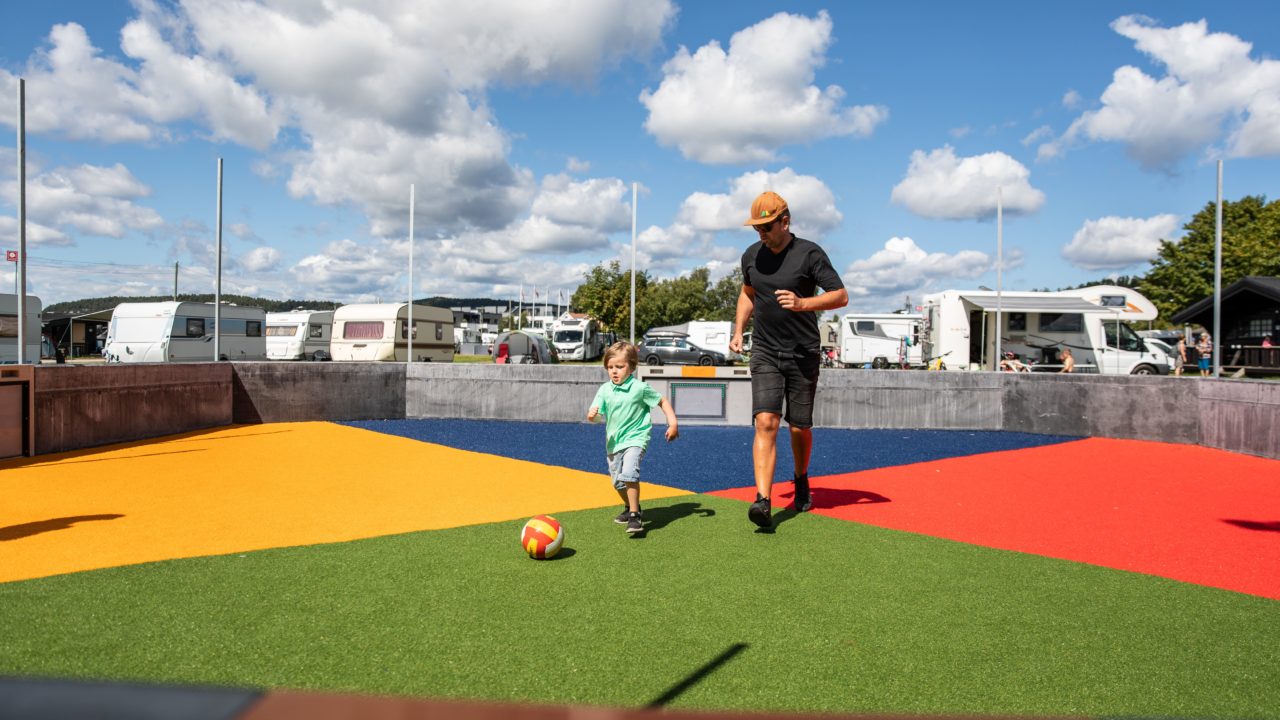 Yalp Interactive products are unique
Seeing the products and interacting with them in real-time was key in selling all five products! Hamre Familiecamping was able to speak with the owners of the interactive products and were able to see how happy people were with the products and how little effort was needed to keep them up to date after installation. Hamre Familiecamping went back to Norway intrigued and inspired.
Magne says
The Yalp Interactive product was so unique, and in Norway, this was so new, so they did want to be one of the first with this product.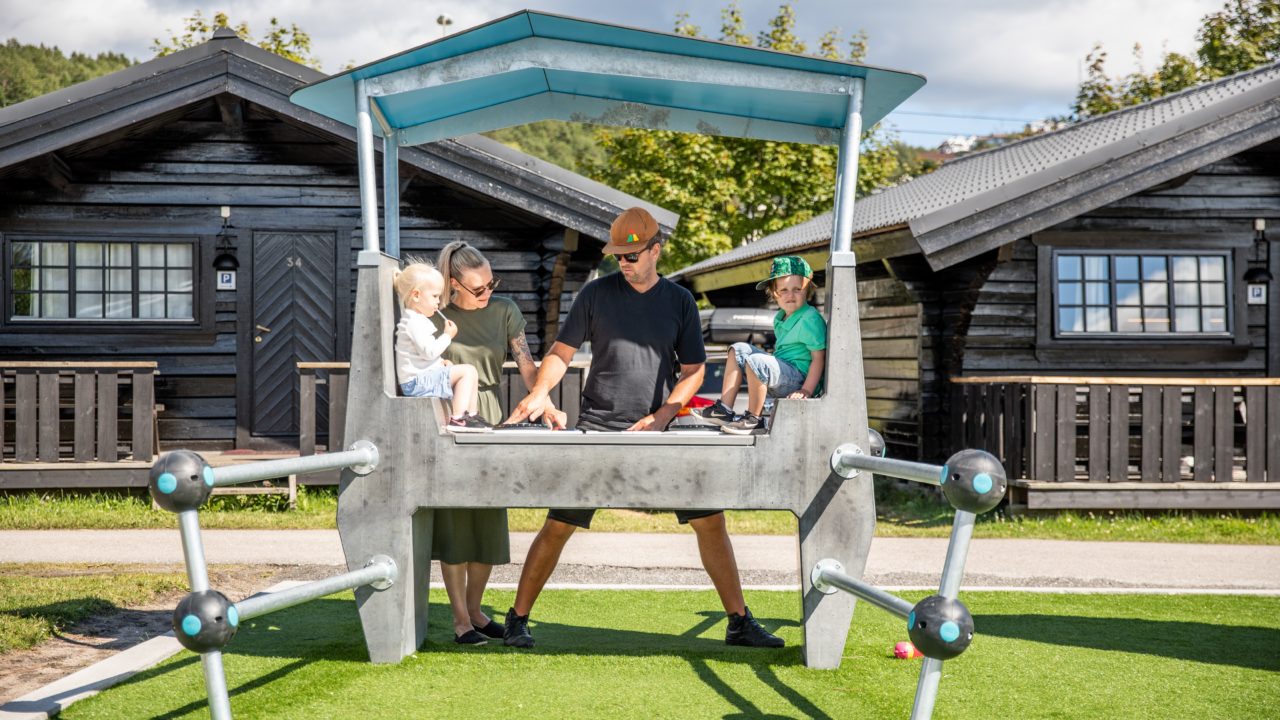 Yalp Fono | Hamre Familiecamping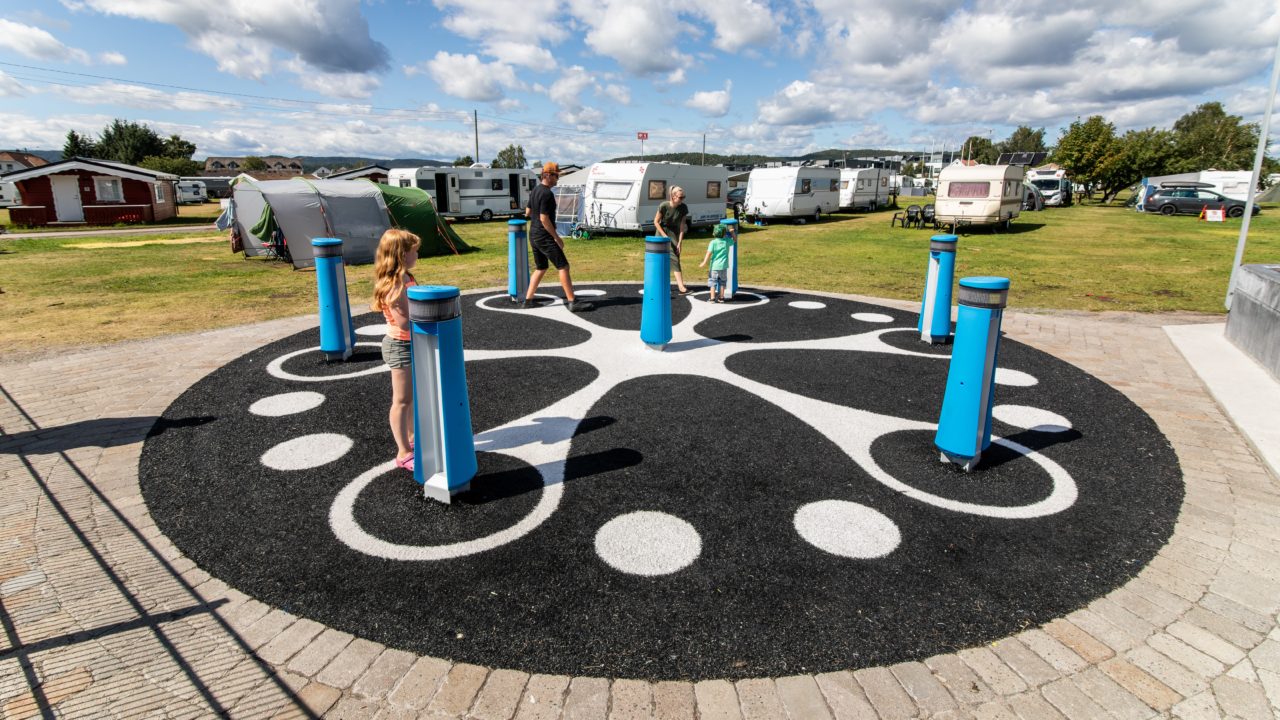 Yalp Memo | Hamre Familiecamping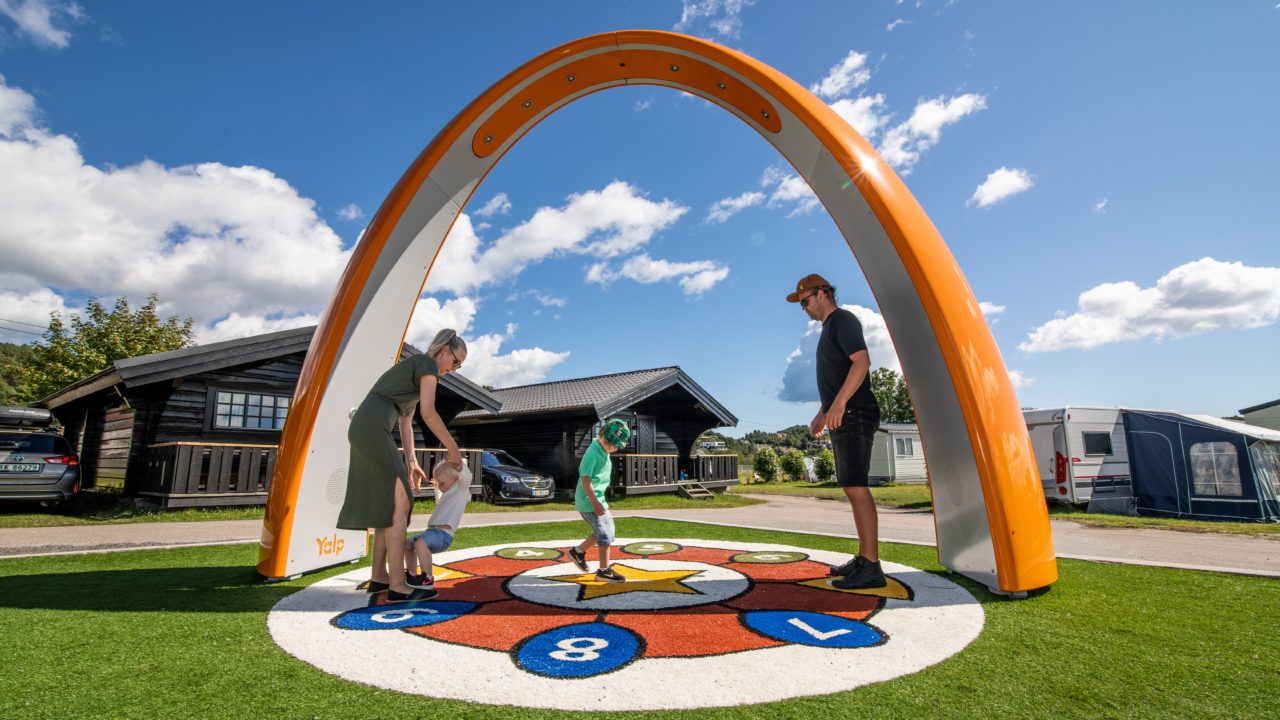 Yalp Sona | Hamre Familiecamping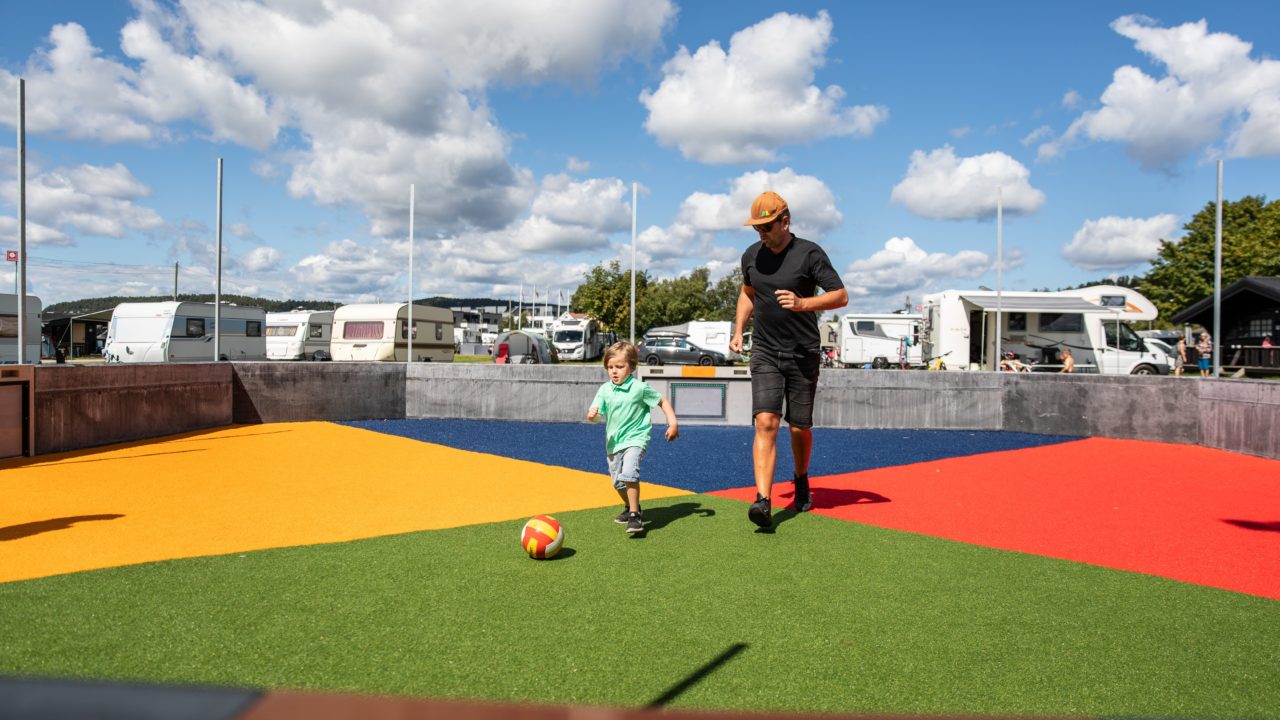 Yalp Toro | Hamre Familiecamping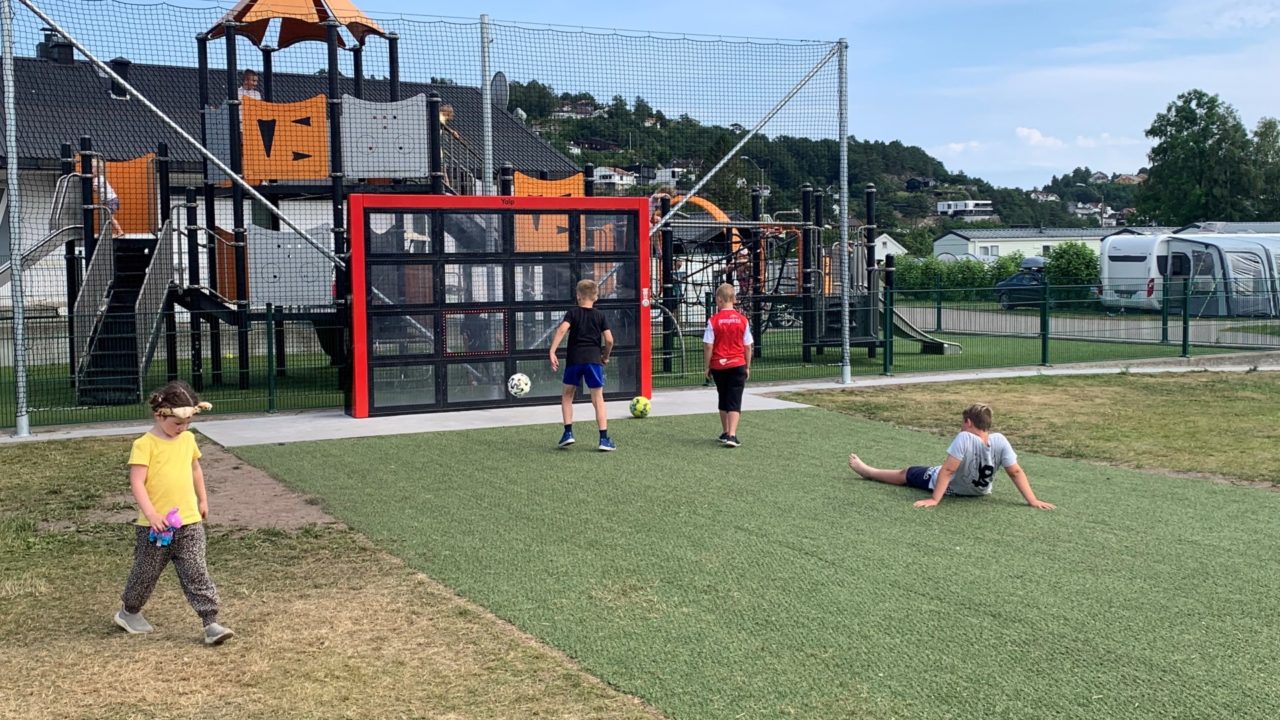 Yalp Sutu | Hamre Familiecamping
"The most surprising product is the Fono. This was the product the customer was somewhat unsure about but, in the end, turned out to be a great asset to the camping." Magne Egerhei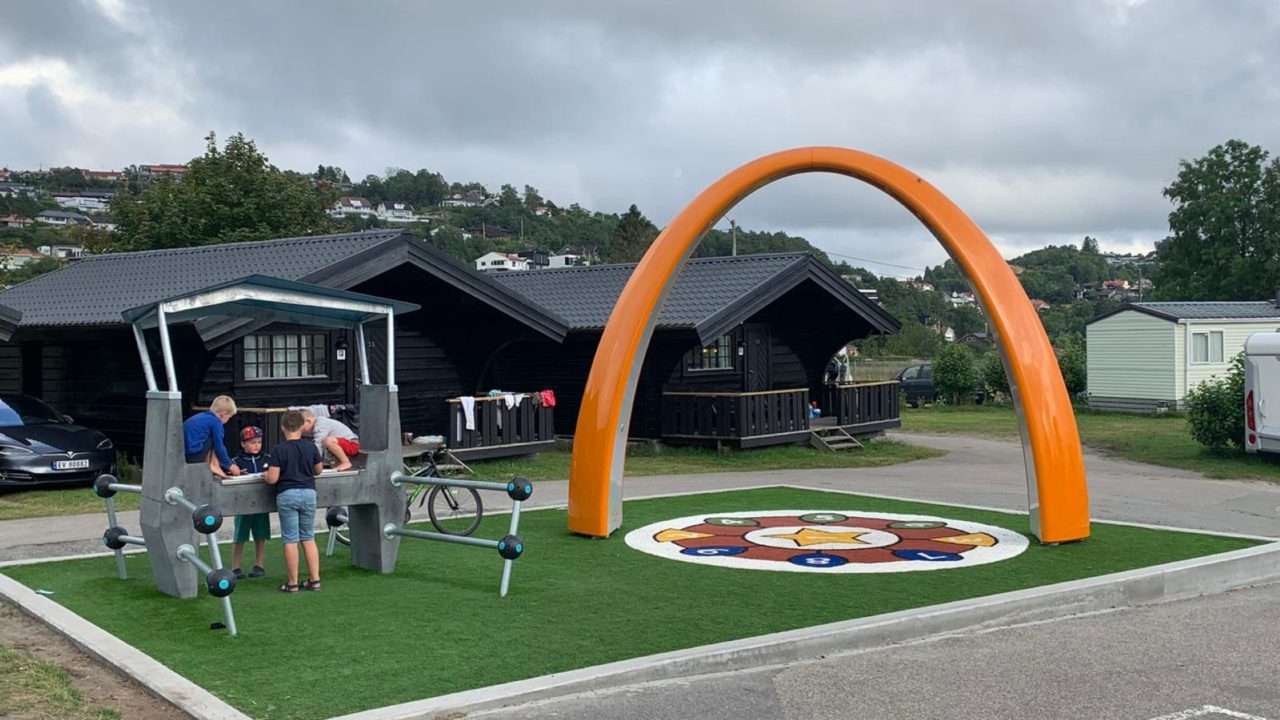 Yalp Fono & Yalp Sona | Hamre Familiecamping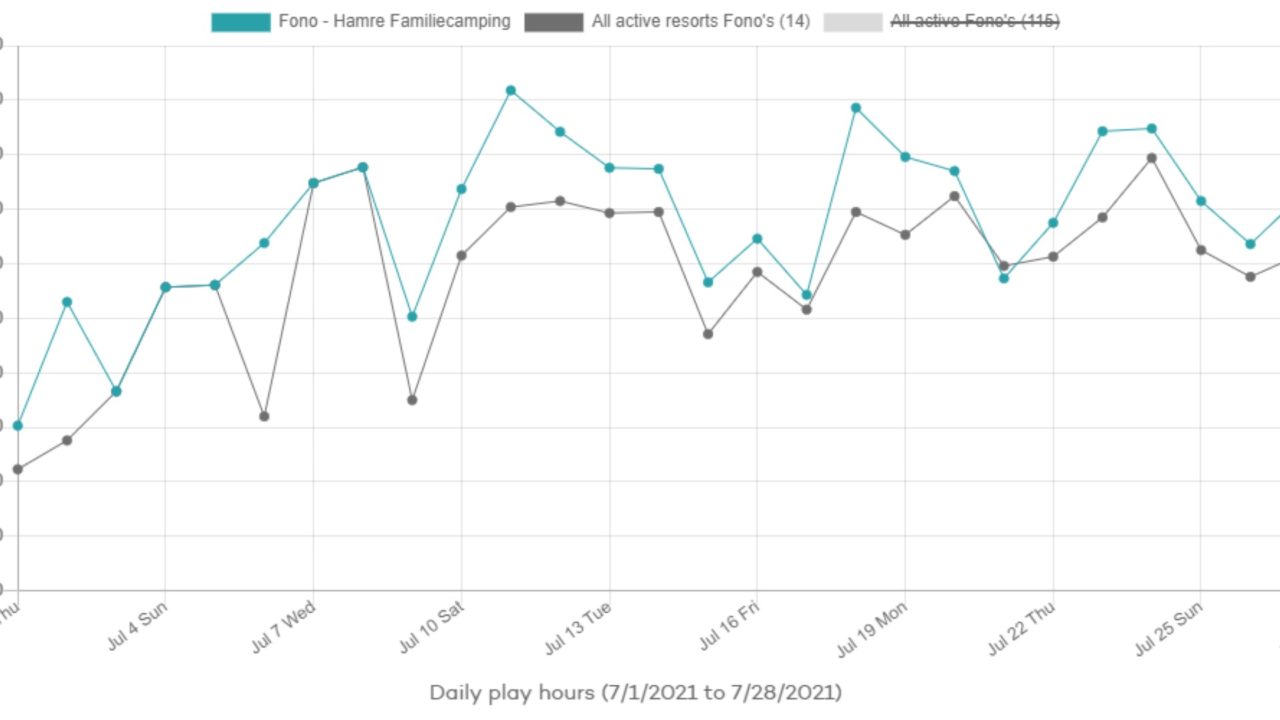 Yalp Fono statistics Daily Play hours 07/01/2021 - 07/28/2021 | Hamre Familiecamping
The play area is always booked! 
The camping is very satisfied with their interactive products. During the top season, they have an activity leader planning games during the day, and the area is always fully booked!
Take a look at other projects with multiple Yalp Interactive playground equipment