For young and old
Campsite De Boshoek in the Veluwe has everything a park needs nowadays to stand out in a crowd. For the Boshoek, play, sport and games are essential. That is why there are numerous facilities for young and old. Several playgrounds spread throughout the park, and interactive play elements ensure that children of all ages never get bored for a moment.
The investment pays off
Basic playground equipment is no longer sufficient to meet the expectations of camping guests. "That's why we want to present ourselves as innovative and special," says owner Rick Otter. "We want to offer our guests an experience. The interactive equipment Yalp Sutu Interactive ball wall and Yalp Sona Interactive dance and play arch on a large central sports facility contribute to this experience. "The sports complex is deliberately placed at the entrance of the park. Easily recognizable and inviting for the guests. At the same time, it forms a beautiful and distinctive business card for the leisure park, attracts new guests, and ensures that regular guests keep coming back, making the investment pay for itself".
"Thanks to interaction and traditional games in our park, our game offer is rated with above 8".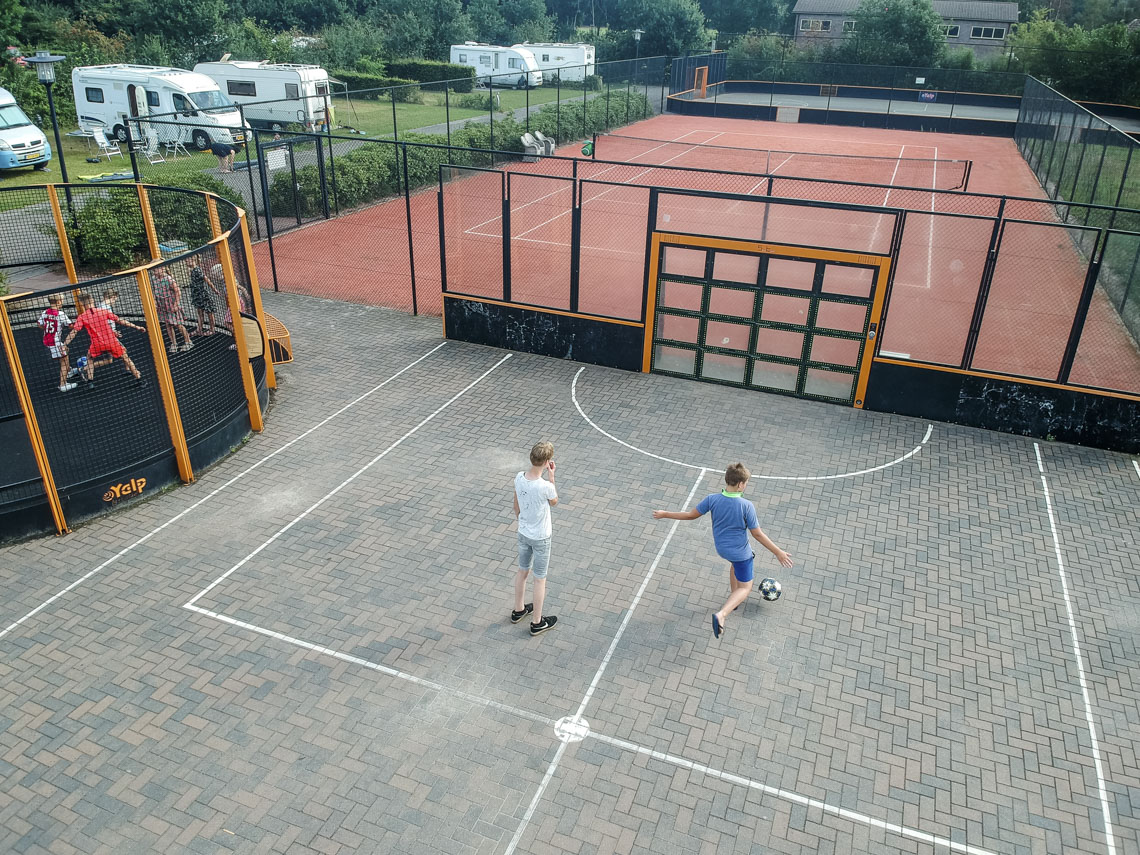 Yalp Sutu - campsite Boshoek (NL)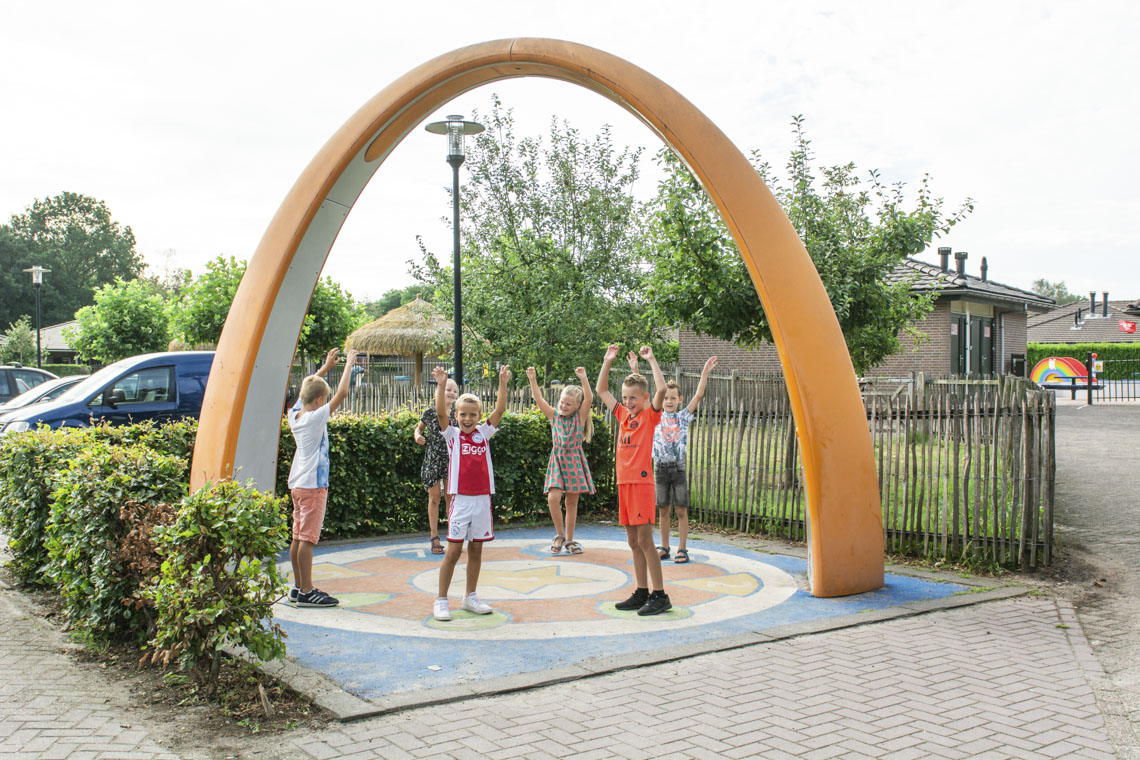 Yalp Sona- campsite Boshoek (NL)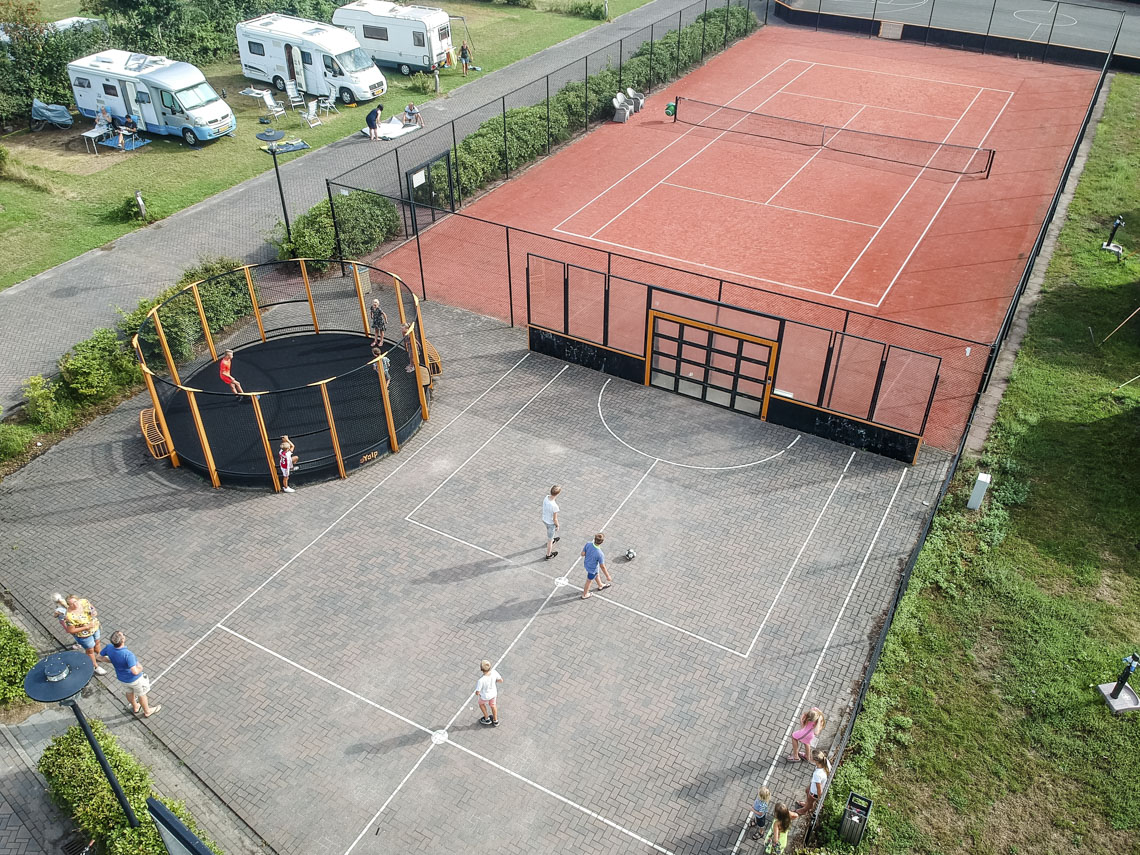 Yalp Sutu - campsite Boshoek (NL)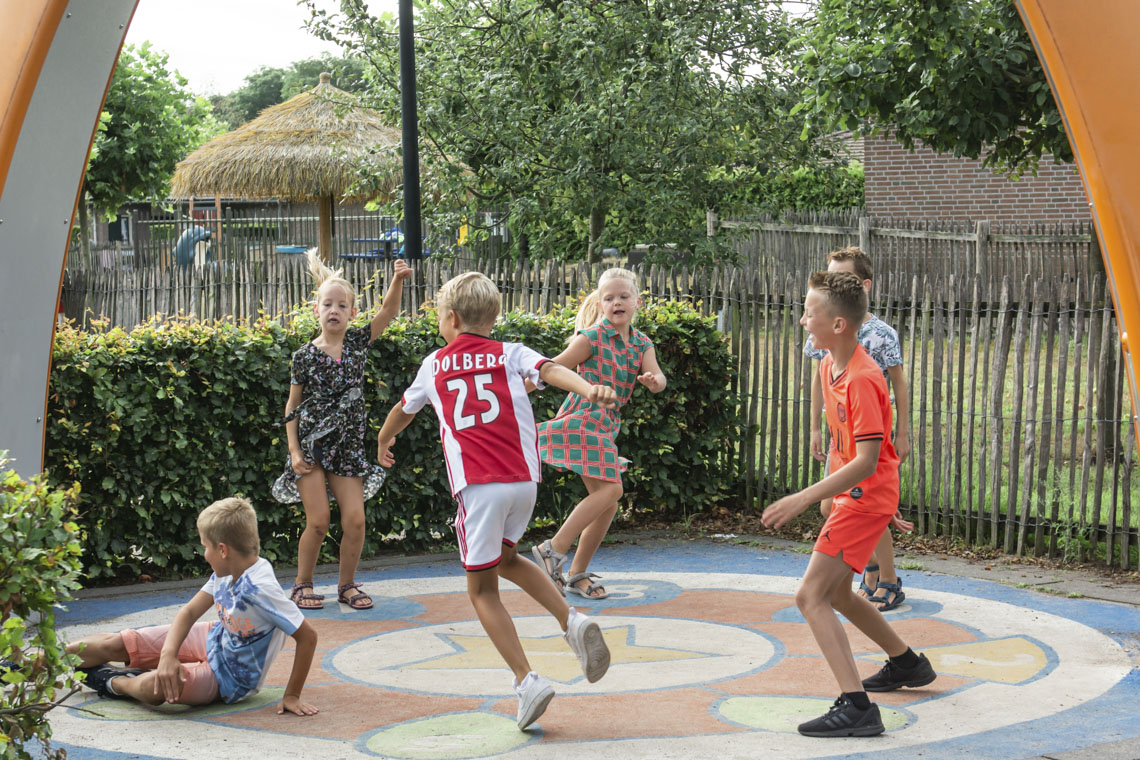 Yalp Sona- campsite Boshoek (NL)
Responding to the perception of children in today's world
The interactive play opportunities fit well with the experiences children have in today's world. Action, reaction, content, learning games, and accompanying apps make Yalp's interactive playground equipment unique and offer added play value. In a leisure park also creates a connection between the guests. Marketing Manager Linda van Melle from Recreatiepark de Boshoek is convinced: "Children love the interactive playground equipment! You hear and see enthusiastic stories. New friendships are made because you have to work together with activities".
A campsite where traditional games are combined with interactive games!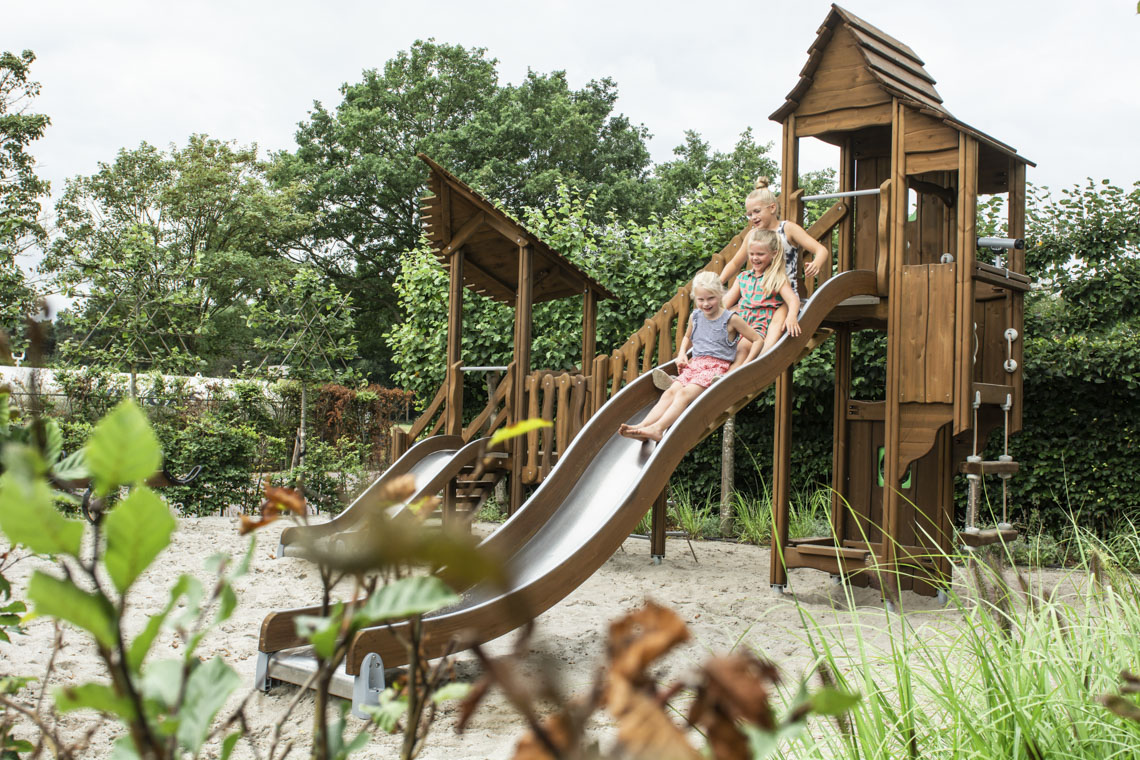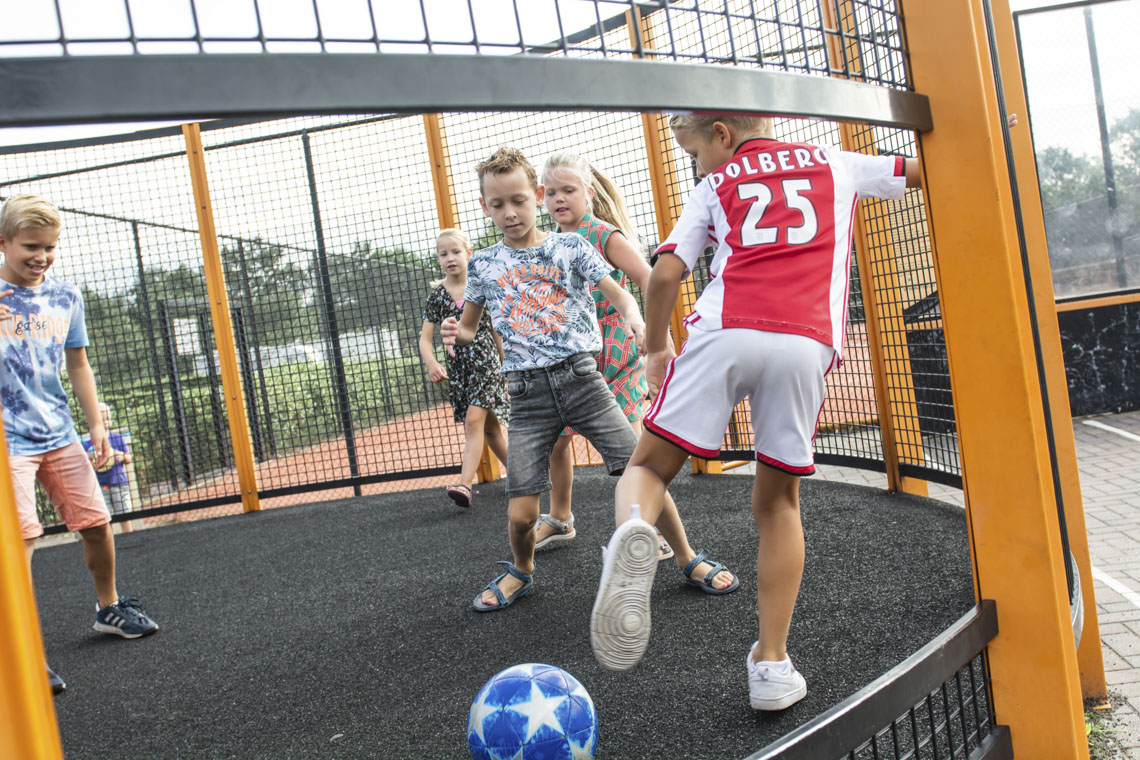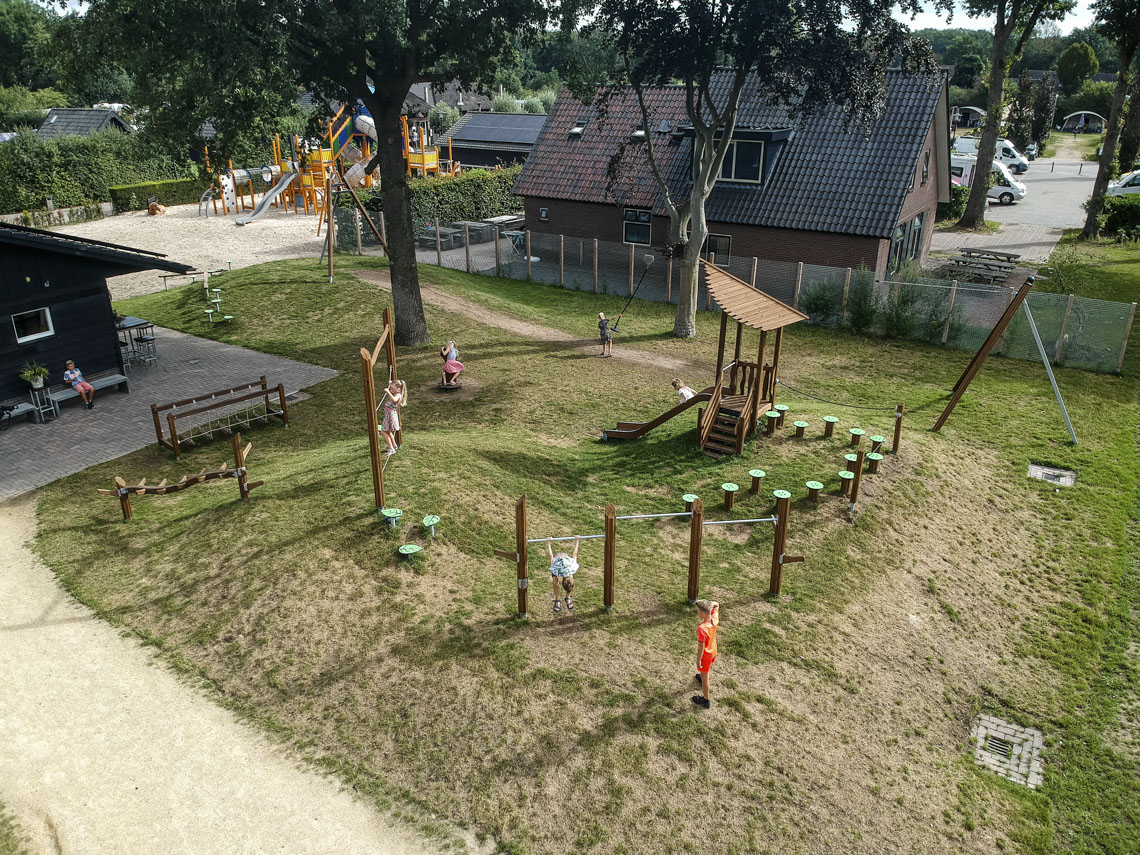 Read more about interactive play in resorts and the Yalp Sona!
Start a conversation!
If you would like further information on how the interactive playsets can benefit you; We would be more than happy to join forces with you and find the best solution tailored to your wishes.
 
Contact us