Your wishes brought to life!
Do you have a clear vision of what you want, but don't have the tools to get your ideas onto paper?
Then you came to the right place.
Our design service can help you create the playground of your dreams!
The success of the Yalp interactive playsets depends a lot on great design. Our in-house playground design team creates tailor-made proposals that include the desired play value needed for your location.
Are you interested in a:
Free design consultation
a tailor-made design proposal
& no obligations
Want to include our interactive playsets in your design?
Download design files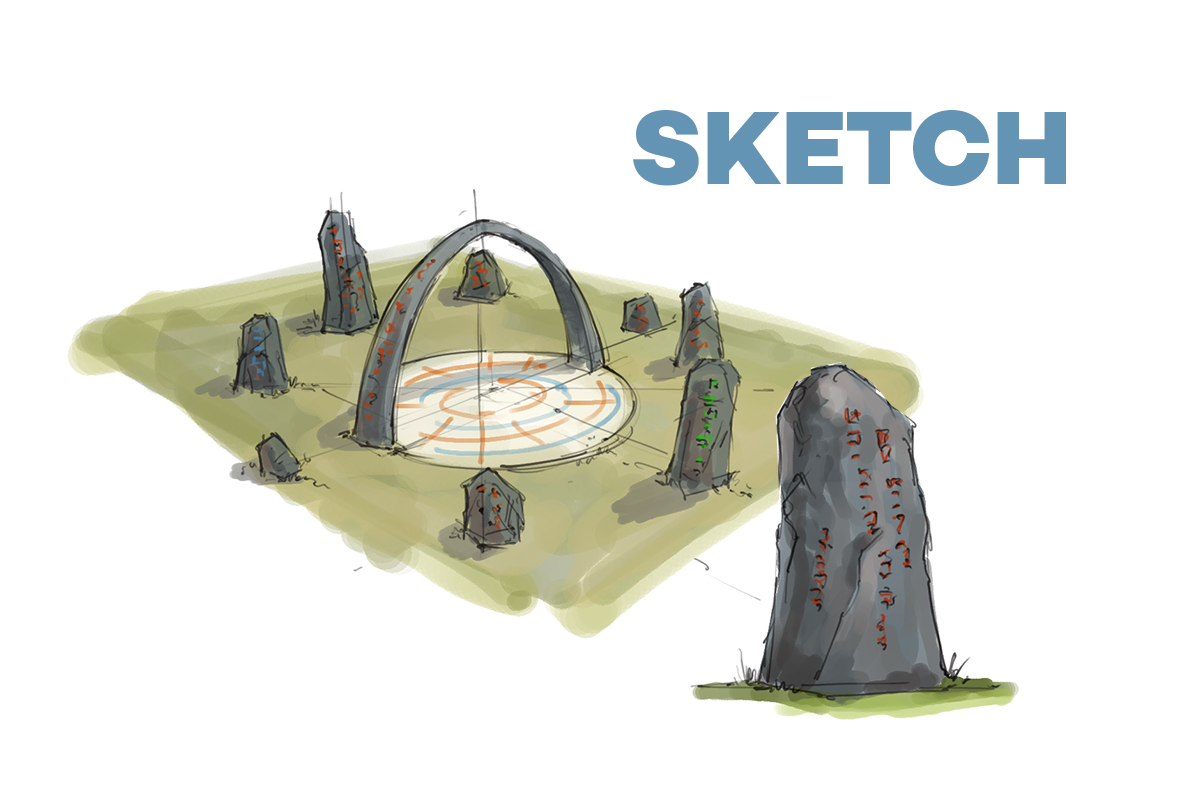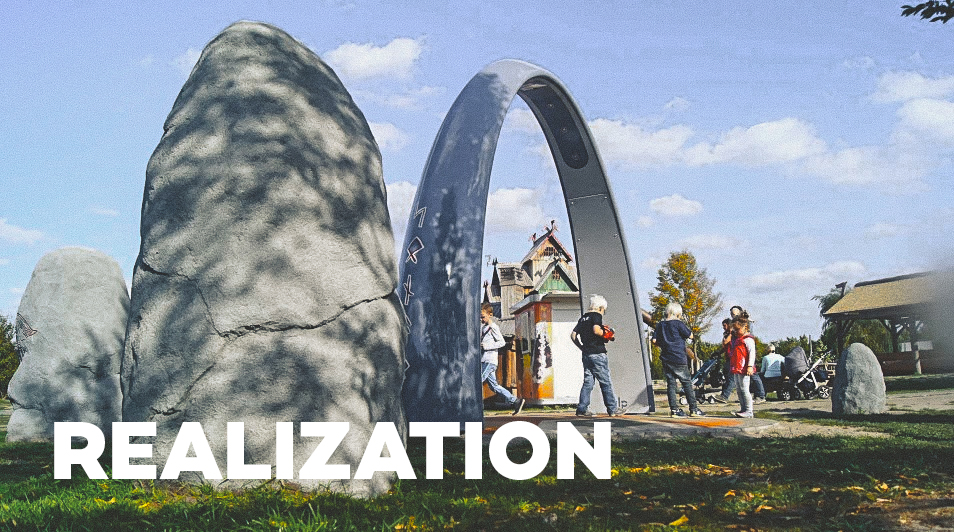 Zoo & Adventure park Thule - Germany | Custom Viking themed Sona design including a custom Viking soundpack
"The children love to listen to the custom Viking's voice because he explains which game they are going to play."
Theming your interactive playset brings a whole new level of imagination to play. Worldwide we have many themed examples, e.g. Angry Birds Parks or Willow's Activity Farm with a Peter Rabbit theme. Customize it to your specific theme or facility – from coloring to fully custom created games. A custom Yalp playset can be a great choice to give guests that little extra that keeps them coming back for more!
Did you know?
The owner of the family entertainment center 'Schateiland' (Treasure island) in the Netherlands redid all the audio samples with his own pirate sound?! How cool is that!
Custom interactive playsets are a great way to enhance your customer experience.
In the HUP Hotel, guests can break a sweat on the Yalp Sutu ball wall. We can incorporate custom content to assist your educational programs or exhibitions. The Experimentarium, a Science Center in Denmark installed a custom quiz on their rooftop Memo playset with 500+ questions that relate to content they have in their indoor exhibits. There are even technological possibilities to enhance additional revenue streams with potential pay-for-play possibilities for Family Entertainment Centers. You could increase revenue by entertaining the children, be it at a shopping mall or next to a food court. And waiting for attractions is a lot more fun whilst being entertained like visitors do at Schloss Dankern Amusement Park.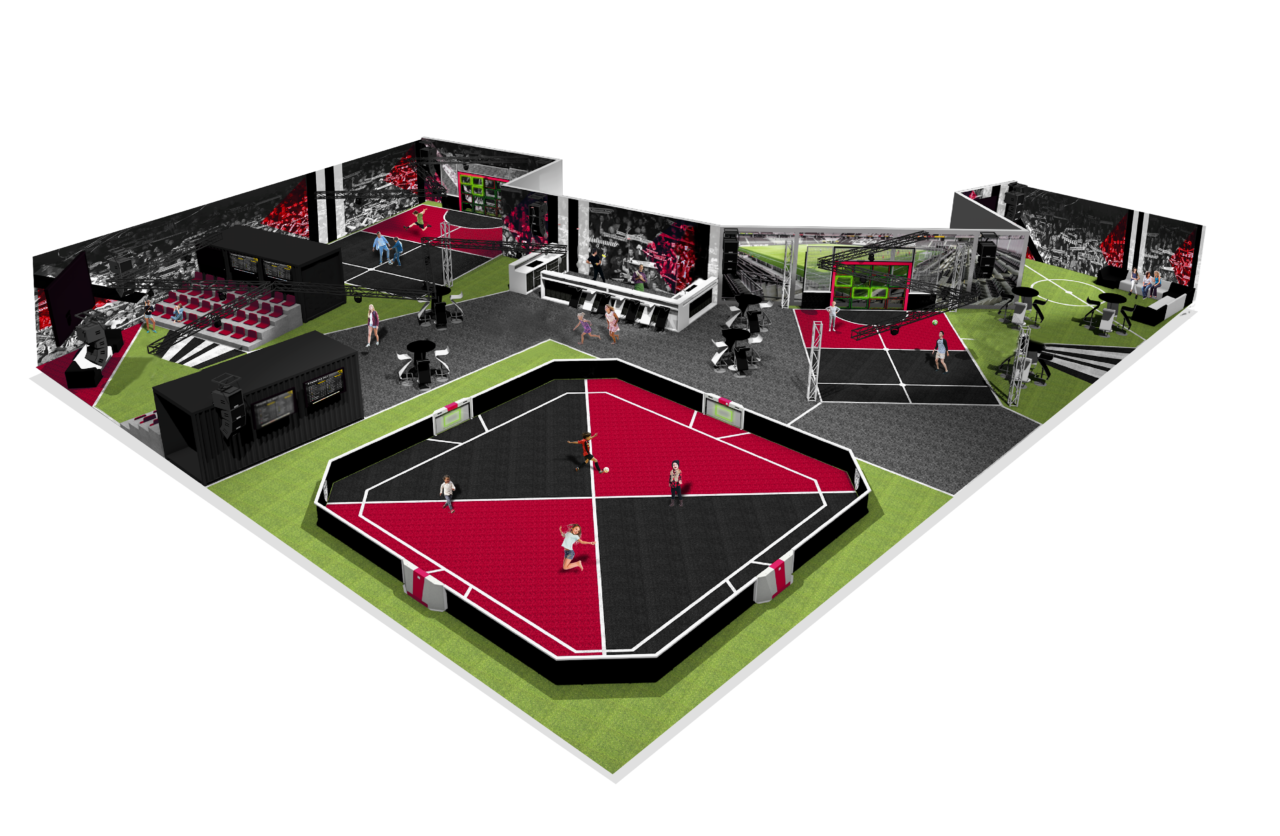 Made by: Yalp | Toro & Sutu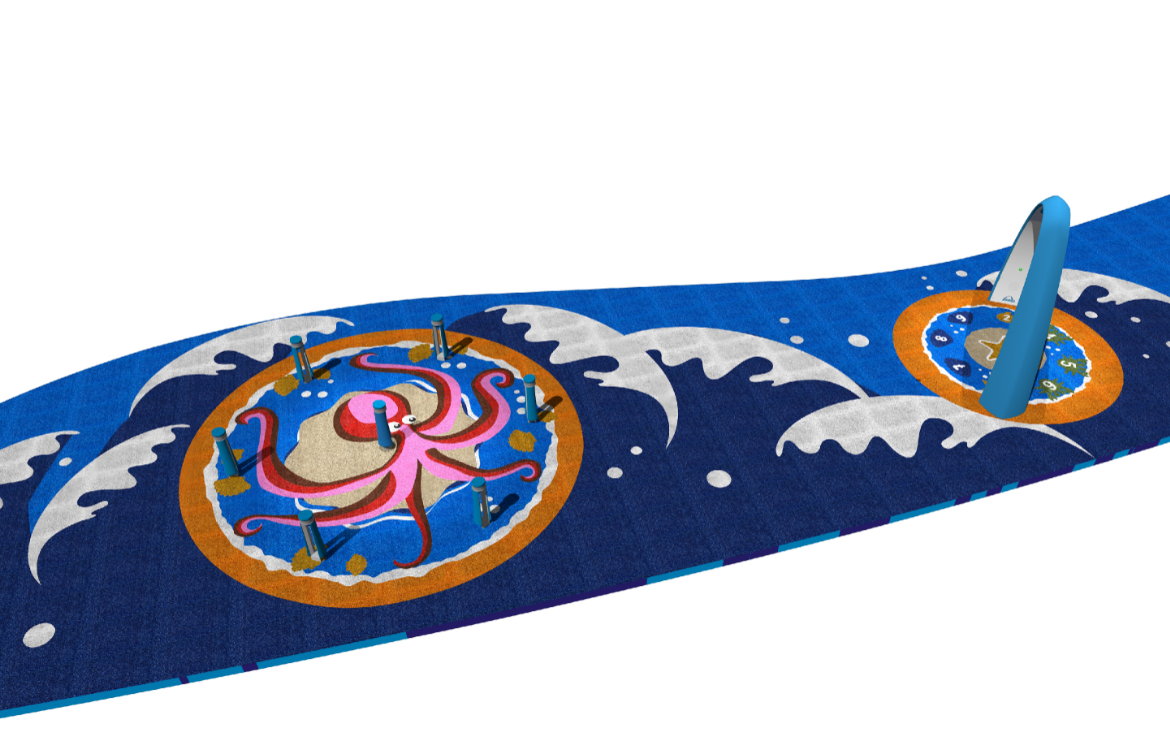 Ocean theme - Made by: Yalp | Sona & Memo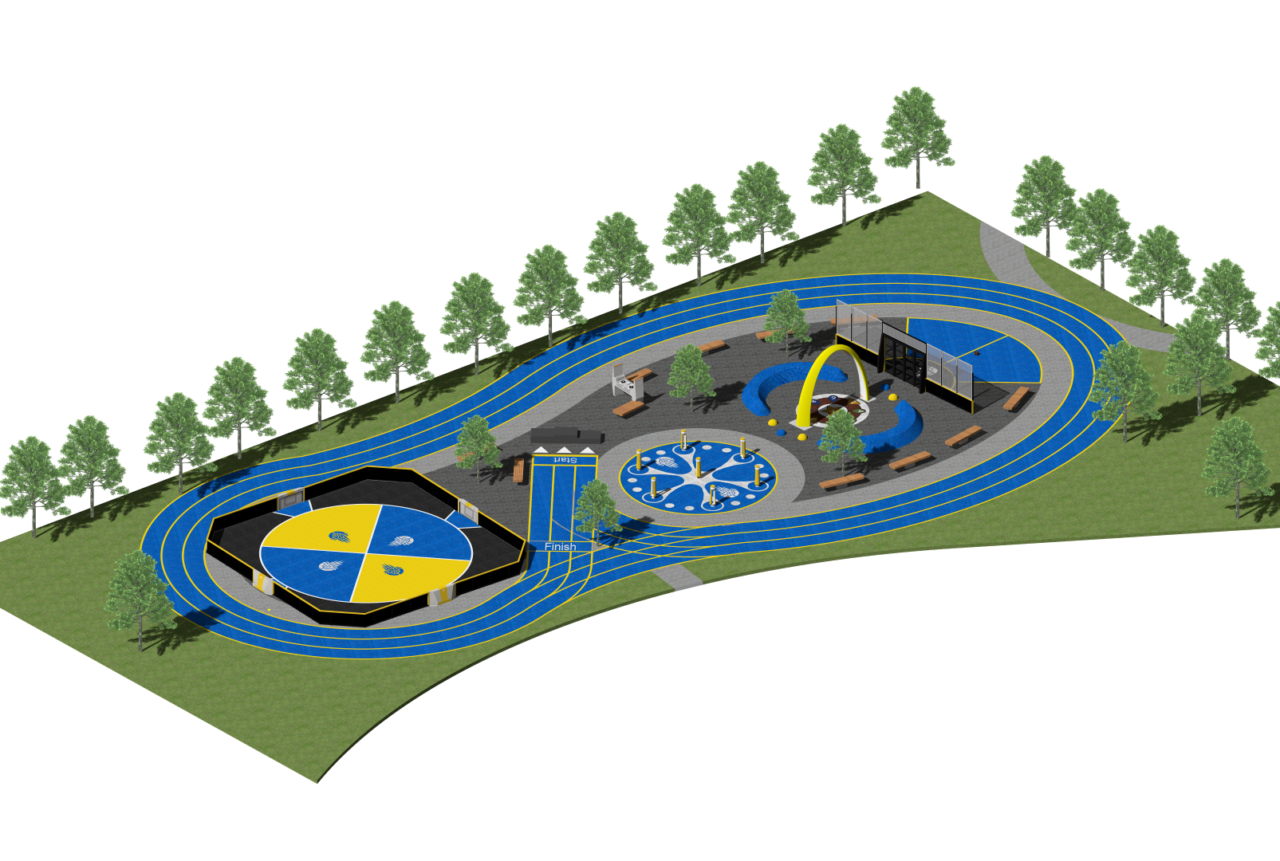 Total sports concept in the shape of a footprint - Made by: Yalp | Toro, Fono, Memo, Sona & Sutu