Yalp introduced the first interactive playground equipment
In 2006 Yalp successfully introduced the first interactive playground equipment in the world! The Yalp Sona Interactive dance and play arch. Shortly followed by the Yalp Sutu Interactive ball wall, the Yalp Toro Interactive sports arena, the Yalp Fono Interactive DJ-booth, and the Yalp Memo Interactive play pillars. As playground equipment suppliers, we've provided hundreds of parks, school playgrounds, healthcare institutions, public spaces, shopping malls, indoor playgrounds, and holiday parks worldwide with Yalp Interactive sports and playground equipment.
What our interactive playsets have to offer
Inclusive and intuitive
Interactive playsets with a green power solution
For people of all ages and abilities
Remotely accessible on the My Yalp platform
Built to endure all types of weather!
Interactive Sport and Playground Equipment for sale
We make playing outside as addictive as gaming without adding screen time.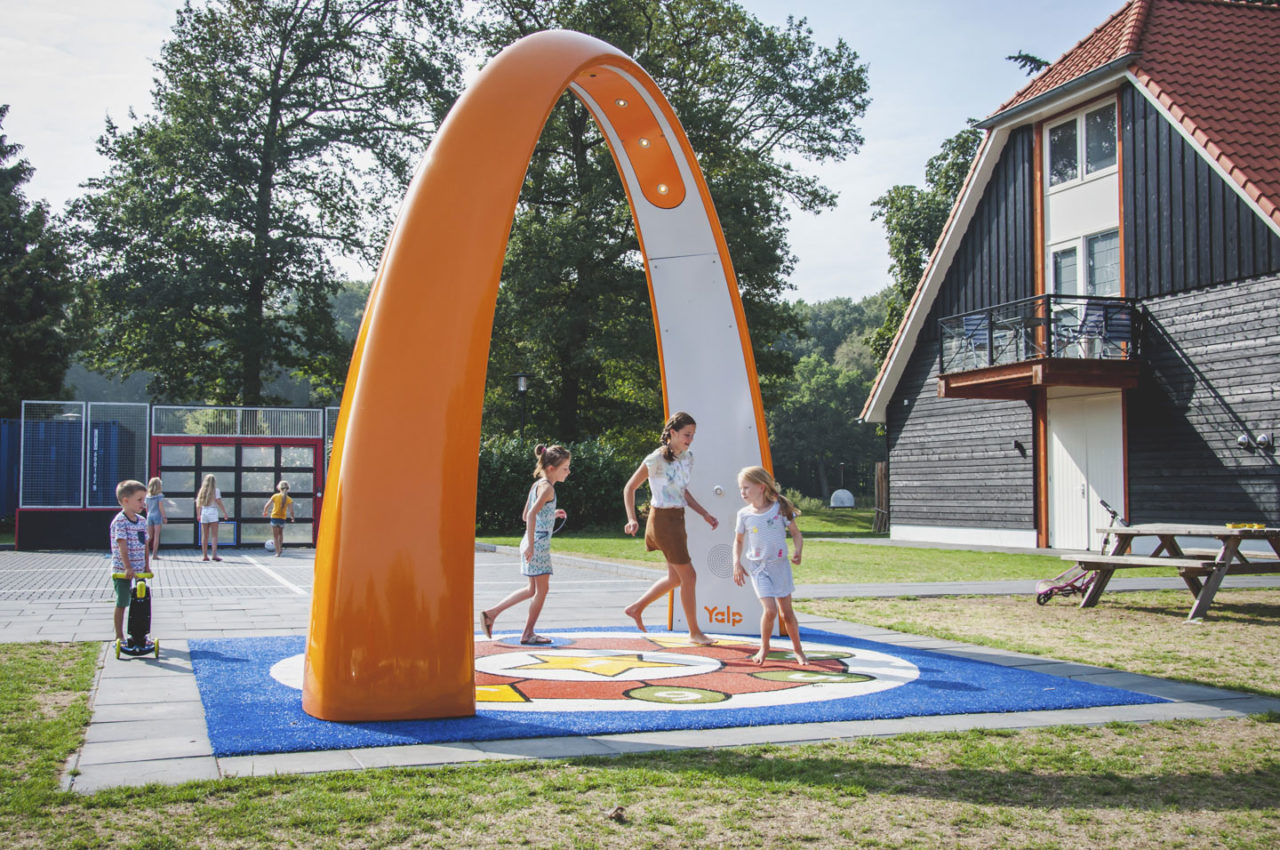 Yalp Sona - Camping de Koeksebelt, The Netherlands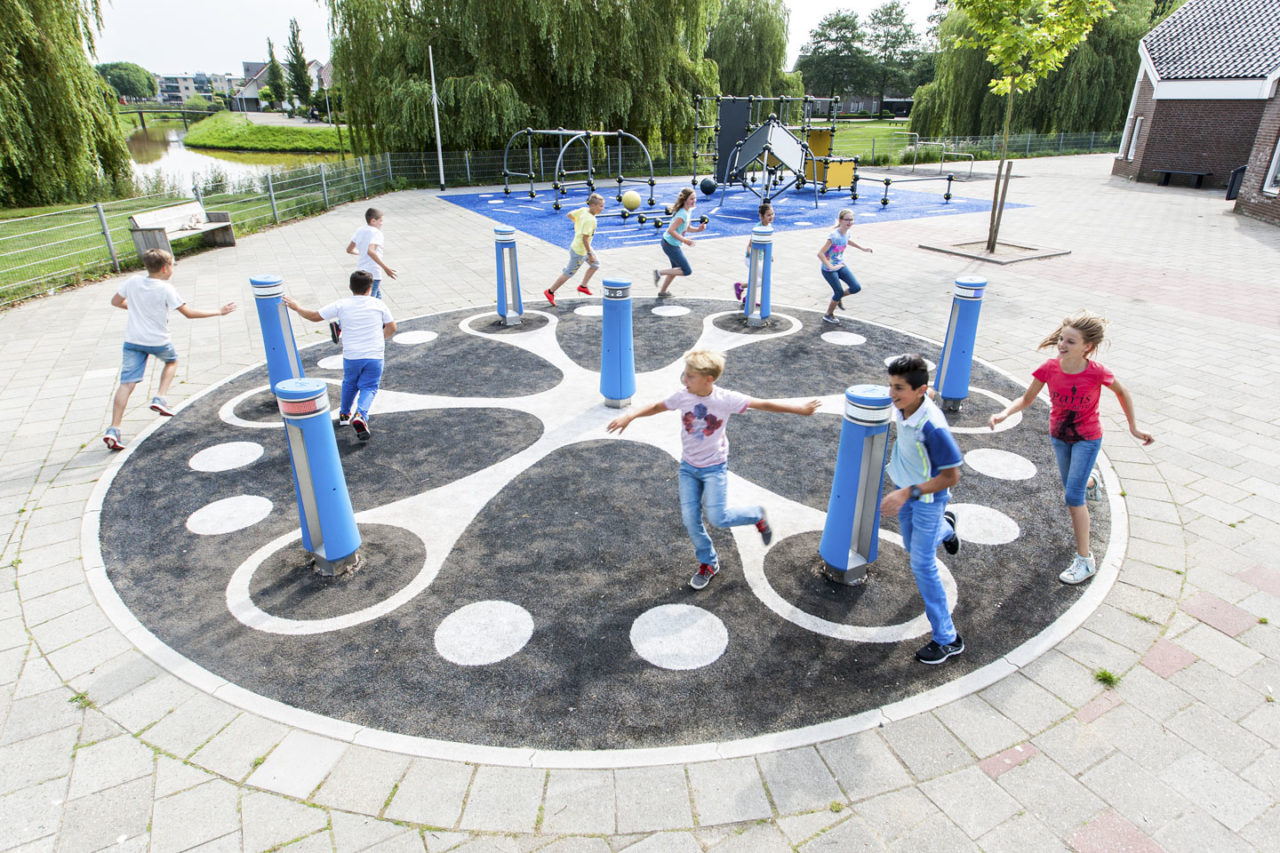 Yalp Memo - Juliana school, The Netherlands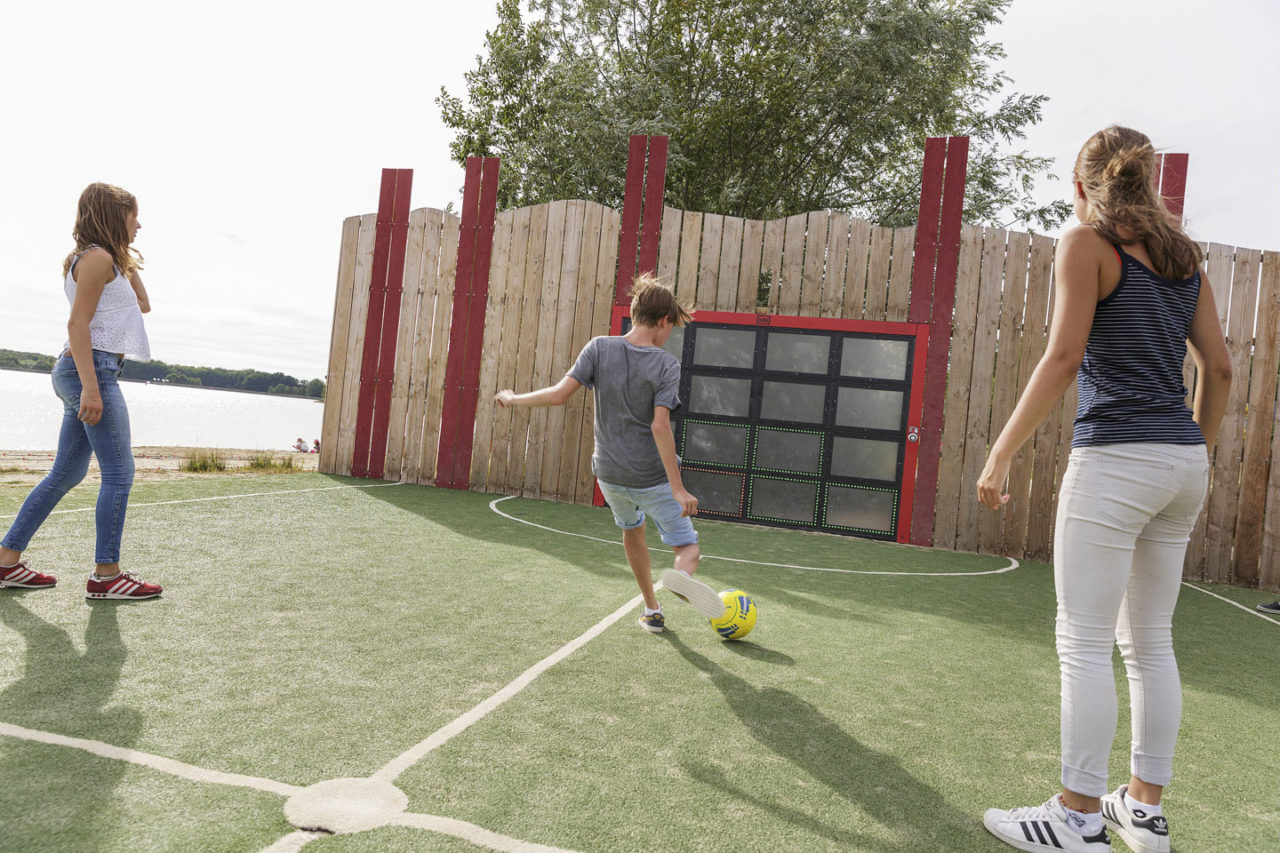 Yalp Sutu - Center Parcs Le Lac d'Ailette, France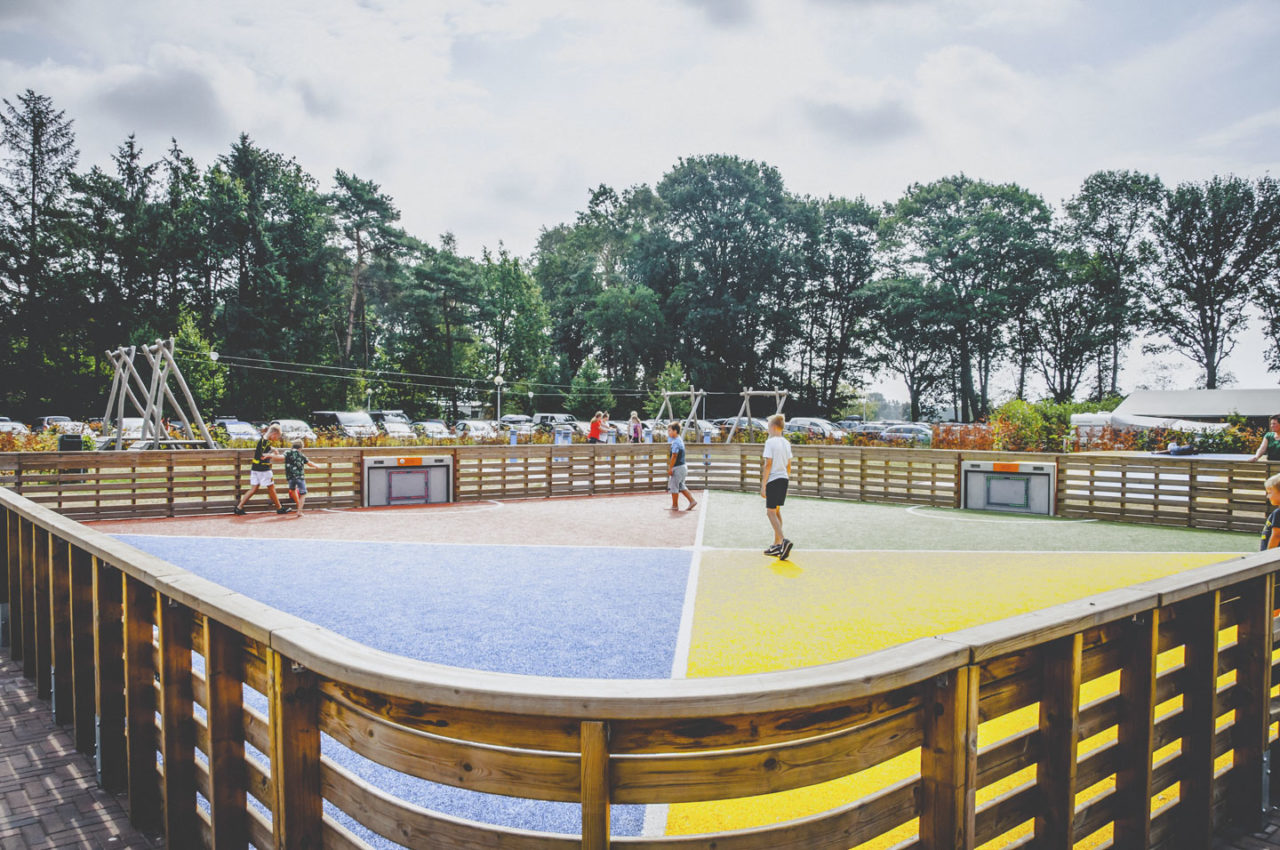 Yalp Toro - Krieghuusbelten, The Netherlands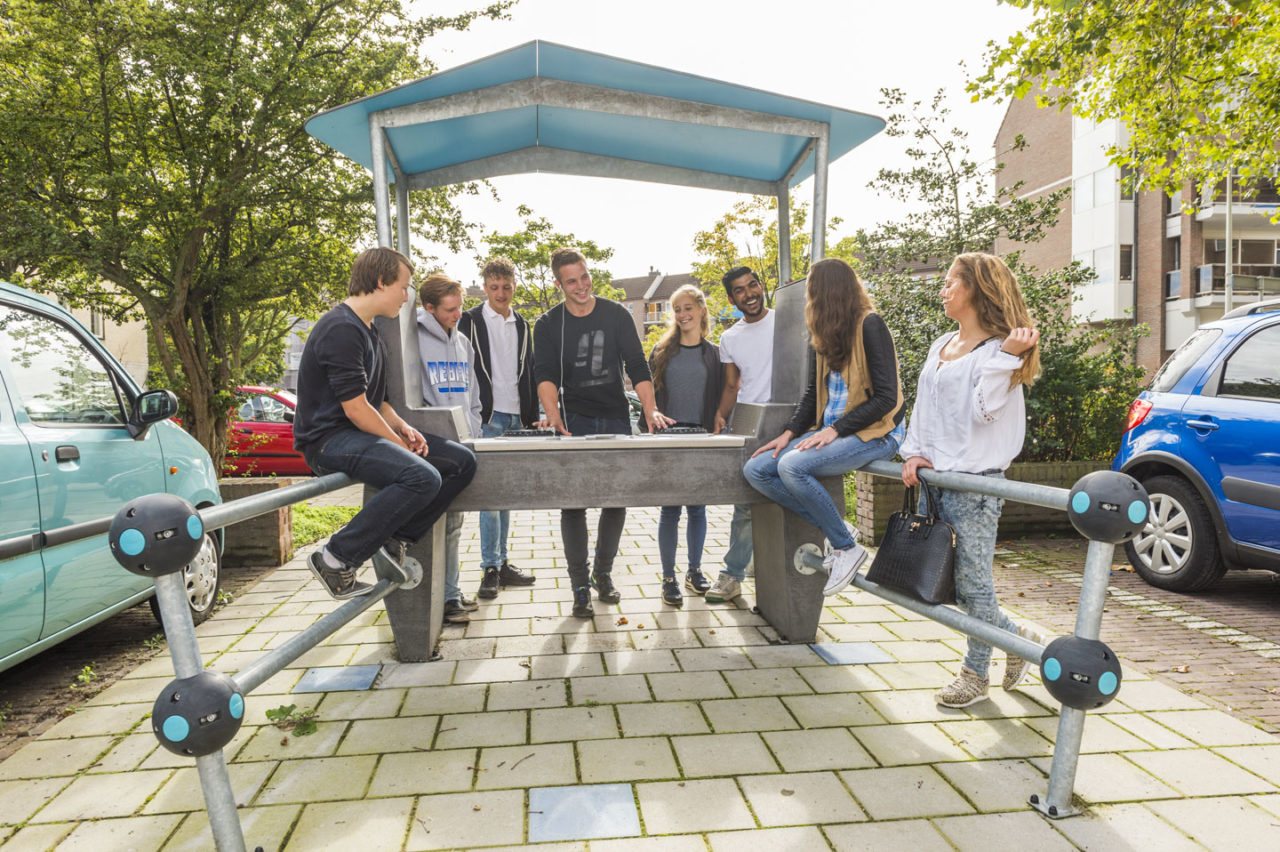 Yalp Fono - Toon Dupuisstraat, The Netherlands
At Yalp Interactive, we believe in delivering quality products. Our products are made from the finest materials, but we also want to provide high-class service. We additionally want to be able to provide customers with new games as quickly and efficiently as possible. We do this by delivering products that are connected to the internet so that we can be there for you 24/7.
All of the Yalp Interactive playground equipment come with a Standard service package. But the Carefree Pack truly provides a worry-free experience.
Find out all the details.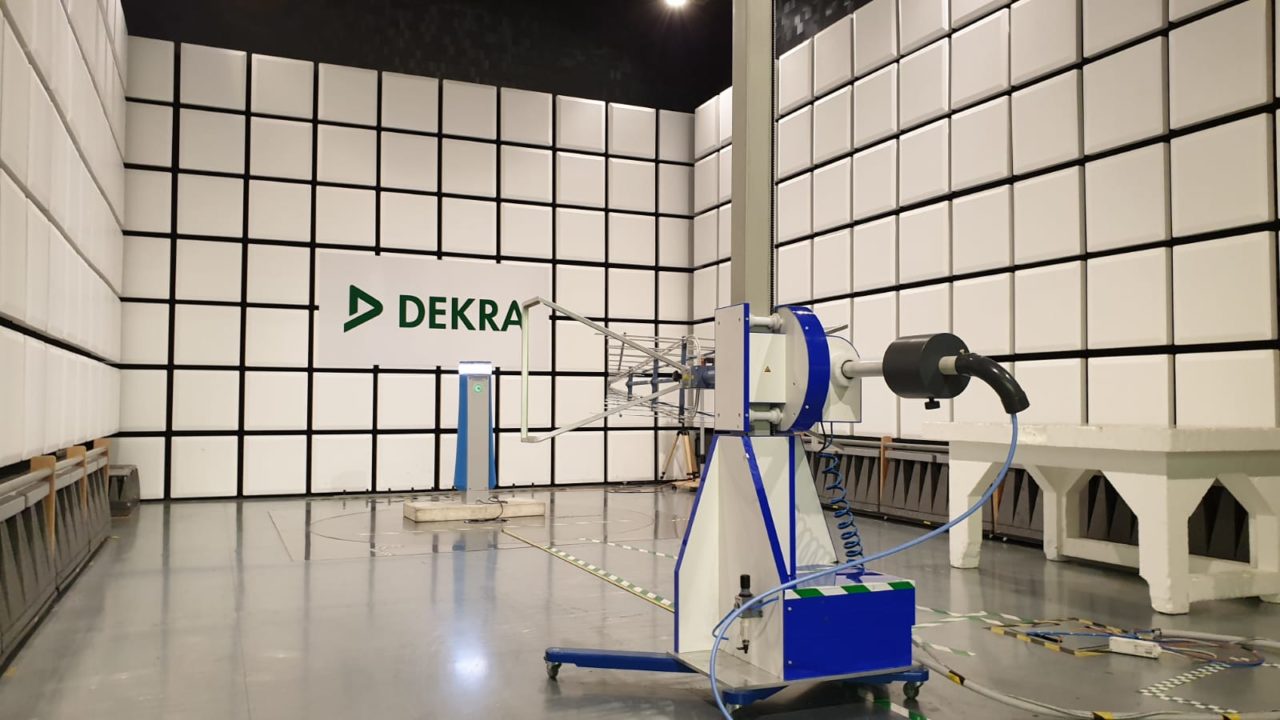 Designed for outdoor use
Don't they break down due to, say, vandalism? Do they stay well maintained? Are they up to heavy-duty use? Electronics in playground equipment, does that work well?
These are the questions we, as playground equipment suppliers, are regularly asked about our interactive playsets. For all of these reasons, we have developed our products so there would be no concerns. Read all about our quality products here.
R&D design principles
Our R&D department has certain principles they follow when designing our interactive playground equipment. These are our designer's conceptual principles. Do you want to learn more about our product design principles? Check out this blog;
Read it here
My Yalp
My Yalp is our online tool and a platform where you can manage your interactive playground equipment, find new games, and add them to the product. Managing our app is very important to us, and our designers invest a lot of time working on it. The basic idea is that anyone who can operate a smartphone can control and manage our interactive playsets.
Set on and off times
Adjusting the volume
Select games
Show statistics
Set languages
Assign multiple users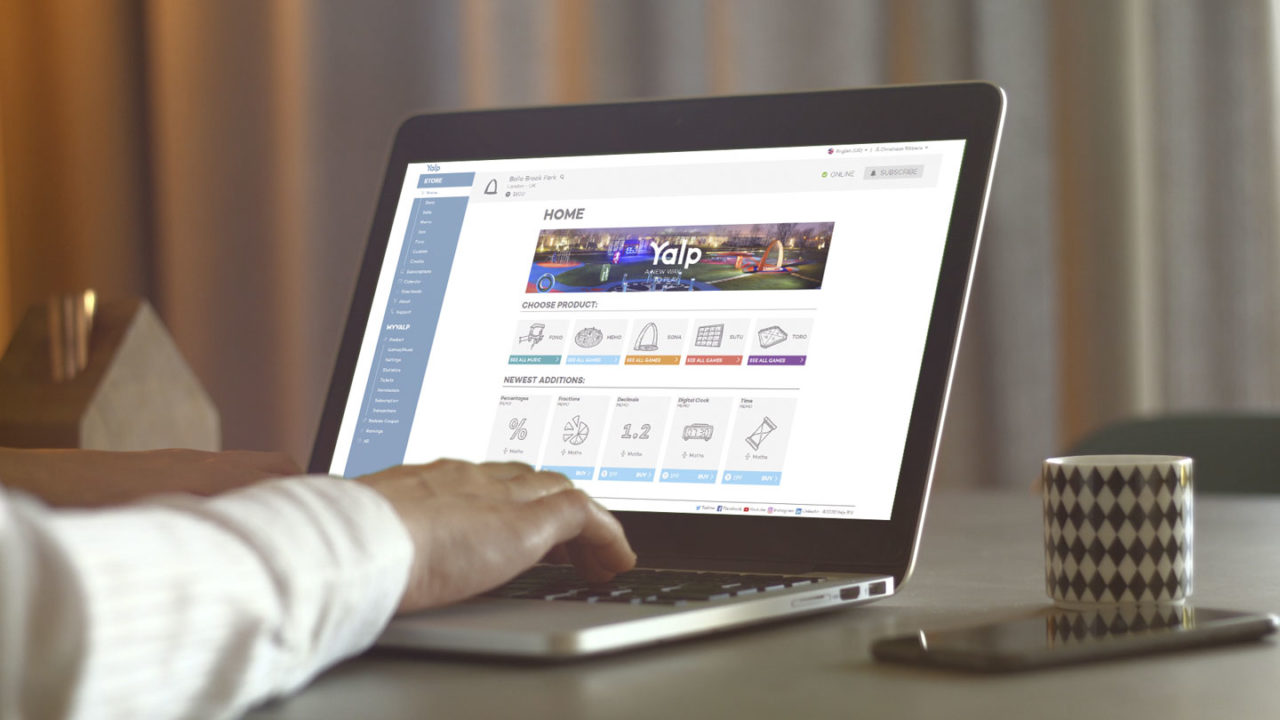 Yalp play and sport solutions
At Yalp, we want to play, exercise, sport, and explore the world because it enriches our lives with a positive contribution to our physical, mental, and social health. We create inspiring environments that challenge both young and old to exercise and play, but it's all about having fun. Discover our solutions for creating fun play and sports spaces for your segment. Find all of our solutions .

Activity Map
On our live Interactive Activity Map, you can see all of the interactive playground equipment we've sold around the world. We provide you with information on how many games and how many hours have been played this week. Click on one of the interactive playsets to find out more about that specific interactive.
Can you find an interactive playset near your location?
Signup for our newsletter and receive a free Funding Guide today
We know getting funding for play equipment can be a big challenge, so Yalp Interactive has created a guide to make the process a little simpler. Our guide includes grants and their deadline information, up-to-date links, and additional grant databases.
Get Free Guide