Written by:  Rob Tuitert, Director of Research & Development – 3. November 2020
The 5 design principles for our interactive play equipment
What makes for good Yalp Interactive play equipment? In the design process of all our play innovations, we asked ourselves these questions. When are we happy? What is typically Yalp? And what makes our products so unique? 
We came up with five core principles that we feel are most important when designing new playground devices.
Fun
"Please, can I go one more time?" is a phrase you might hear in a playground from a child to a parent. We love to hear that from everyone playing our products because it means someone is having fun. We like to include the 'one-more-time-effect' in all our designs. Fun is a top priority because if it's not fun, no one will play, and you can forget about the other four principles.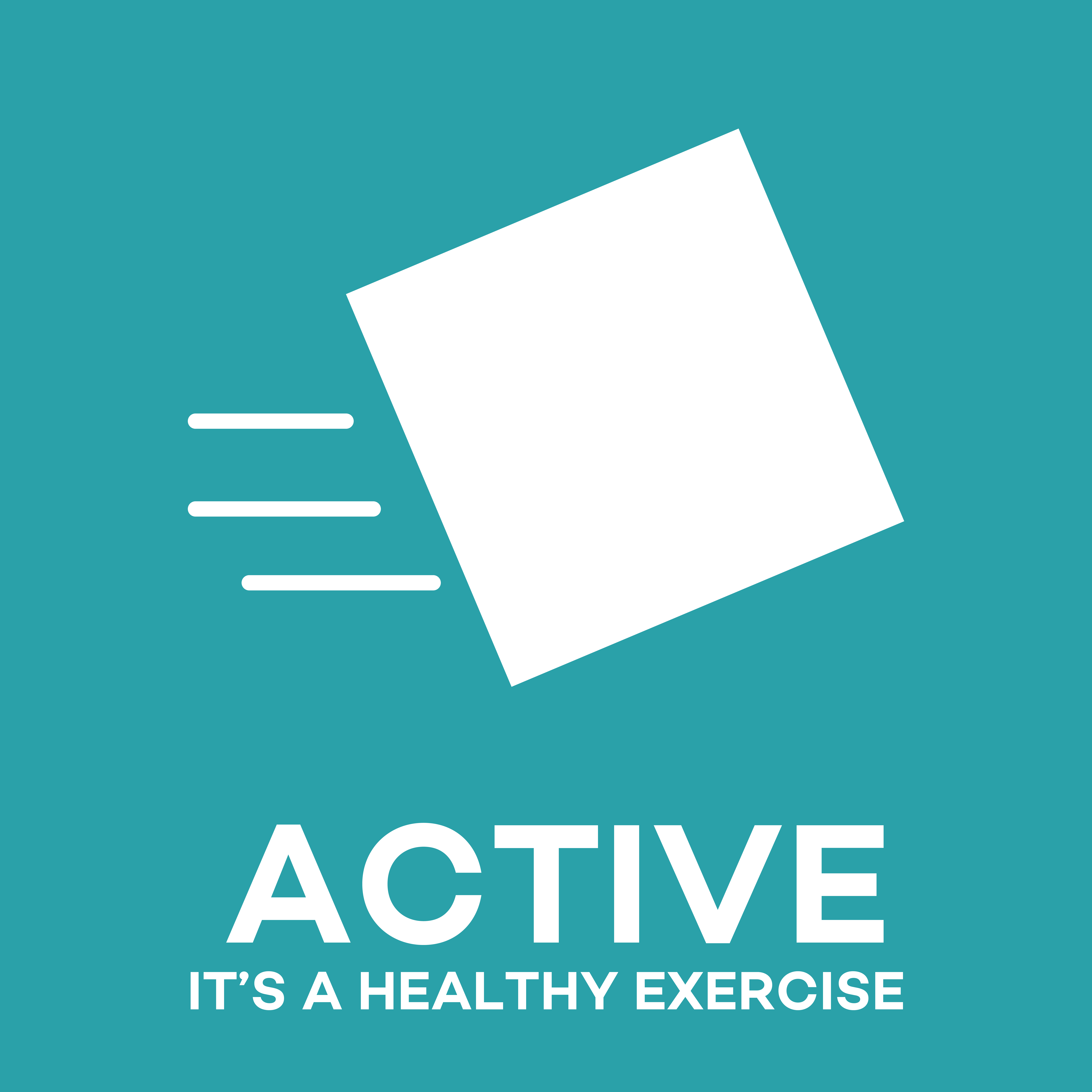 Active
We like our products to be able to get people off the couch and move! We spend so much of our time in a seating position, also known as the "sitting disease." Research showed that 3 out of 4 children in the UK spend less time outside than prisoners do. We design our products to get people active in a playful way that is good for your body and mind.
Smart
We combine gaming elements and outdoor play to create a new way to play. Using innovative technology to level-up the playground and create magical play environments. Upload new cool features and games to the play equipment for the users to discover. The play adjusts dynamically to the user, and the software can be adjusted to fit the players. We use the data from our playsets to continually improve all our locations.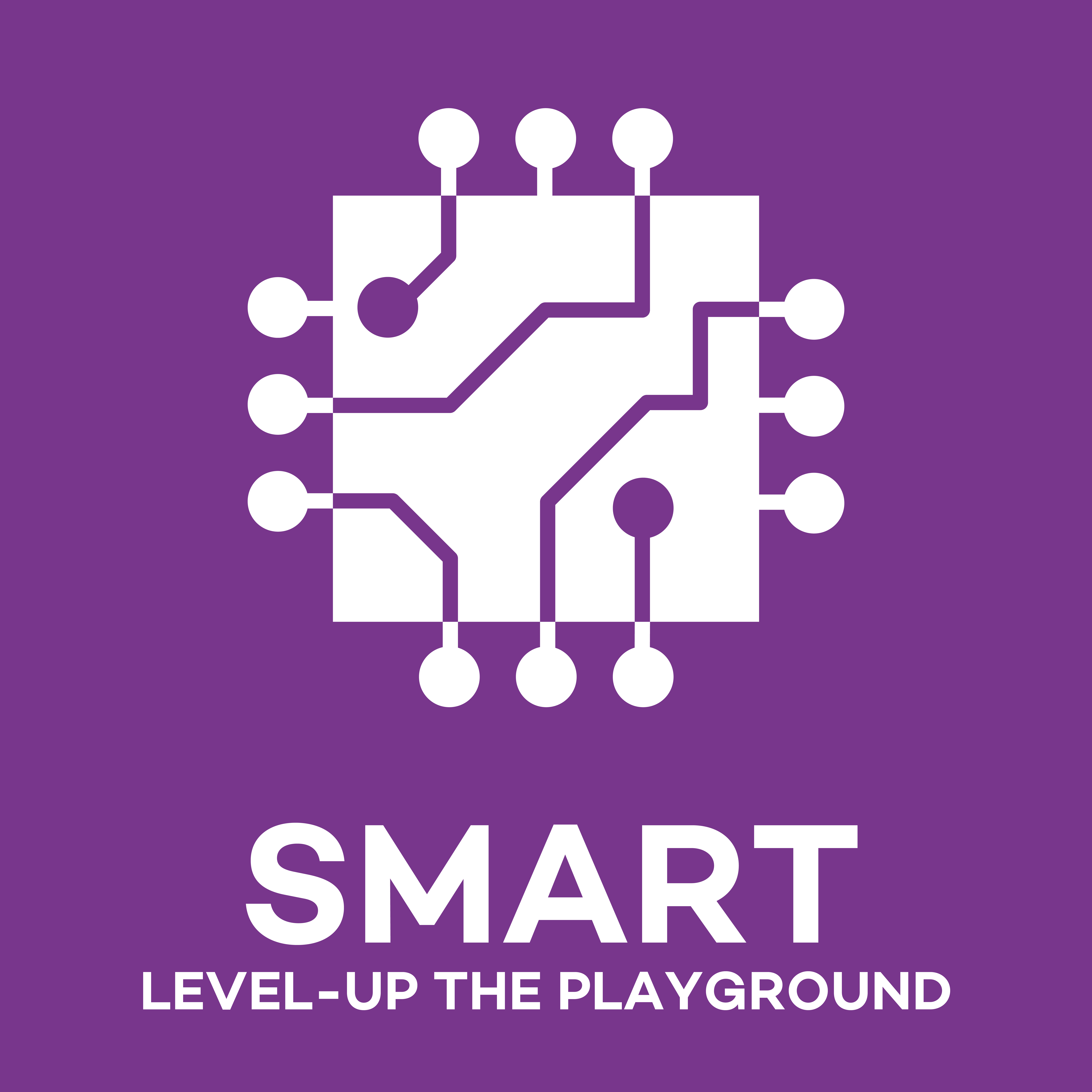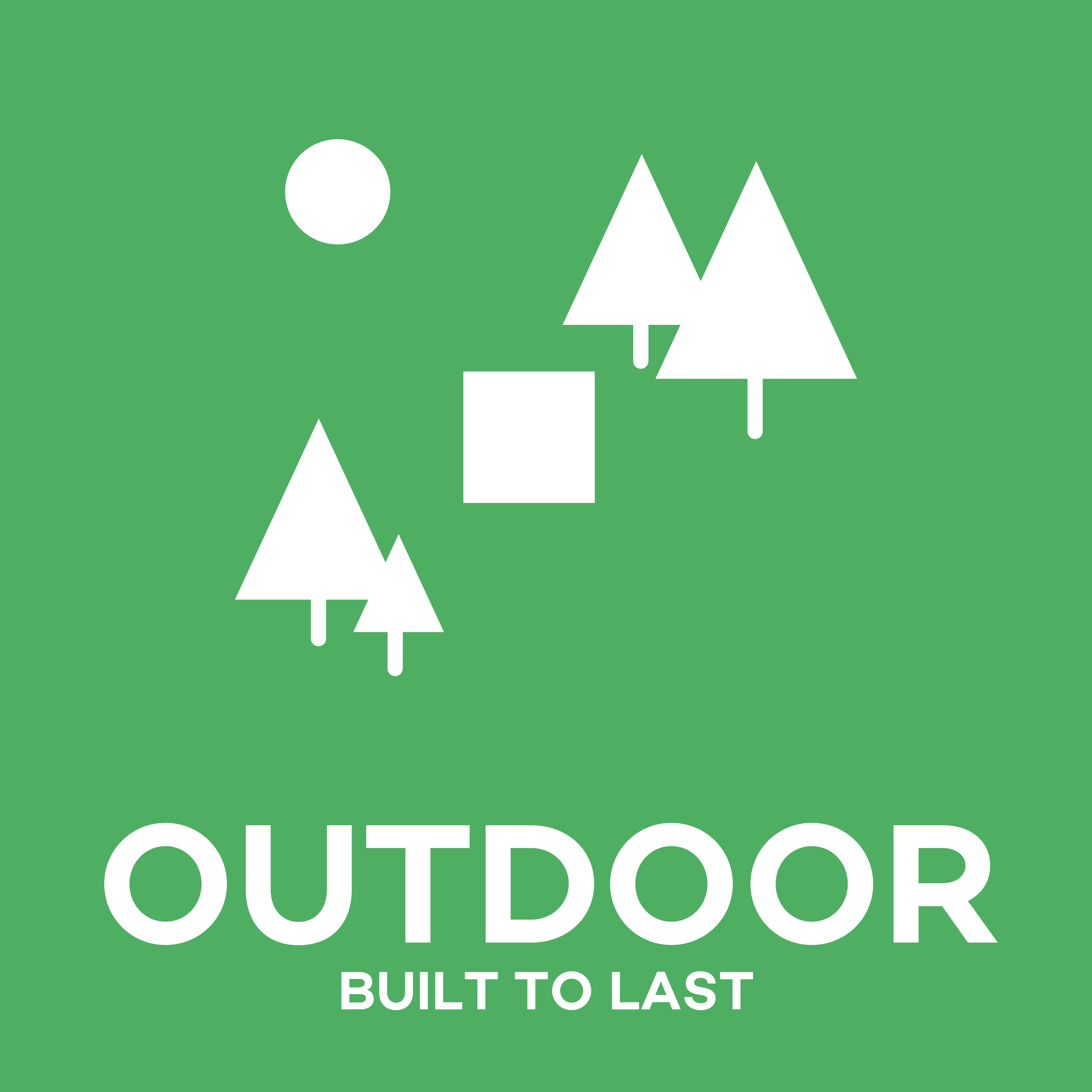 Outdoor
We believe in the power of healthy, adventurous outdoor play. Dancing outside in the rain with your friends, or playing football on a sunny day. That's why we design all our interactive products to last outside, resistant against weather and vandalism. Even when our products are placed indoors, this is a mark of quality.
Creative
As Yalp designers, we do not create play, but the possibilities to play. If we do it well, we offer the players '1001 ways to play' to discover themselves. In our experience, the only people asking 'how the game should be played' are grown-ups. We do not tell the players how to play but give them some hints plus the freedom to develop their own rules and ideas to create real magic.

Interactive sports and play equipment
A new way to play
Start a conversation
Would you like to learn more about interactive sports and play equipment? We would be more than happy to team up and begin the magical journey of interactive play!
Contact sales