Together with Yalp, Méér Muziek in de Klas (More Music in the Classroom) puts music education in low-income neighborhoods.
On 20 May 2021, Queen Máxima, honorary president of the Méér Muziek in de Klas Foundation, unveiled the first interactive product, Memo, in Rotterdam's playground Crooswijk district. This Musical Playground offers children who are less likely to come into contact with music the opportunity to discover its power. The Memo musical playground can be used after school to make music and during school hours for music education.
In the Musical Playground, children can play independently with the interactive play equipment Memo, which is pedagogically valuable playground equipment that challenges children and young people. The Memo consists of a playing field, and 7 columns equipped with a 360° LED touch screen that shows minimalistic arcade-like visual effects. Spoken commands and visual stimuli encourage children to play along on the touchscreen. The active, musical games were developed by Yalp.
Students from the three Rotterdam language schools and the conservatory were challenged to help develop teaching materials for the Memo. The educational institutions worked closely with the game developers at Yalp. Through the game "More Music in the Classroom," children learn to read music, join in with the music at the right moment, and make music themselves. The more notes that are hit, the higher the score. In the game, they can work together, play individually but also make music freely. The Memo is so used as a musical instrument.
The goal of the Méér Muziek in de Klas Foundation is structural music education for all 1.4 million elementary school children in the Netherlands. The foundation is a social partner of the Eurovision Song Festival and therefore focuses on music education in Rotterdam this week. With the Musical Playground, Méér Muziek in de Klas offers something permanent to children in Rotterdam.
The Yalp Memo Interactive play pillars are a durable element that children can enjoy and learn many years after the festival. The Memo is an interactive platform that can also be used for math, games, quizzes, and stimulating movement in addition to music education. This is great for all children but even more so in low-income neighborhoods where children often have less contact with children's music.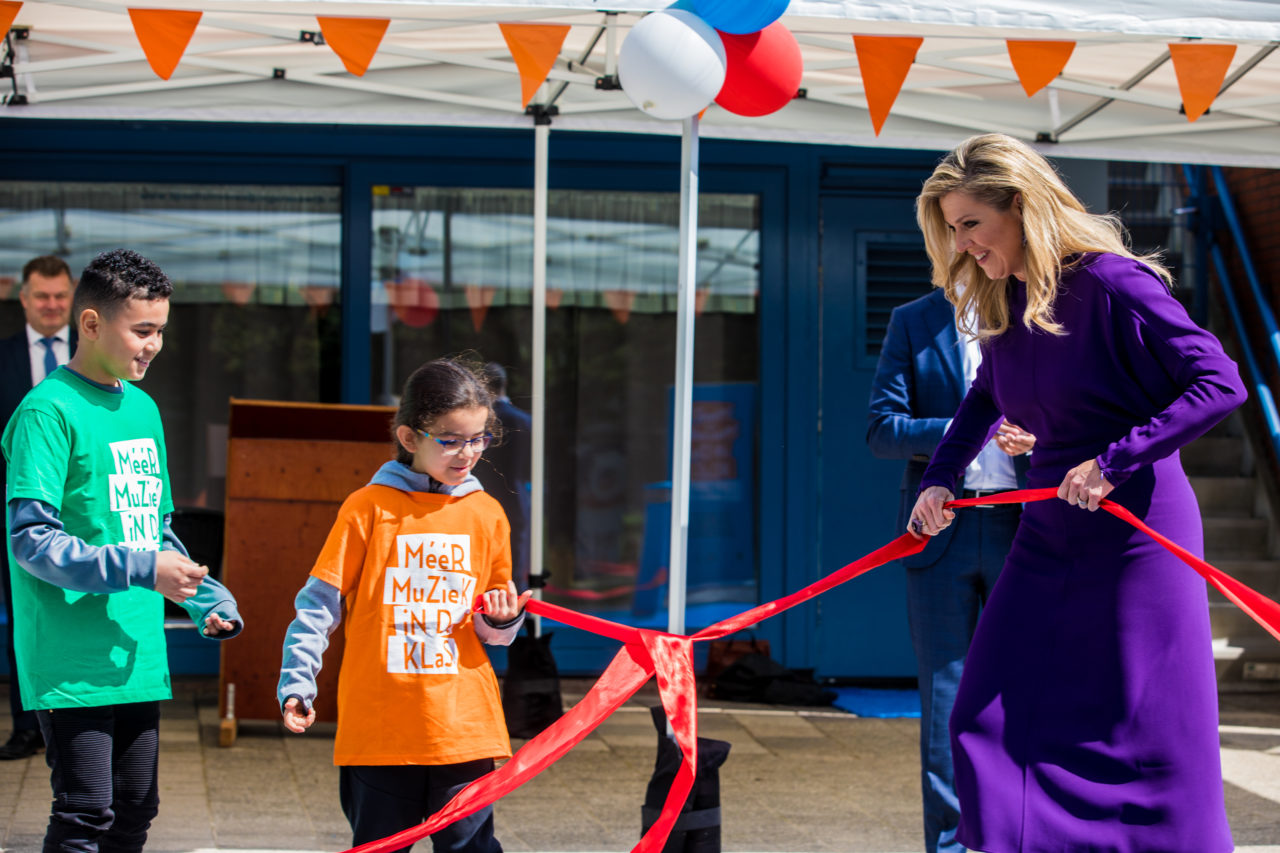 Meer Muziek in de Klas Opening with Queen Maxima (Photo credit ?: Set Vexy)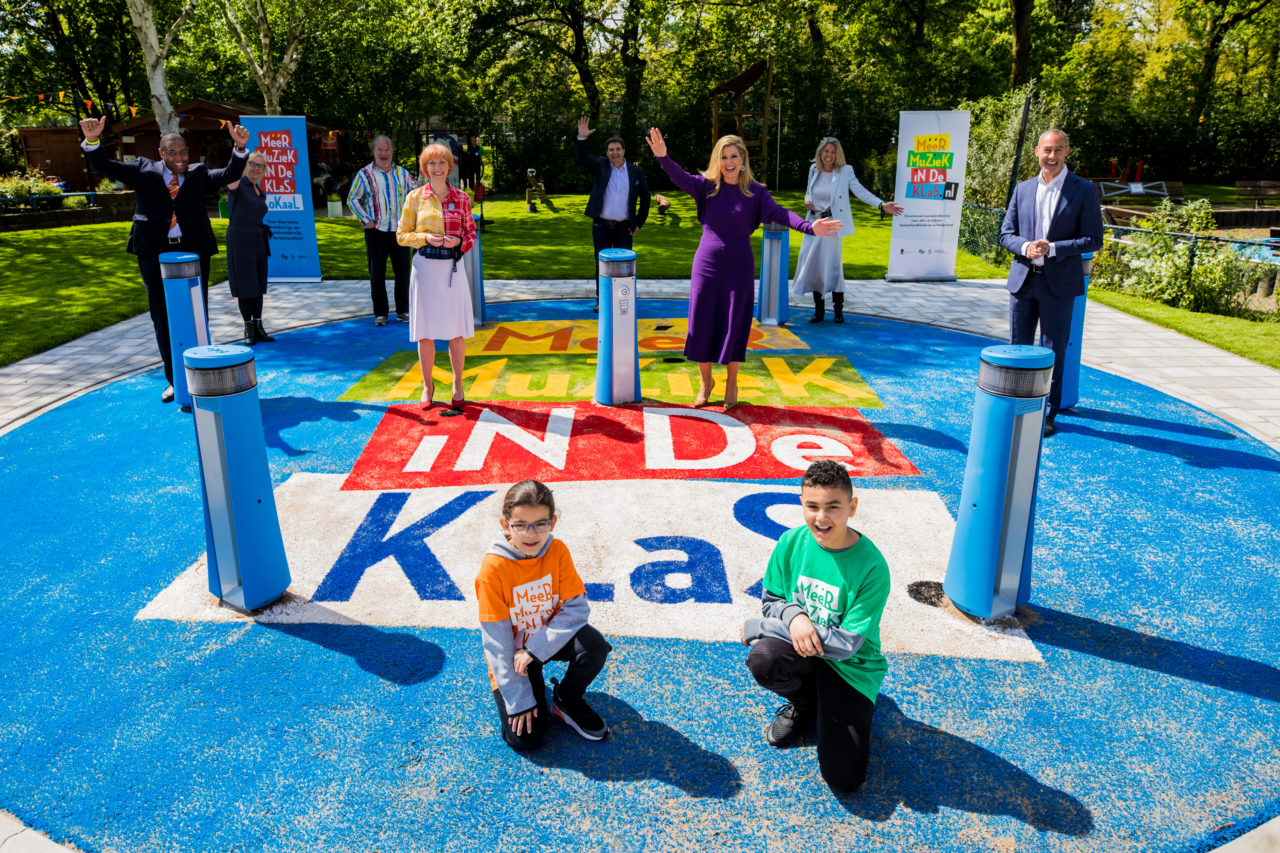 Meer Muziek in de Klas Opening with Queen Maxima (Photo credit ?: Set Vexy)