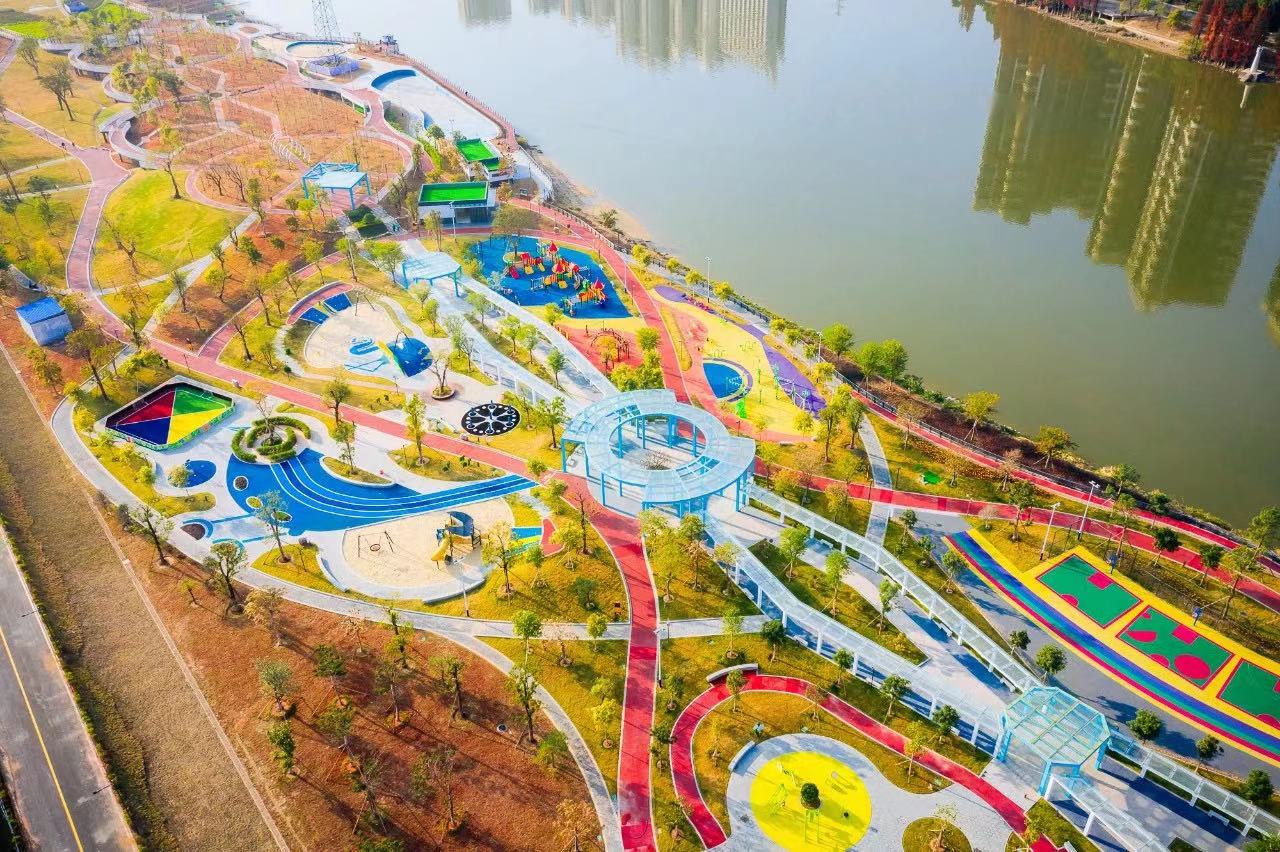 Why Yalp Interactive as outdoor playground equipment?
Barrier-free play floor – fully accessible for all
You motivate all ages and abilities to play together
Reconnect and socialize
Not a single player stands still
Vandalism and weather resistant
The interactive playground equipment guarantee fun, action, and excitement on the playground.
Not only do the children love the devices, but also the parents play along and actively participate. This has already resulted in many dream teams.
"The Sona Arch in Woodforest has turned out to be one of our most popular parks. The community loves it and they think it is really neat to have something so high tech for the kids to play on."
– Faith Pitman – Director of Marketing of Woodforest
Service Packages
At Yalp Interactive, we believe in delivering quality products. Our products are made from the finest materials, but we also want to provide high-class service. We additionally want to be able to provide customers with new games as quickly and efficiently as possible. We do this by delivering products that are connected to the internet so that we can be there for you 24/7.
All of the Yalp Interactive playground equipment come with a Standard service package. But the Carefree Pack truly provides a worry-free experience.
Electricity consumption: power supply or Yalp Solar
The interactive play equipment requires little electricity, about the same amount as a light bulb. All you need to connect the devices is a simple power connection. We also offer the 'green' solution for your own energy supply: Yalp Solar.
Specially developed and designed for Yalp's interactive playground equipment!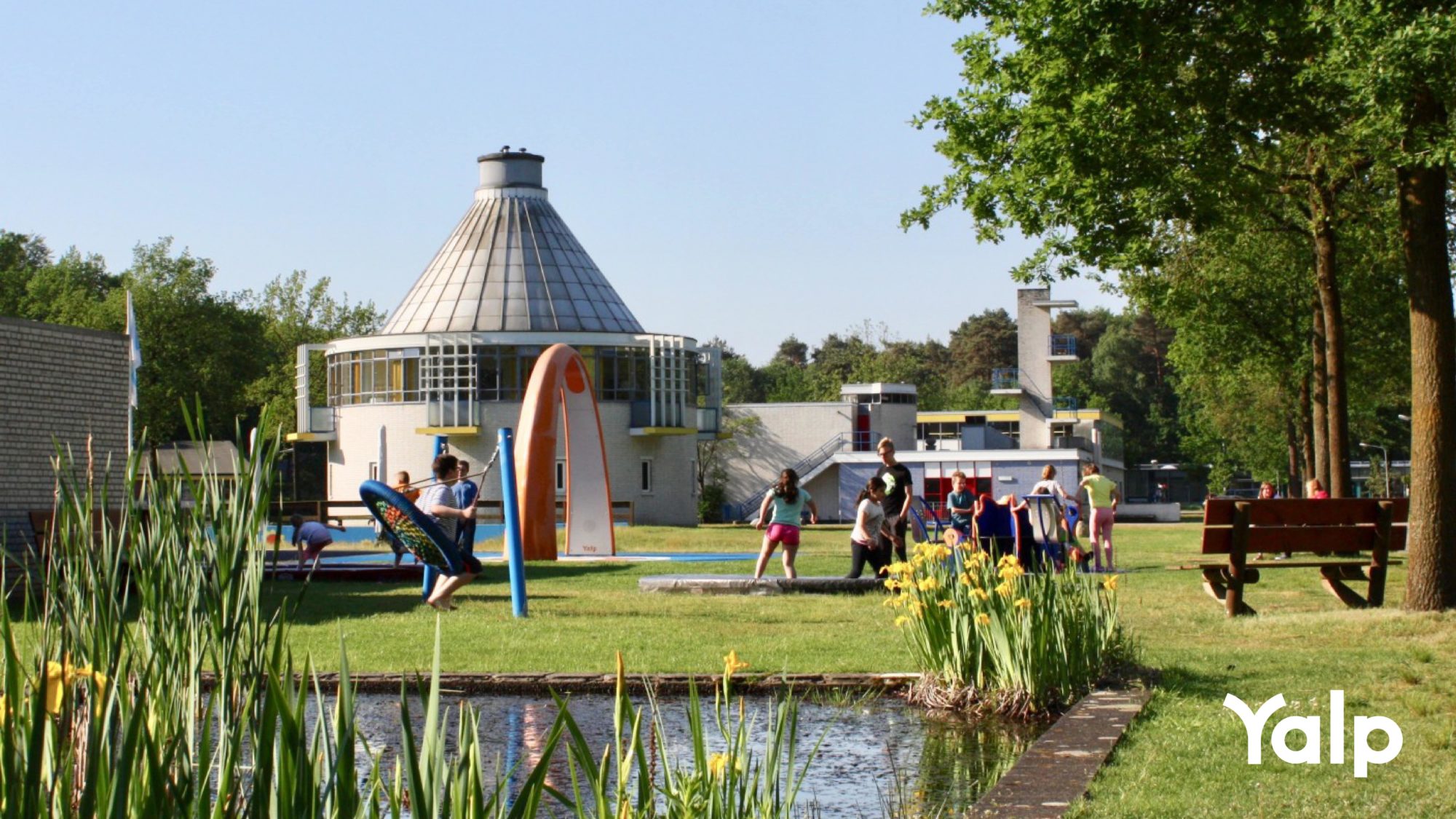 The interactive sports and play equipment
All of our products have a small footprint and a big impact on the playgrounds