About us

The name Yalp is Play in reverse. Yalp develops and distributes state of the art, innovative playsets, and sports equipment. We combine gaming with playing outside, combining the best of both worlds. Our mission; is to realize inspiring and challenging areas that invite everyone to get active and have fun.
One of the ways we do this is by offering unique interactive play- and sports equipment and concepts that respond to the target group. Think of an outdoor DJ-booth for teenagers, or an audio-interactive arch, like our Sona, it's not just fun for the children but the whole family.
In all my years working in this industry, I haven't seen much innovation in the playgrounds' core concept. That's why I'm immensely proud that our high-spirited team is shaping the future of play. Our technology not only affects the operator but also the user. How exciting is it to have a different experience every time you visit the playground?! The level of creativity our designers bring is unparalleled.
-Yvonne Overmaat
Yalp has an entrepreneurial culture where you are given the space to create something to achieve and learn new things if you are willing to take responsibility.
Our team helps build the playgrounds of the future, where the digital and the physical worlds around us meet.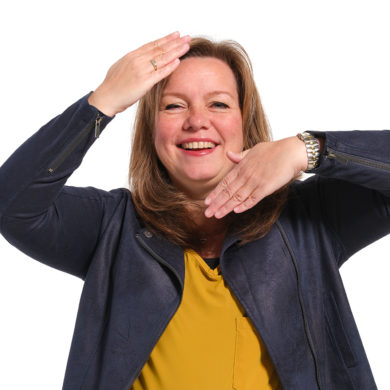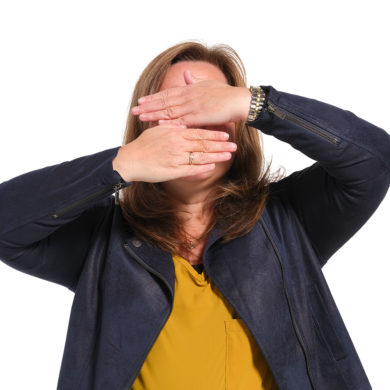 Albertine van den Berg
Key Account Manager | Lappset & Yalp Interactive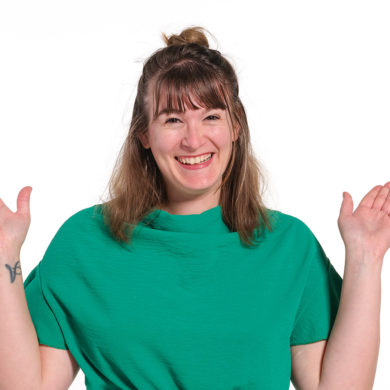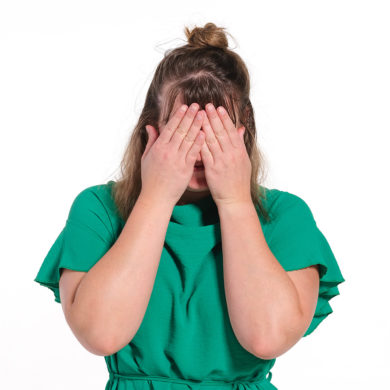 Alexa van de Wall
Marketing Specialist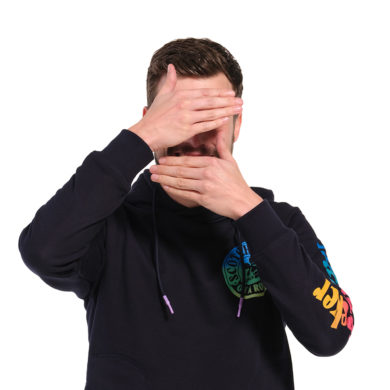 Christiaan Ribbens
Lead UX/Game Designer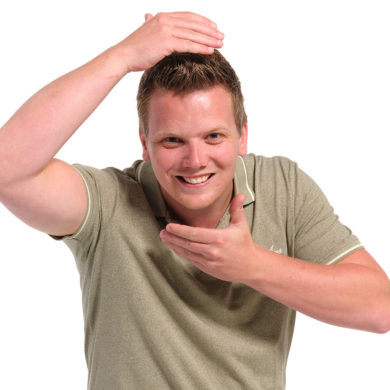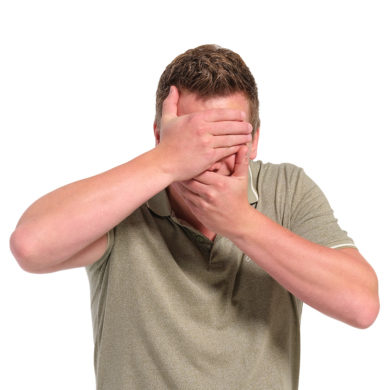 Daan Veldhof
Software Engineer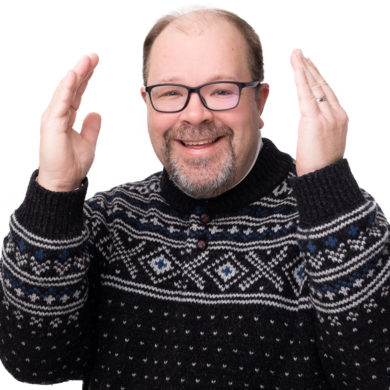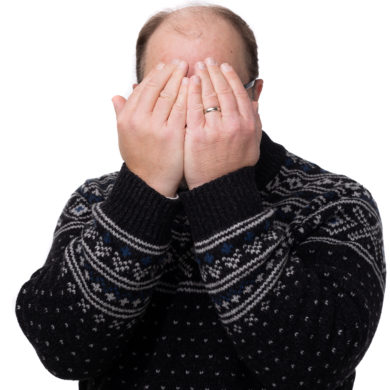 David Flanigan
National Sales Director USA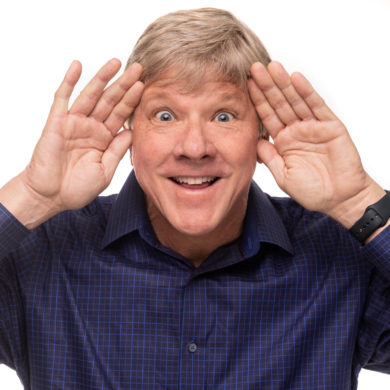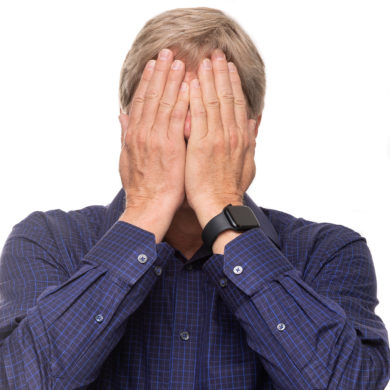 Eric Ericson
Sales Representative Yalp Inc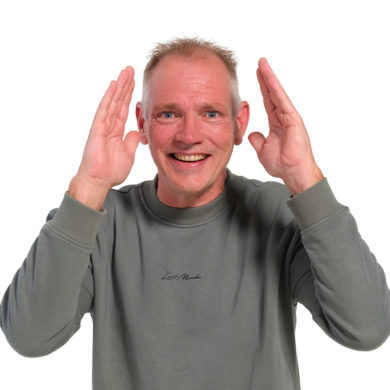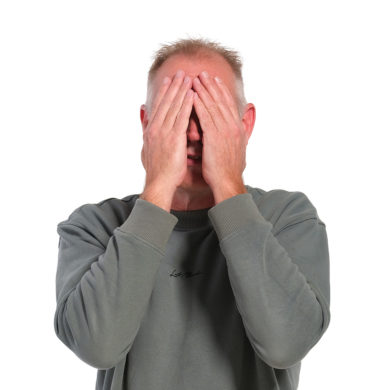 Gilian Zijlstra
Technical Engineer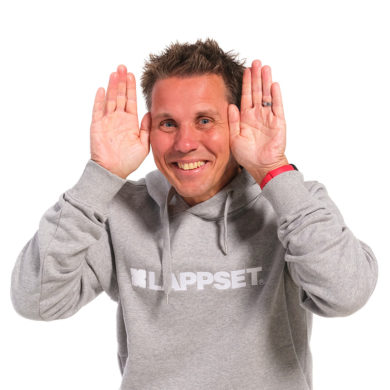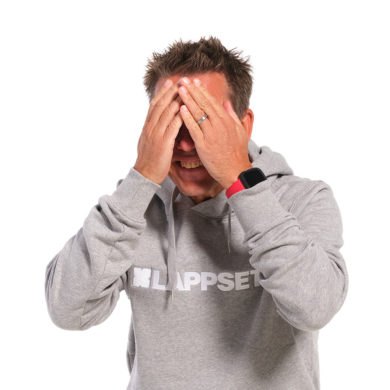 Harrie Kerkhof
Concept Manager, Interactives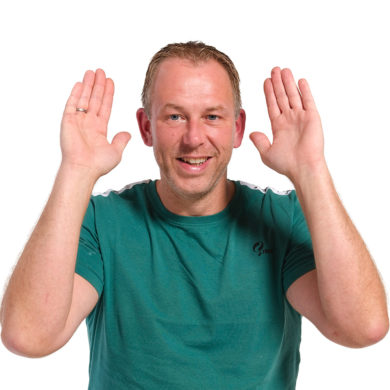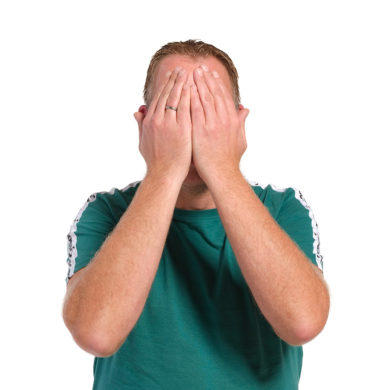 Henri Heetland
Playground Equipment Installer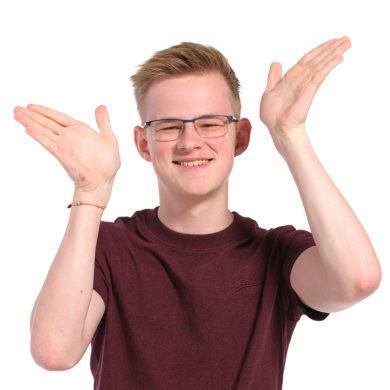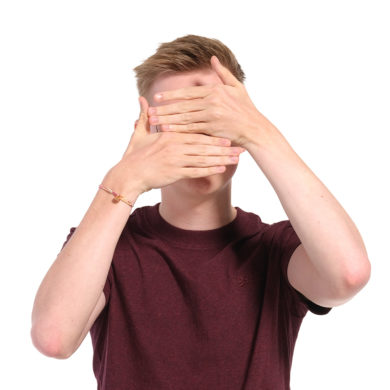 Jelmer Korenblik
Junior QA tester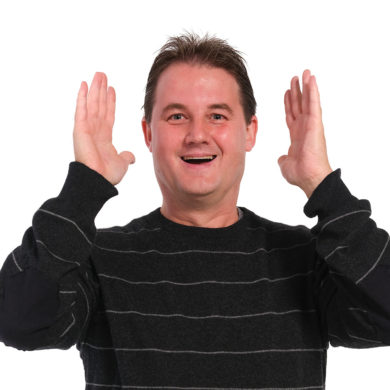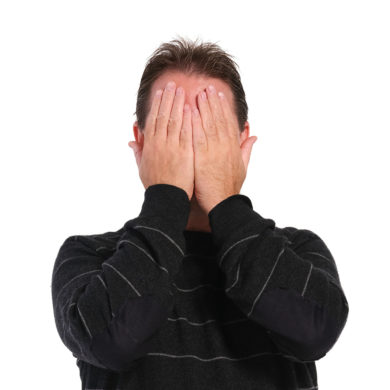 Jeroen te Rijdt
Service and Logistics manager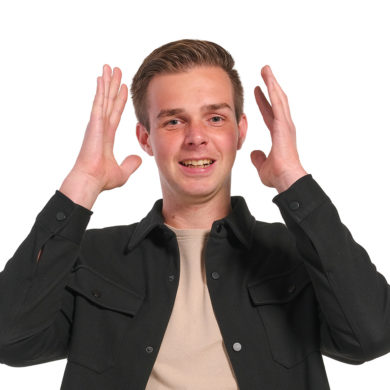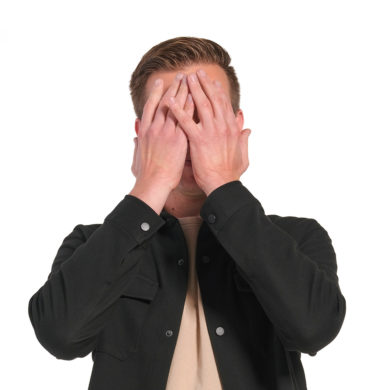 Joost Koeslag
Assistent controller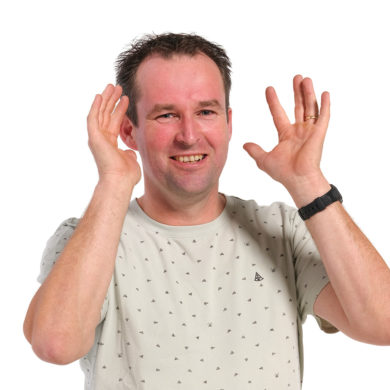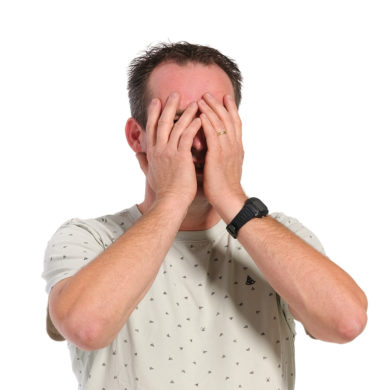 Marc Reinders
Playground Equipment Installer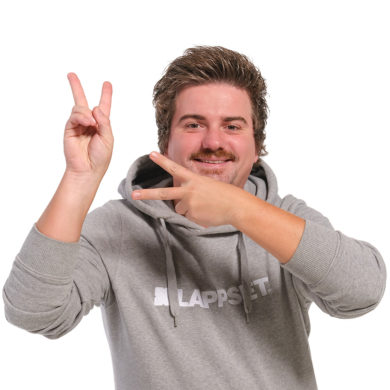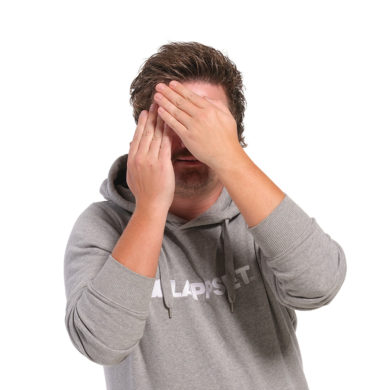 Marco van Heerde
Designer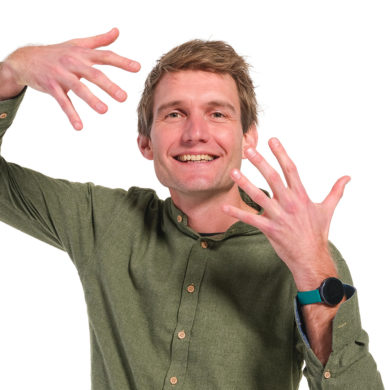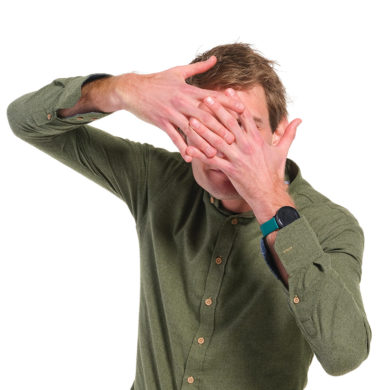 Rob Tuitert
Managing Director at Yalp Interactive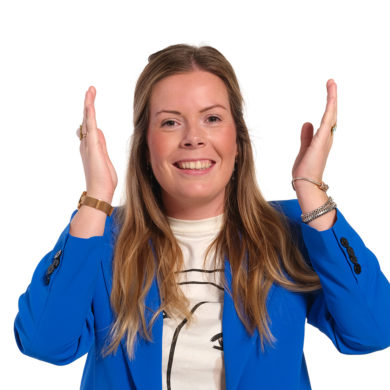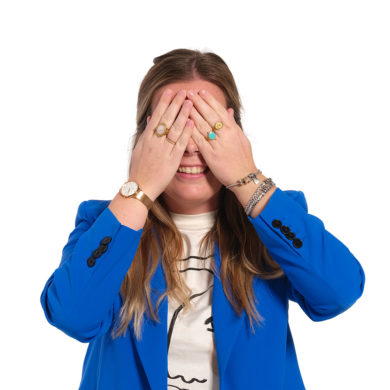 Tessa Reuvers
Sales and Service Support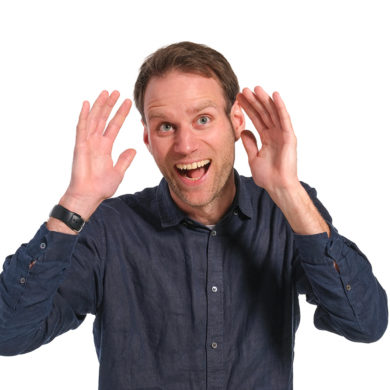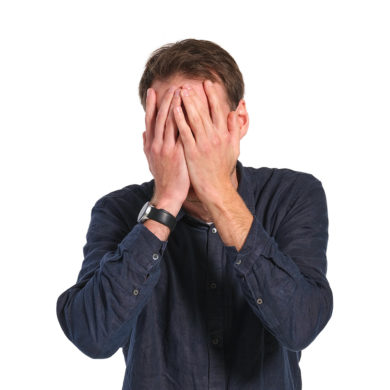 Tim van der Heide
Product Designer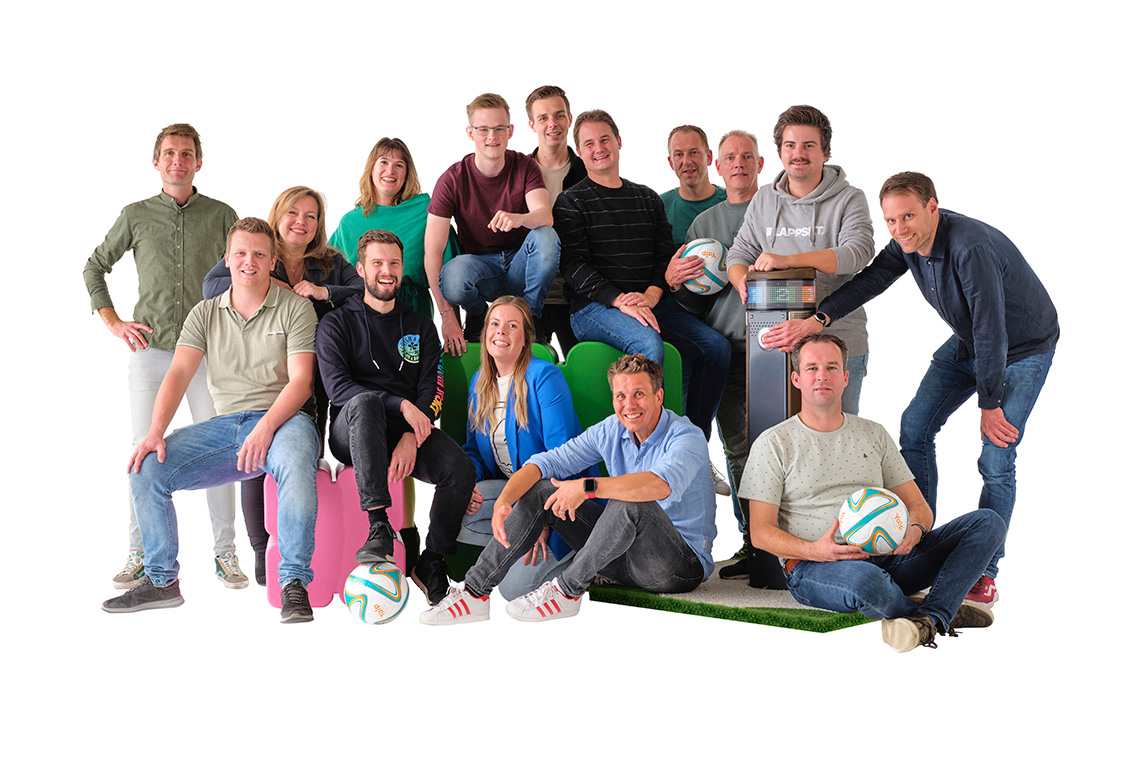 Our interactive playsets
In 2006 we successfully introduced our first interactive playset to the world: the Yalp Sona dance and play arch. Shortly followed by the Yalp Sutu ball wall, the Yalp Toro sports arena, the Yalp Fono DJ-booth, and the Yalp Memo play pillars. Yalp has proudly developed these inclusive and intuitive interactive products with a green power solution that you can easily integrate into any (existing) location.
At Yalp, we see interactive play as the interface between the digital and the real world. 'Gaming in the physical world'. The gaming world offers imagination, learning, fun, variety, the excitement of reaching the next level, and the possibility to adapt levels to an individual player. The physical world brings physical activity, social interaction, community involvement, and the rewarding feeling of being outdoors.
Our vision is that everyone, regardless of background, age, gender, and ability, should have the same opportunities to explore and achieve.
We strive to create unique sports- and playgrounds that punctuate, not define a play space, embracing the true meaning of inclusion and adaptive play. The Yalp interactive products have no barriers, are not stigmatizing, and are challenging and exciting
Interactive sports and play equipment
Discover all of our interactive playsets!


For 20 years we've dared to do things differently
Yalp has deep roots in the playground industry. We have, after all, been in the industry since circa 1980. For years the playground industry had pretty much stayed the same. With everything else in the world-changing our founders Ben, the Steve Jobs of Play, and Imgard Admiraal saw an opportunity to grow in the traditional play industry, which later included interactive play.
Yalp started with 4 employees, and as of today, we have grown into a progressive international company with 60+ employees. Much of our success is due to our corporate culture. We are a group of friends, but also professionals. That attracts ambitious, adventurous people. Proud, helpful,  forward-thinking, friendly, customer-focused, a little quirky, and slightly different but with the sobriety that is known in the Dutch district we are rooted: Twente. We share a belief in playing, we are committed to innovative solutions and dare to do things differently.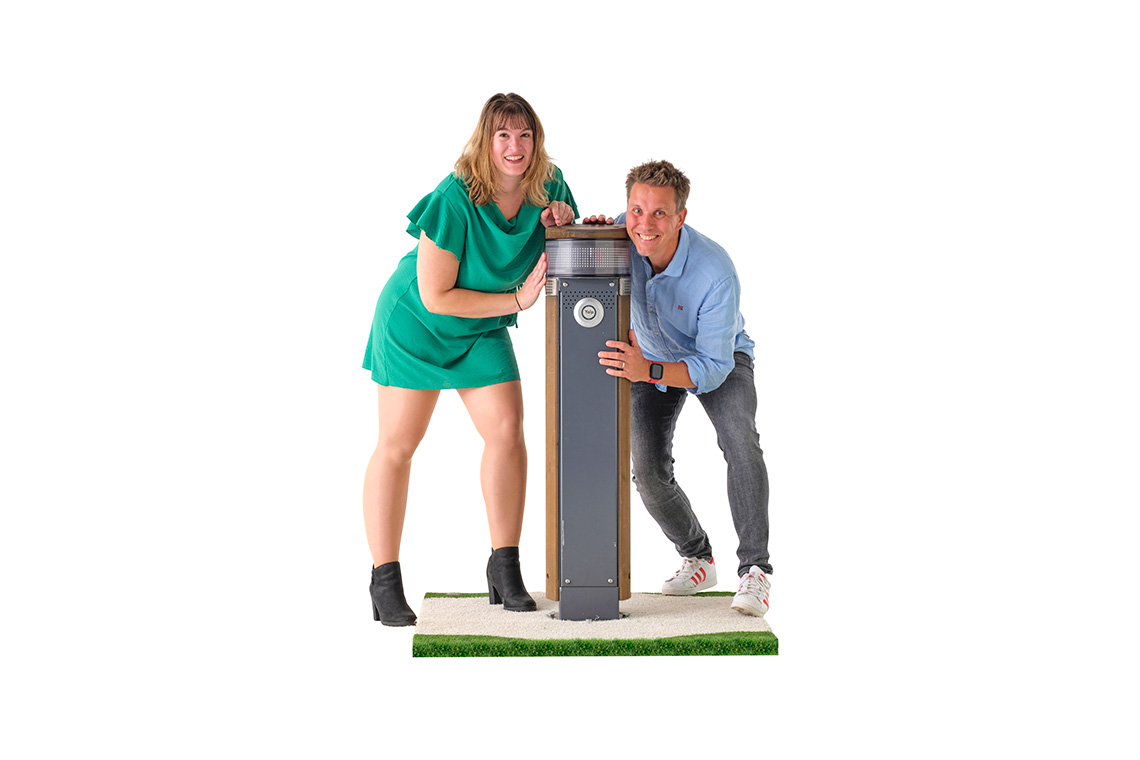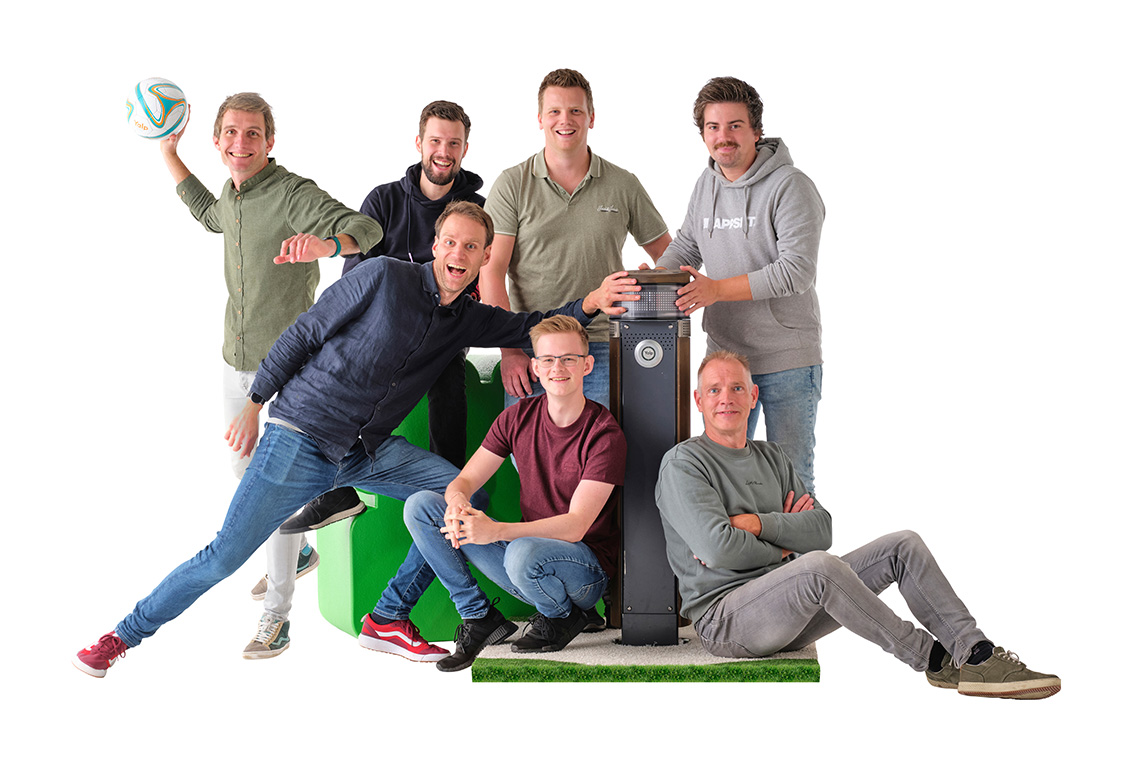 Research & Development
Yalp has its own R&D department. These are the developers of a new way to play. All our interactive playsets have been developed and by the team. This also includes the electronics and software.
Rob Tuitert and Thomas Hartong are the Yalp product designers and creators of the entire range of interactive playsets. Both studied industrial design at Delft University of Technology (TU Delft) in The Netherlands.
Rob graduated in 2006 with the Sona design and Thomas in 2009 with the Sutu design. Together they have developed the interactive sports court Toro, the educational play pillars Memo, and won the Red Dot Design Award with the outdoor DJ table Fono.
KITT Engineering has been our highly valued partner since the inception of our interactive products in 2006. In combination with the Yalp R&D team, they continue to help develop the unique hardware components and software in each of our Yalp interactive playsets.
The R&D department are always looking for adding more play value around the world. And they are not done yet! In the upcoming years, they will continue developing challenging and groundbreaking play concepts.
"The best job in the world? Designing play equipment. Yalp is constantly looking for new ways to make things better and, most importantly, more fun. That's how we contribute to the world of play worldwide." 
Rob Tuitert | Managing Director at Yalp Interactive
Our personal playground
We Yalpers need to have a place where we can be creative, and that's what our Yalp headquarters provides. A safe space for creativity and fun!
We even have the fun creators; these are the people within our company that organize fun activities for our employees. Their goal is to enhance the atmosphere, promote mutual connection, and stimulate enjoyment at the office.
"Yalp is one big family where passion, fun, and professionalism are combined playfully."
– Christiaan Ribbens
Our office is one big playground.  All of our interactive playsets can be found at the office. But it's not just for us Yalpers to play during breaks, our in-house R&D team uses them to test their latest games and check the updates before sending them out.
Interested in our range of interactive products?
Stop by Yalp HQ and try them out for yourself!
Lappset Yalp Product Certification
To ensure that all our interactive play sets are safe to play, we have them certified on the highest international safety standards by professional independent accredited parties. This concerns falling heights, entrapment of body parts, and other potential dangers for playground equipment. This is insufficient for electronic/interactive playsets as electronic safety needs to be part of the certification.
We advise that electronic playsets always be checked with the correct certificates to ensure the device is tested, approved, and safe to play!
Read more about our certifications.

All Our Partners Around the World