Biberino Kinder-Indoor Playingpark.
"I only invest in equipment that I love myself too."
Mrs. Rüppel, director of Biberino, says: "I learned about Yalp Interactive and their interactive sports and play equipment at the VDH Intobiamesse in Kassel. I became curious by the background stories of the Yalp interactives. Mr. Reinderink (Yalp's export manager for Germany) recommended that I check out Fort Fun and test and play on the interactives that they had bought from Yalp. After playing on them, I was convinced! The experience melted away all the doubts I had about the interactive playsets."
Mrs. Rüppel is the managing director of the indoor play area Biberino. She needed something new and suitable for a broader age group. The interactives are a perfect fit for this concept. The Yalp Sutu Interactive ball wall ensures that children are being challenged. It offers competition, which is just what the youth of today needs and finds interesting. Not only the children but also the teenagers and the parents love the Sutu.
The Yalp Sona Interactive dance and play arch creates beautiful moments in the indoor hall in Bebra. Children were dancing and playing wildly under the orange arch. The children drag their mothers from their chairs to come and dance with them. But even better is when the child hops to the next piece of equipment, but the mom stays behind to continue playing and dancing under the arch.
Time flies when playing with the interactives. Not only children but mothers and fathers will also have a blast!
With the interactive equipment, we are moving generations at a time. Even though the equipment is electronic, it does not arouse any sense of simulation. It is a game where everyone is in motion, having fun and being challenged.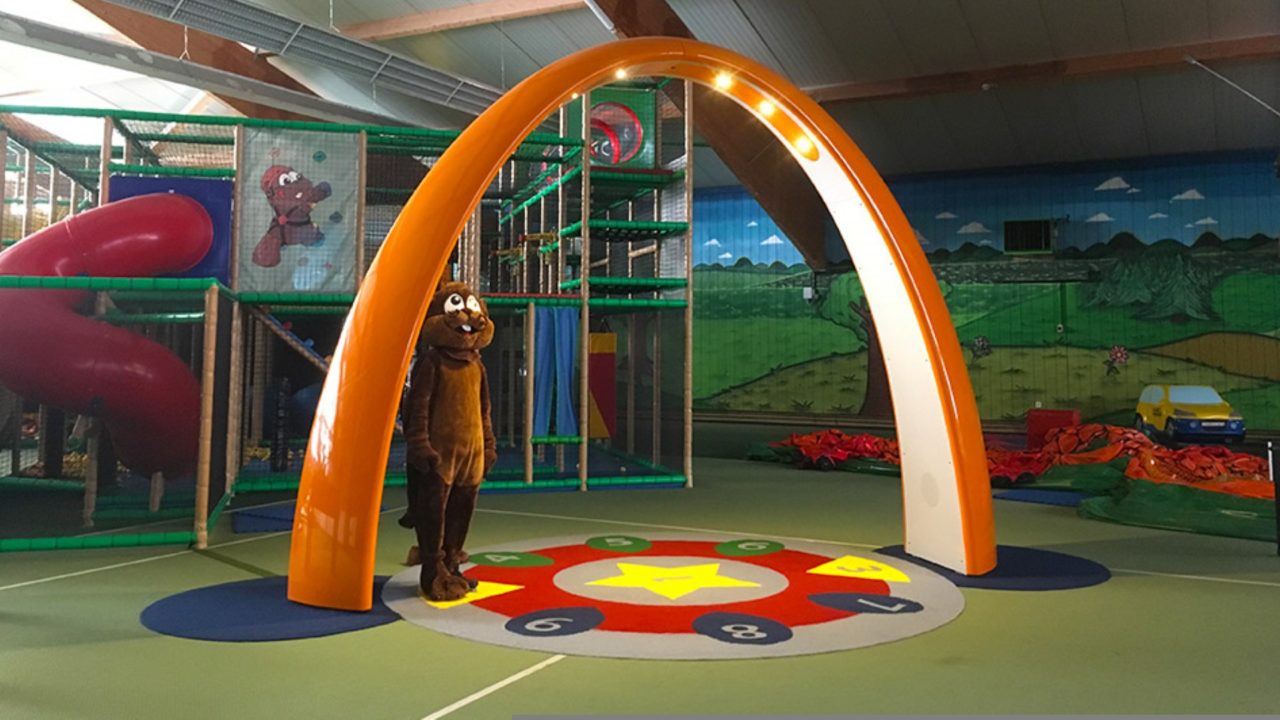 Yalp Sona Interactive dance and play arch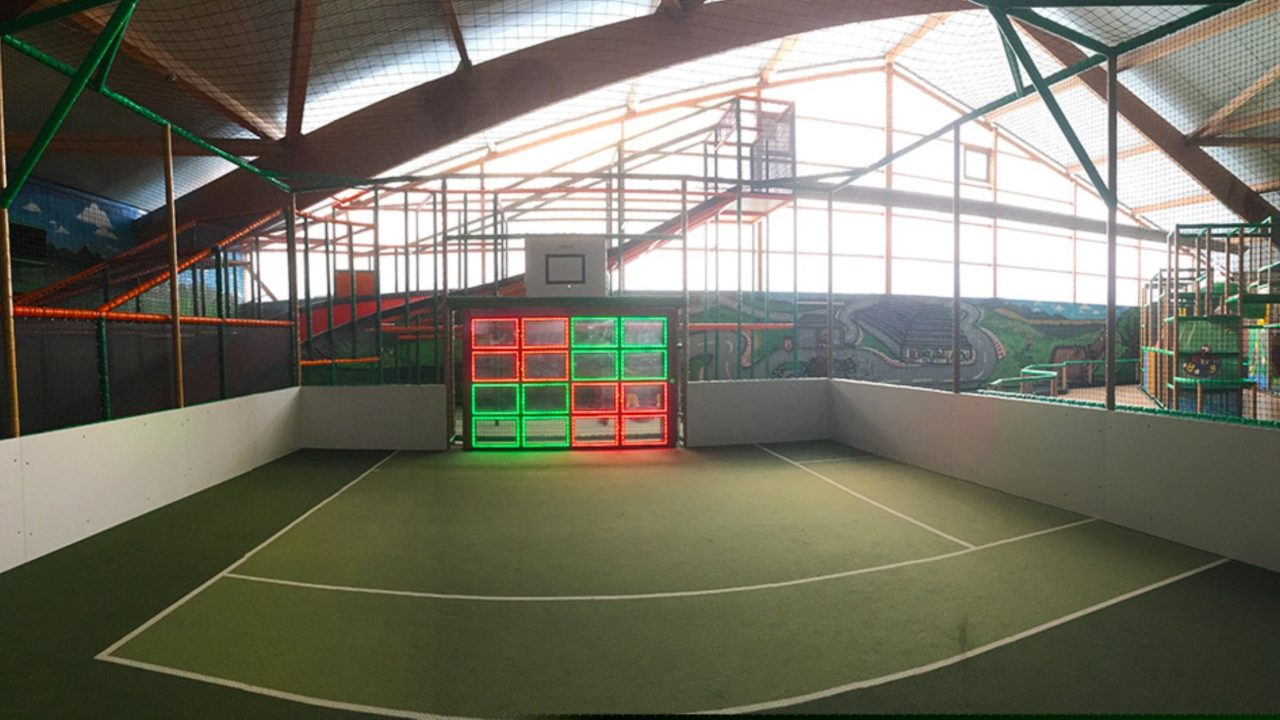 Yalp Sutu Interactive ball wall
Read more about interactive play in family entertainment centers and the Yalp Interactive playsets!