Learn more about the world of Yalp, our interactive sports and playsets, and the Yalp apps.
Incorporate Yalp Interactive products into your plans quickly and easily by downloading our design files from CADdetails.com. The CADdetails program is developed specifically for design professionals with the goal of getting manufacturer-specific product information into their working plans.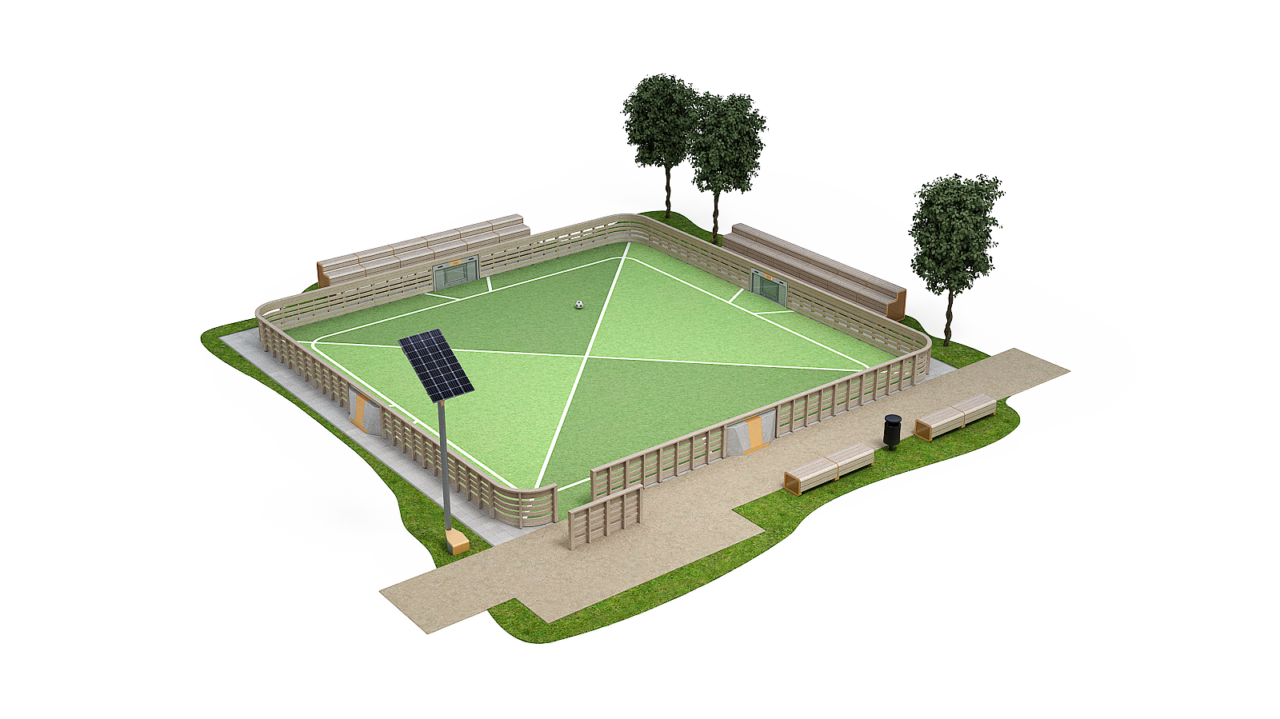 Installation Instructions 
These links contain technical information on the preparation before installation and the installation manual containing all the steps of the actual installation of the product. If you have any questions please contact us!
Lappset Yalp Product Certification
To ensure that all our interactive play sets are safe to play, we have them certified on the highest international safety standards by professional independent accredited parties. This concerns falling heights, entrapment of body parts, and other potential dangers for playground equipment. This is insufficient for electronic/interactive playsets as electronic safety needs to be part of the certification.
We advise that electronic playsets always be checked with the correct certificates to ensure the device is tested, approved, and safe to play!