My Yalp
An online platform where you can easily manage interactives that sounds great! And it's entirely possible with My Yalp.
Suitable for all interactive sports and play equipment.
Yalp +
A web application as an extension of our interactive sports and play equipment. Even more fun and challenge for the players!
Free of charge for all users.
My Yalp
The platform offers the ability to:
Define on and off times
Adjust the volume
Select games
Show statistics
Set languages
Assign multiple users
Discover all the possibilities!
Another significant benefit is that we can do everything online. Therefore we don't physically have to go to the Sona.
– Mr. Garthof – Finance manager at the administrative community Landgemeinde Kindelbrück – Germany
Yalp+
Yalp+ is a free (web)app accessible on app.yalp.com for the Yalp Interactive products where users can enjoy more play possibilities.
1. Explore: Find all of the Yalp interactives and what to expect.
2. Learn: Learn how to start (a game)
3. Compete: Put a score on your name and compete.
4. Celebrate: Join fun activities
5. Socialize: Create an account with your progress & share
Read more about Yalp +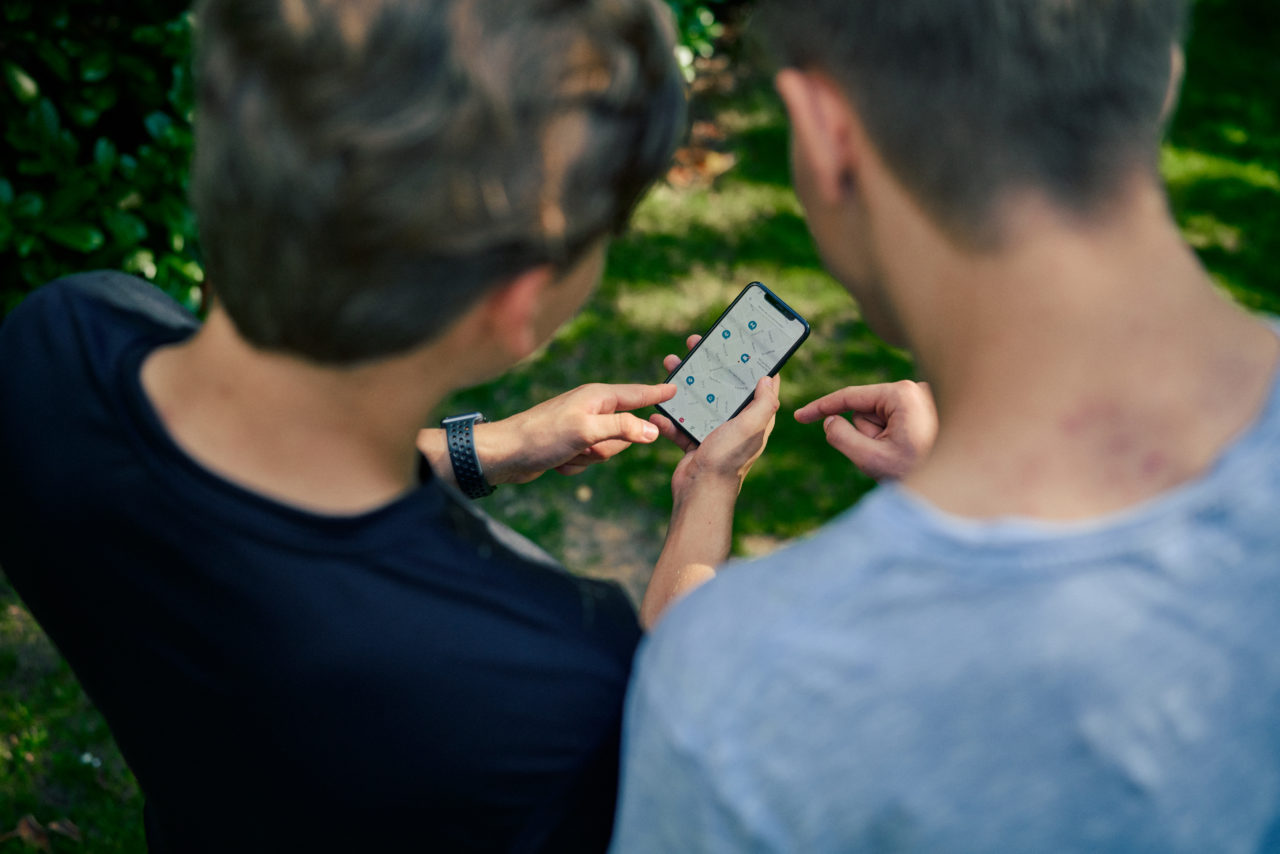 Try out the Yalp AR
It's an interactive experience where you can place your favorite interactive playground equipment anywhere in the real world with your phone, using the 3D models in our AR app.
Try it out now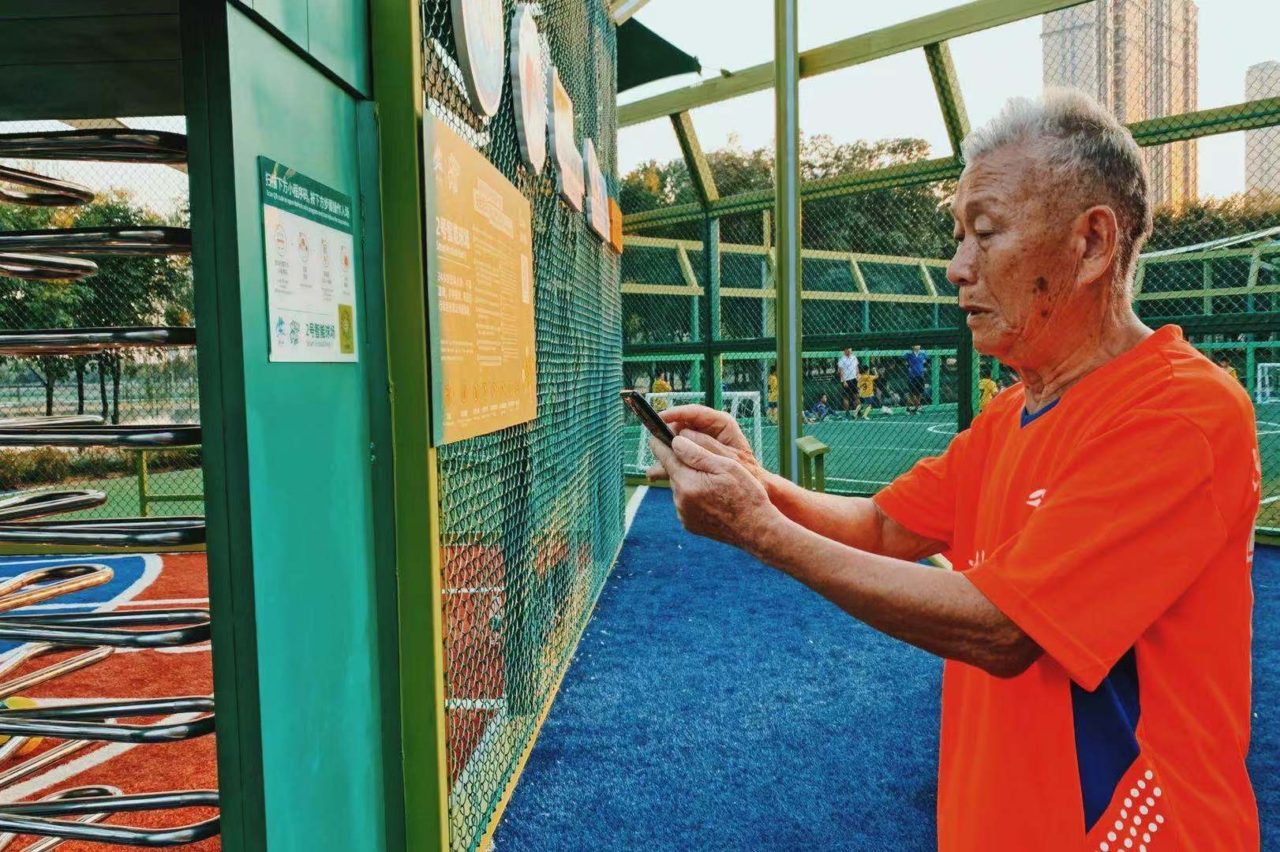 API
We can connect any software platform to our interactive playsets for advanced customization, using our Yalp API, commonly known as YAPI. This API offers controlled and safe access to the interactive play systems and contains all information on how to make this happen. Do you want all Sutu high scores on your website? Do you want to activate games through your app? Or show the on/off times and play statistics of your Memo on a screen? Ask us how to make the magic happen.
Find an interactive near you!
On our live Interactive Activity Map, you can see all the installed interactives around the world. We provide you with information on how many games and how many hours have been played every week. Check out our Activity Map and click on one of the interactives to find out more about that specific interactive. Can you find an interactive near your location?