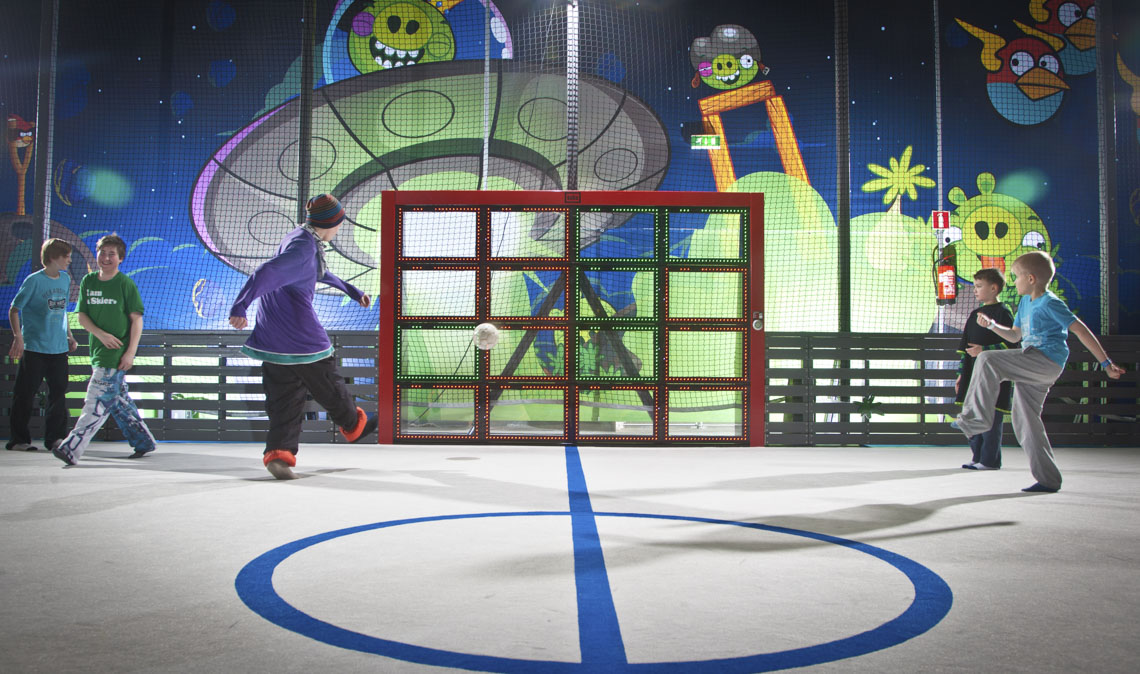 Why Yalp Interactive as indoor playground equipment?
You do not need an attendant
Children of all ages and abilities
New updates, so there are always new games
Yalp Interactive indoor playground equipment takes up very little space
Yalp Interactive indoor playground equipment are barrier-free
The interactive indoor playground equipment guarantee fun, action, and excitement on the playground. Not only the children love the devices, but also the parents play along and actively participate. This has already resulted in many dream teams.
An indoor playground for all
Offer your visitors something new, something innovative.
The interactive playground equipment is a real attraction for visitors of all ages. Even for returning visitors, the game updates provide different games to try and experience each time. Through these possibilities, our commercial indoor playground equipment is exciting and innovative for any interactive indoor playground. A great plus point is that the Yalp Interactive products are intuitive, so there is no need for an instruction manual.
Interactive indoor playground equipment excites visitors and users in ways that many have not yet experienced. A jungle gym, which can be found more or less in every residential area and on every street corner, no longer meets expectations. Play structures are great for the very youngest, but the cool guys and gals aged 6 to even 17 want something different, something out of the ordinary. That's precisely what interactive playground equipment offer – it brings challenge, variety, and social interaction!
"The Sutu definitely draws a lot of customers onto the field. It gets them to be active, participate, and do something that they can't do in any other establishment."
– Brian Ching, Retired MLS player & Pitch 25 owner
Service Packages
At Yalp Interactive, we believe in delivering quality products. Our products are made from the finest materials, but we also want to provide high-class service. We additionally want to be able to provide customers with new games as quickly and efficiently as possible. We do this by delivering products that are connected to the internet so that we can be there for you 24/7.
All of the Yalp Interactive playground equipment come with a Standard service package. But the Carefree Pack truly provides a worry-free experience.
Electricity consumption: power supply or Yalp Solar
The interactive play equipment requires little electricity, about the same amount as a light bulb. All you need to connect the devices is a simple power connection. We also offer the 'green' solution for your own energy supply: Yalp Solar.
Specially developed and designed for Yalp's interactive playground equipment!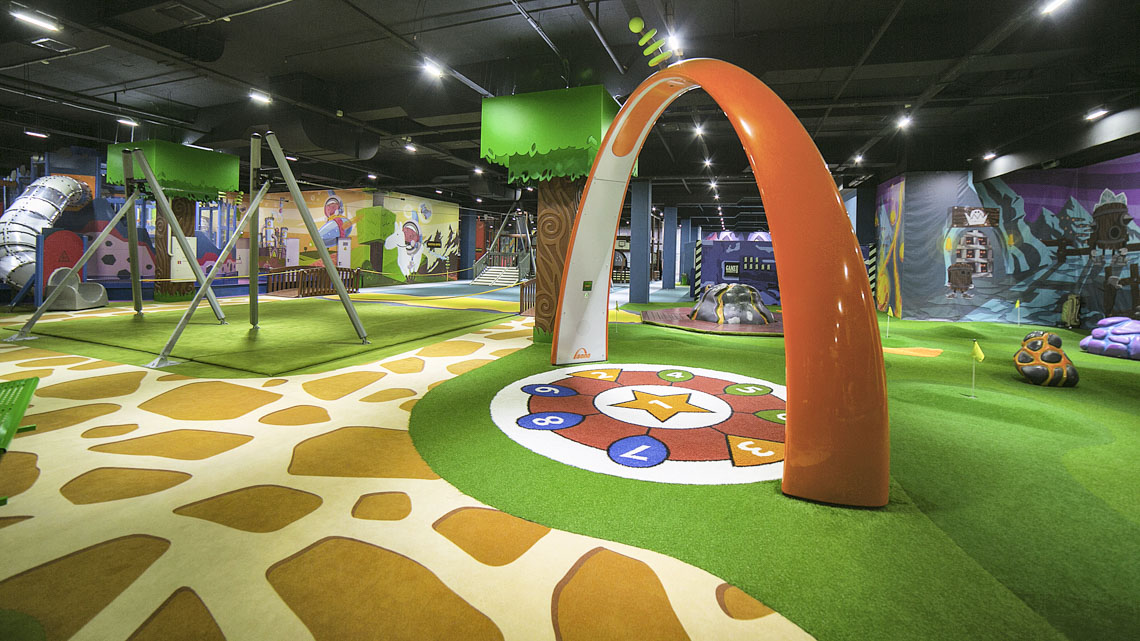 Yalp Interactive indoor playground equipment for sale
All of our products have a small footprint and a big impact on the playgrounds