Yalp Netherlands installed the design edition of the Fono near the athletics track at the University of Twente. The University offers research and degree programs in social and behavioral sciences and engineering. The University is also committed to making economic and social contributions to the region of the Netherlands where it is based.
The new Fono space evolved into an entirely new stylish sports area, an outdoor fitness area with a music center! It began with on-site improvised classes, using the Fono to play dance music for the sessions. As a result, they created more classes for this space. But when there aren't any fitness activities, this space becomes a place to meet, hang out, or have an informal gathering.
Sanne Kleijnenberg explains:
"We would like to make the combination with the culture department where the influence of music is, of course, particularly strong. This outdoor DJ table fits perfectly into this as a means of connecting. Furthermore, in the summer months, we want to be able to give group lessons outside."
The DJ table is, of course, an ideal addition to this.
Cool boot camp location in Enschede
Boot camp is becoming increasingly popular in the Netherlands. As a result, an extensive collection of training equipment was installed to practice in an area of 330 square meters on the campus of the University of Twente.
Jump boxes, abs benches, ladders, ropes to swing on, a sprint course, and a climbing wall. The sports facility is designed for students and employees of the University. In boot camp, athletes do various muscle-strengthening exercises alone or in groups during and in addition to running. The state-of-the-art assault course at the University of Twente is in line with this sports trend boot camp, which is increasingly being offered in parks and cities.
"We are, therefore, certainly not trendsetters with this boot camp facility but trend followers. We see that boot camp is being practiced increasingly in Enschede."
Sanne Kleinenberg of the University's sports center
Sporting and meeting
"The arrival of this sports venue partly catches the crowds at our indoor fitness center. At the same time, there is a growing need among students to be able to exercise individually at their own chosen time in addition to in groups."
This need is particularly prevalent among international students who have been in the Netherlands for a short time. Exercising individually in the new boot camp facility is both accessible and a good way to meet new people. The University emphasizes that the equipment is only accessible to students and employees with a Union or Campus card.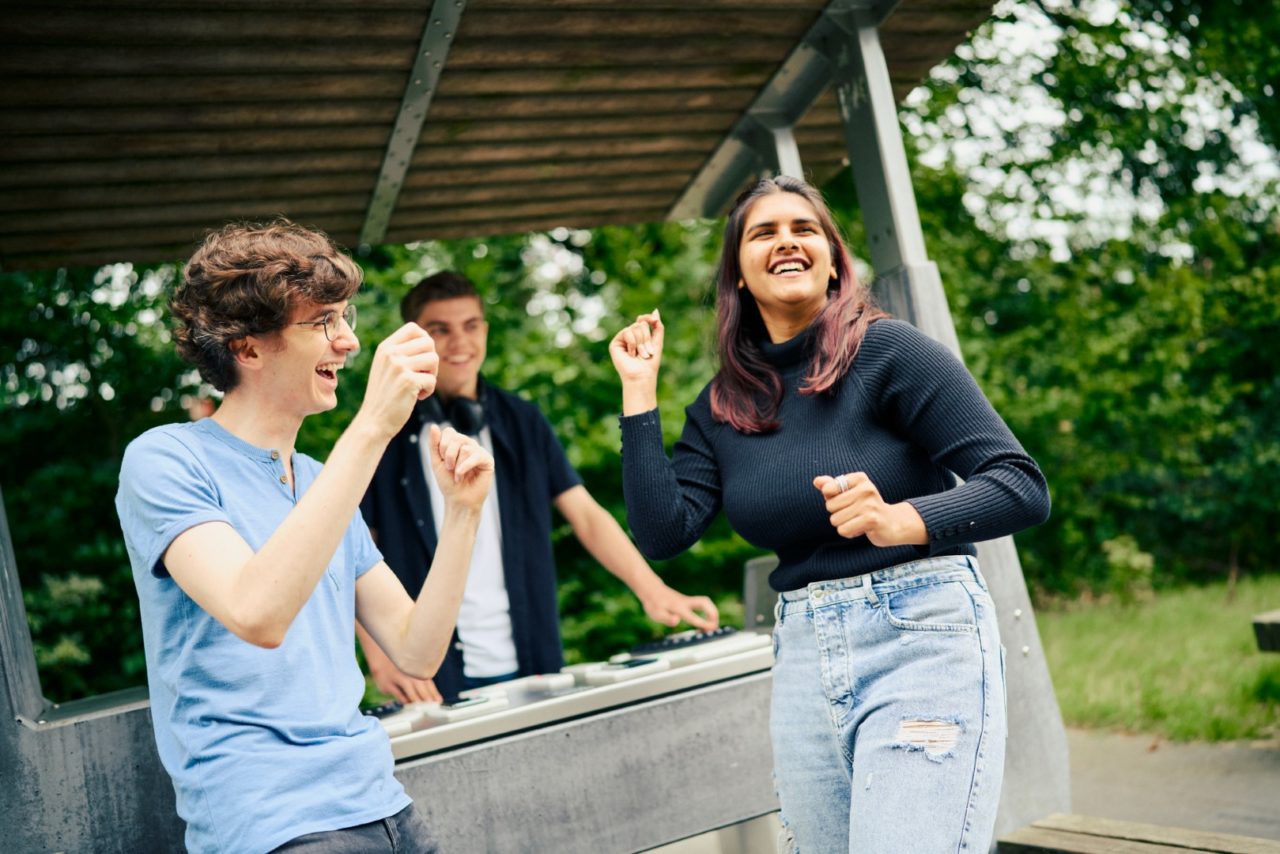 University of Twente | Yalp Fono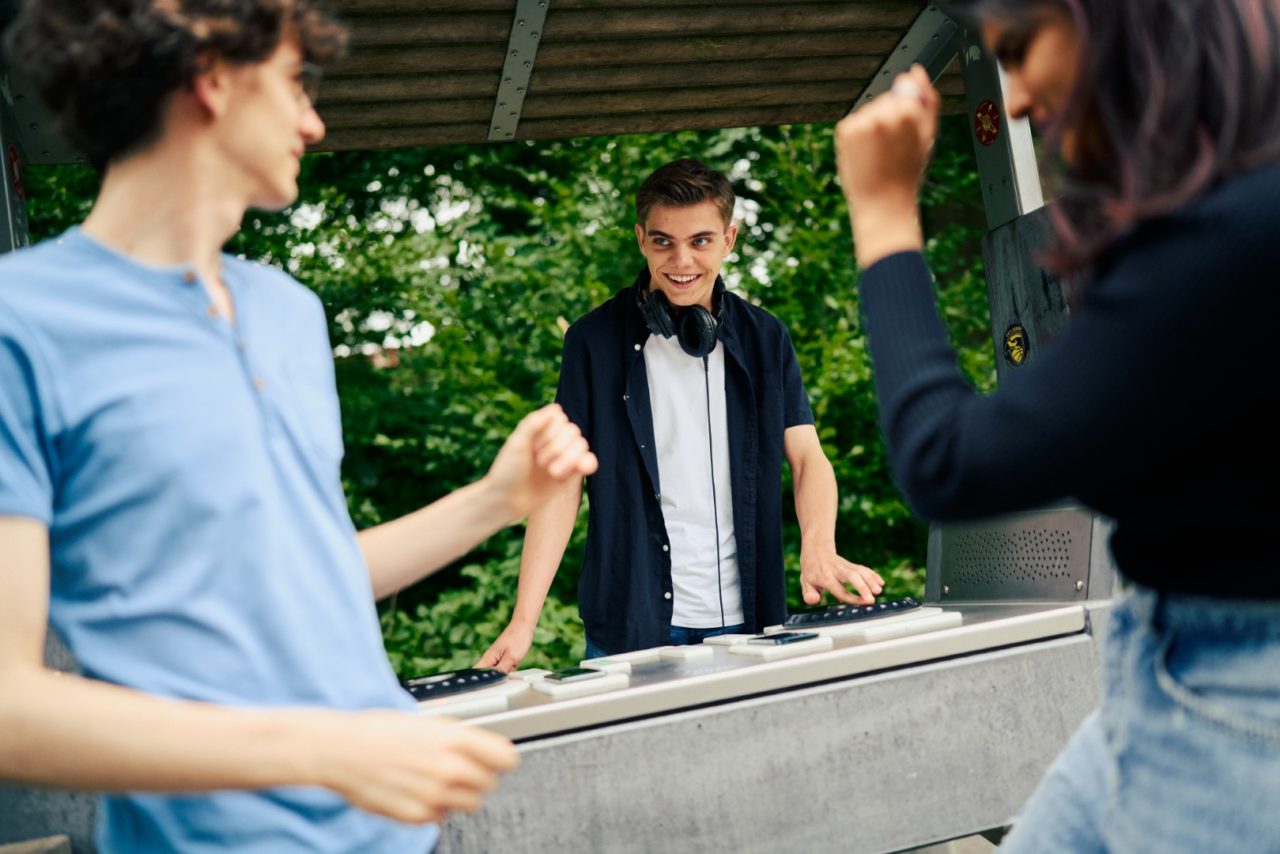 University of Twente | Yalp Fono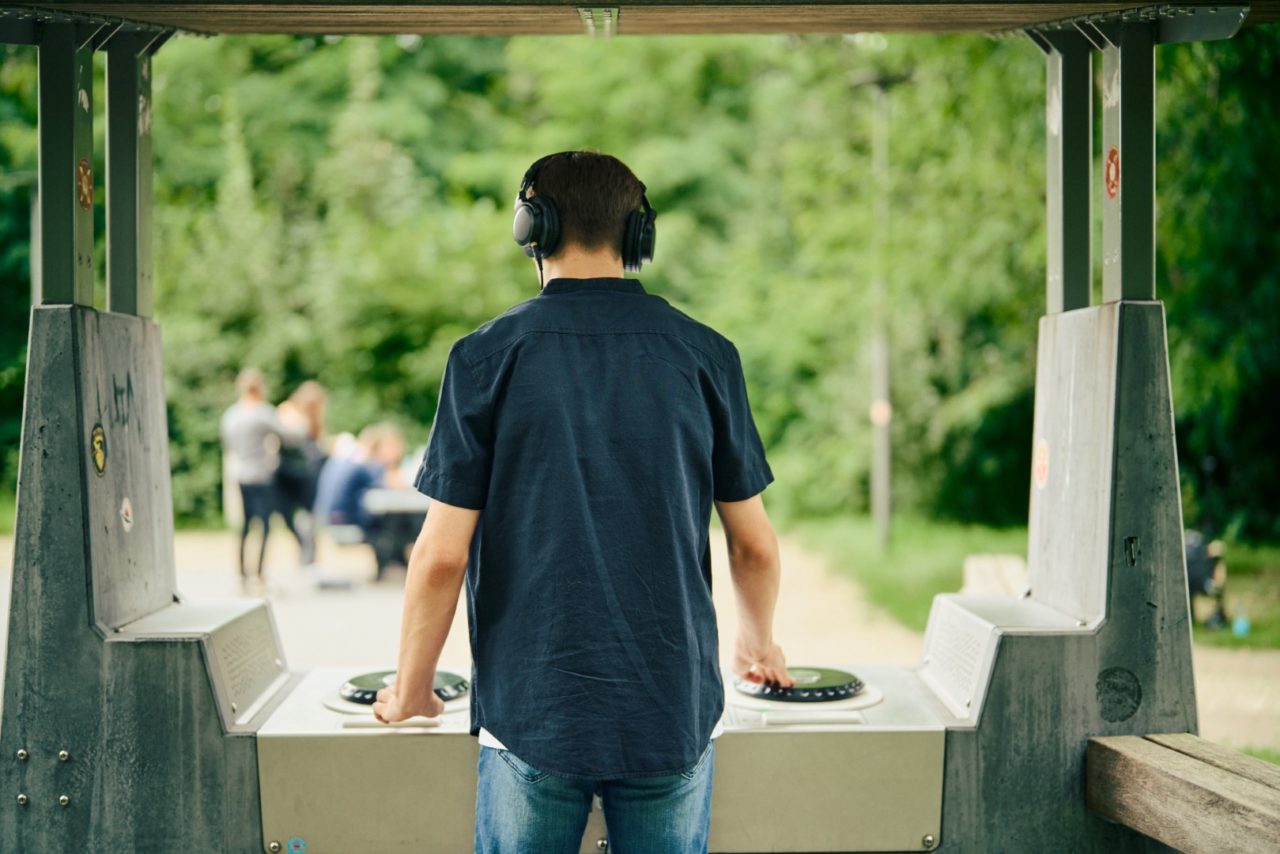 University of Twente | Yalp Fono
University of Twente | Yalp Fono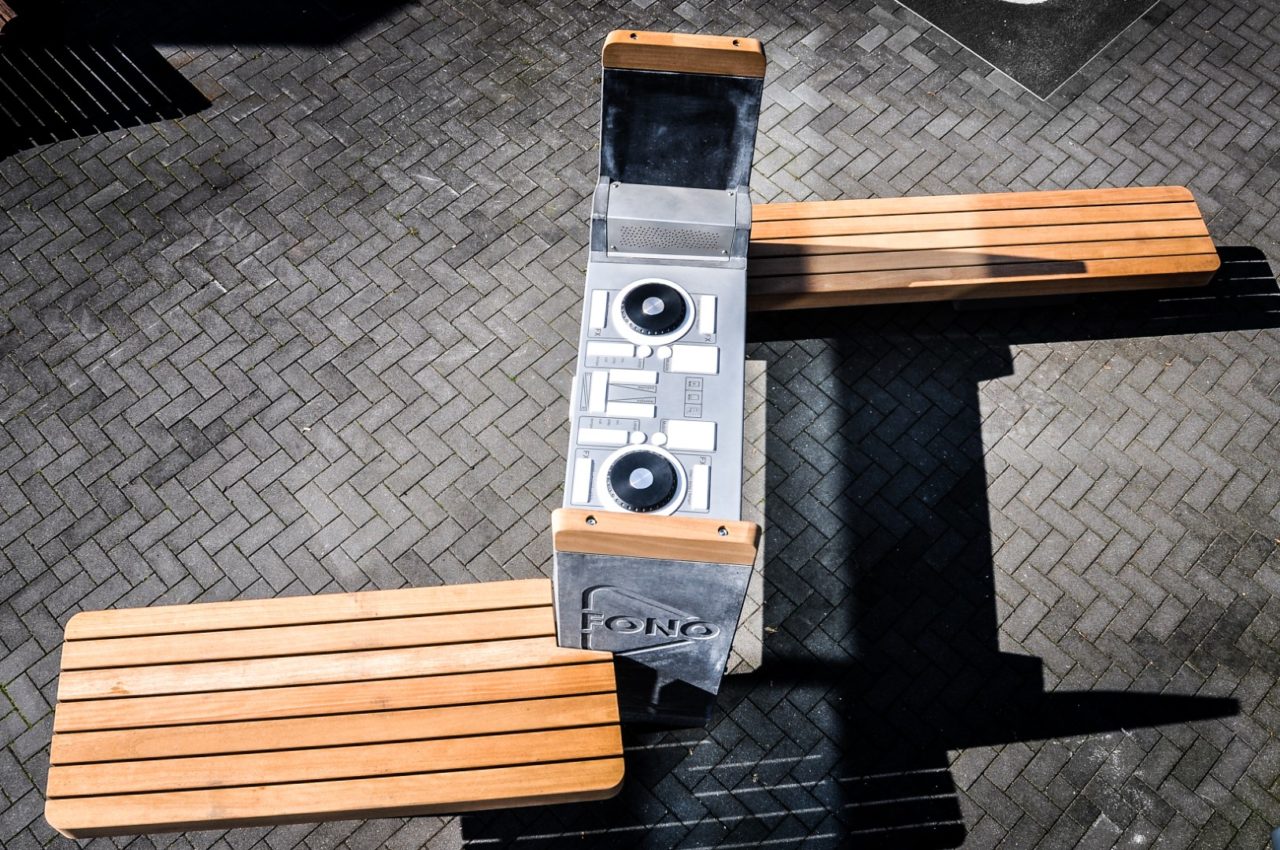 University of Twente | Yalp Fono
University of Twente | Boot camp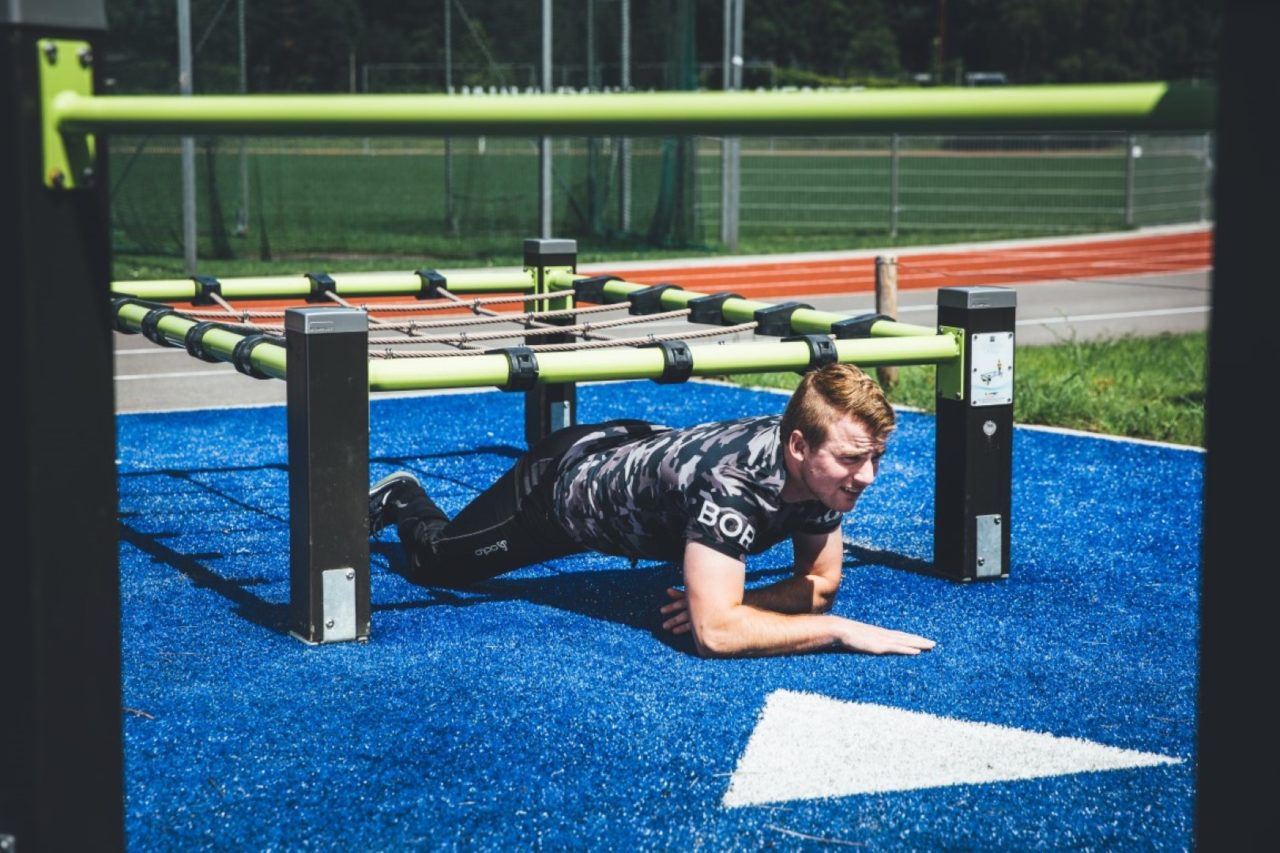 University of Twente | Boot camp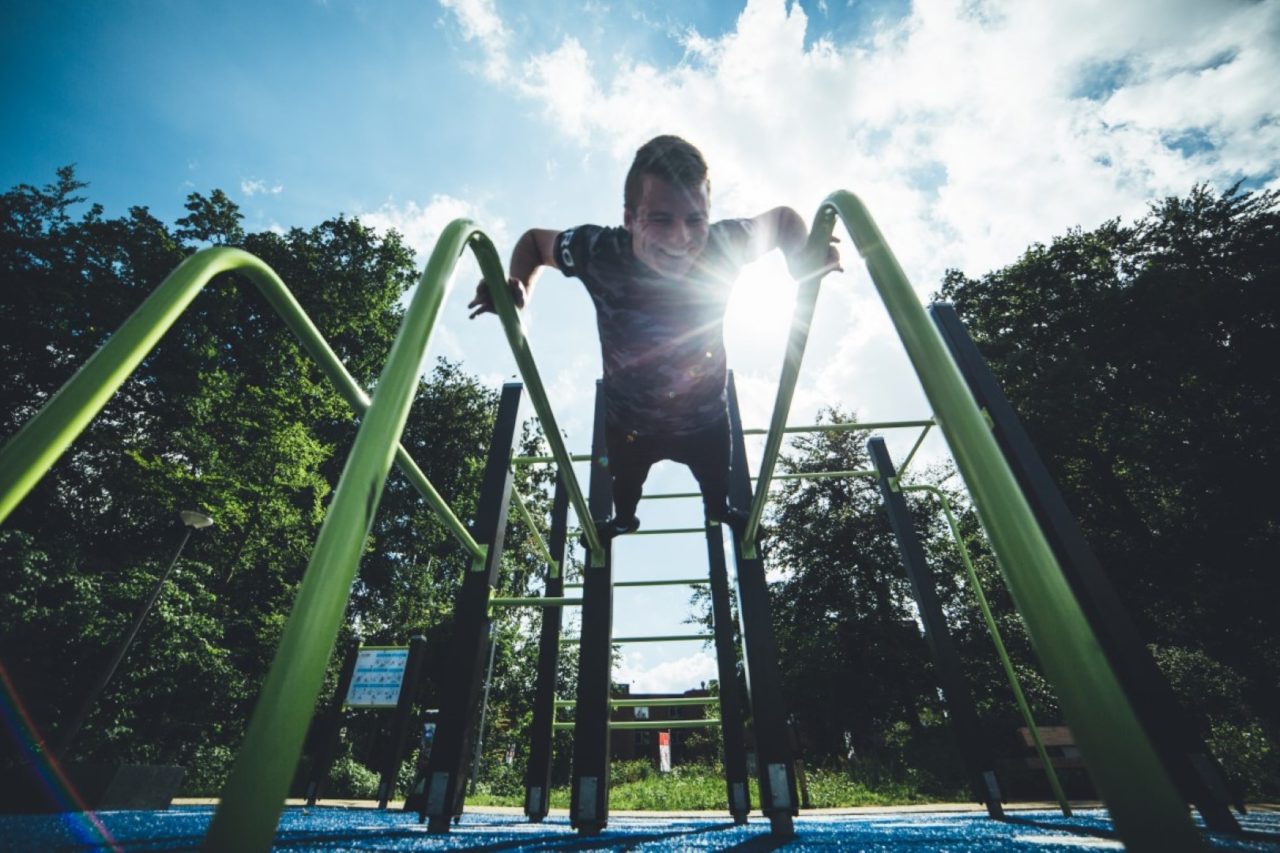 University of Twente | Boot camp
Goal achieved
Sanne Kleinenberg:
"Users are very happy, and we already receive questions from 'outside.' Together with the athletics track, a new complete environment has been created for wide use. Furthermore, this area is in demand by the communications/PR department. They are all too happy to use the area for festivities and openings. The little square near the Fono is already being used, and in nice weather, people are always sitting/chilling there. I say: goal achieved."

"Yalp Netherlands has constructed this beautifully, and so far, we can only be satisfied."
Sanne Kleinenberg of the University's sports center
Read more about interactive on the schoolyard, the Yalp Sutu Interactive ball wall, and Yalp Solar