Yalp Fono Interactive DJ-booth design edition at University Twente
The design edition of the Fono was installed near the athletics track at the University of Twente. The University is located in Enschede, Netherlands. It offers research and degree programs in social and behavioral sciences as well as engineering. The University is committed to making economic and social contributions to the region of the Netherlands where it is based.
The new Fono space evolved to become an entirely new stylish sports area, an outdoor fitness studio complete with a music center! It began with impromptu classes running on-site, using the Fono to play dance music for the sessions. As a result, we created more classes for this space. But when there aren't any fitness activities going on, this space becomes a place to meet, hang out, or have an informal gathering.
The University's department of communications also enjoys this area. This popular sporting area is an ample space to use for networking events, openings, or parties.
As a result, we created more classes for this space.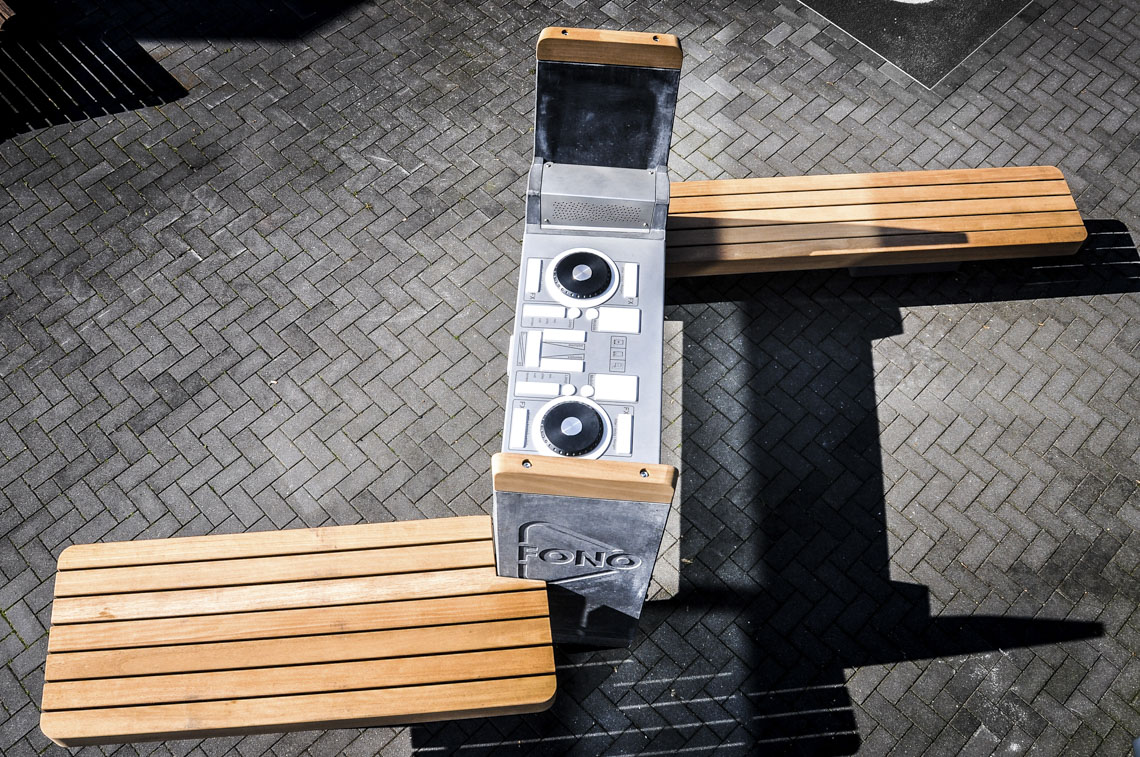 Yalp Fono Interactive DJ-booth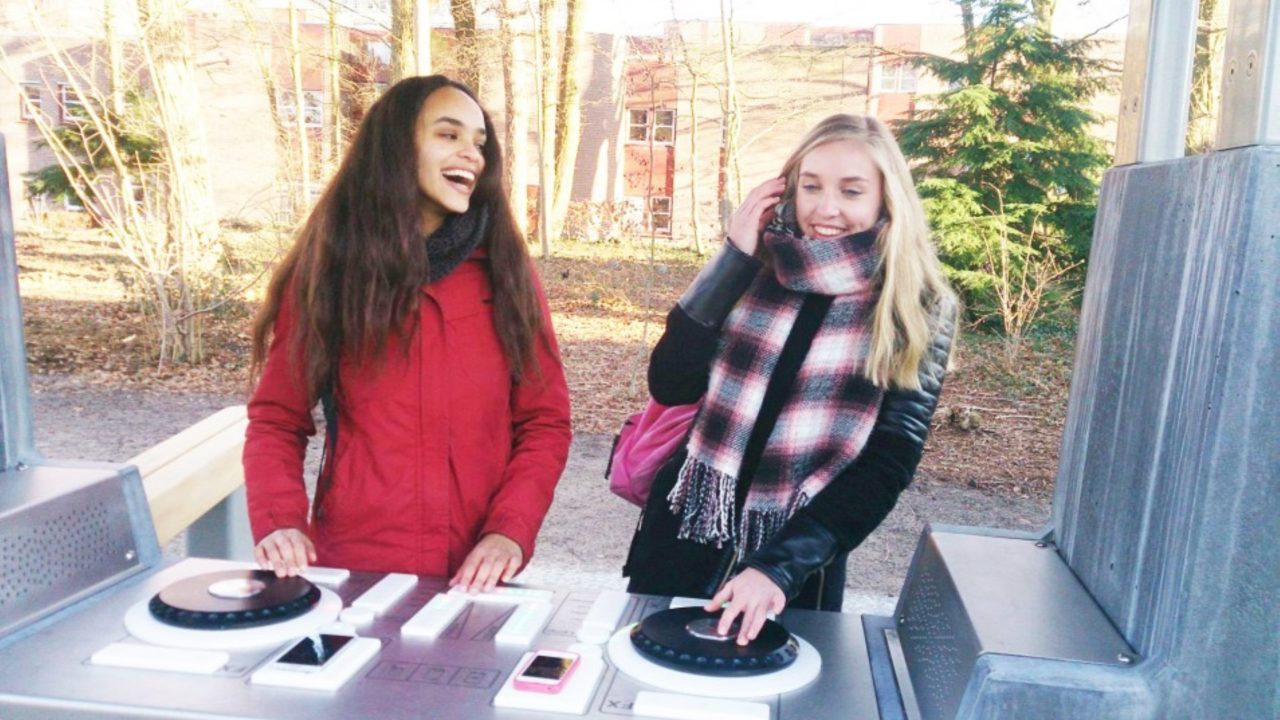 Yalp Fono Interactive DJ-booth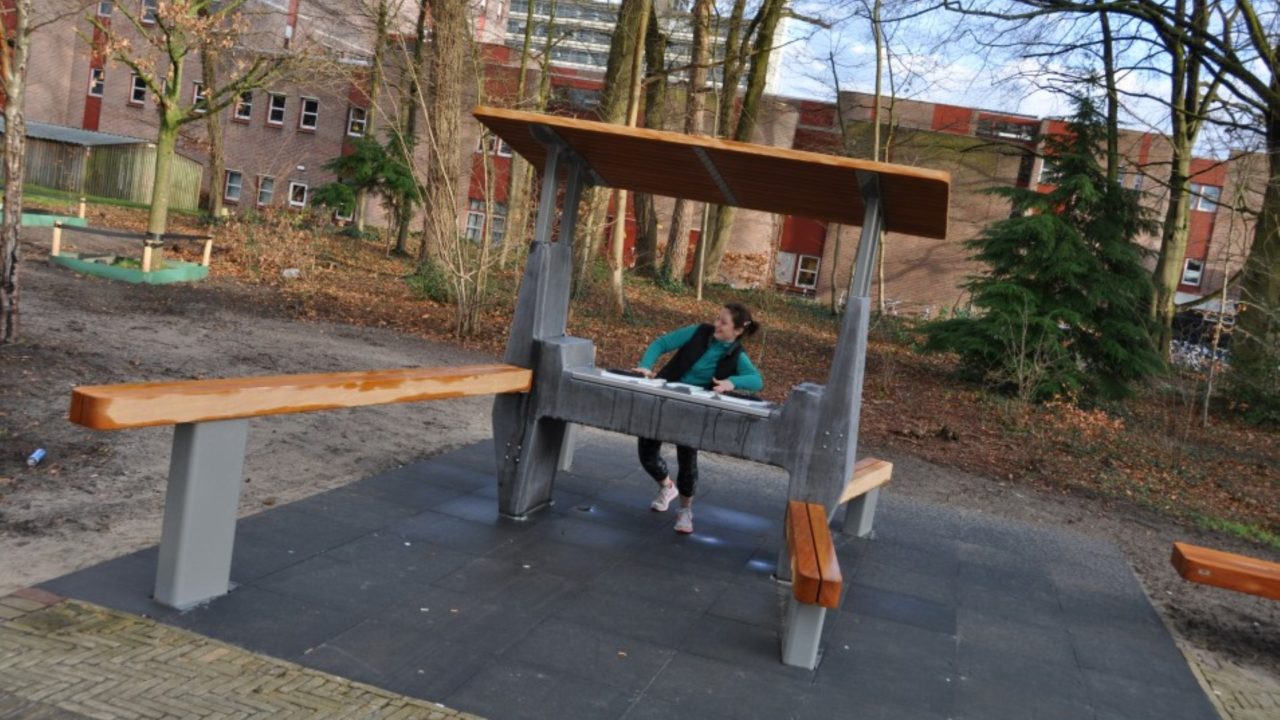 Yalp Fono Interactive DJ-booth
Read more about interactive on the schoolyard, the Yalp Sutu Interactive ball wall, and Yalp Solar