Written by David Flanigan, CPSI
Estimated Reading time 2 min
Imagine if you were practicing soccer skills and wanted to hit the ball against a wall at a specific spot or you wanted to test out your agility. How would you know if you were accurate? Now imagine that there is an interactive wall that lets you know if you hit the spot you wanted or had a game that challenged your ball handling? Well, imagine no more! Yalp Interactive Playgrounds has a unique and innovative interactive ball wall called Sutu ("To shoot" in Surinam). In fact, the Sutu is in hundreds of locations across the world.
In the US, there is one located at Miller Park in Omaha, NE which also happens to be the location of the nonprofit Football for the World USA. Monica Bosiljevac, the Executive Director, often plays on the Sutu and brings kids from the community to join her as part of the effort to engage youth in soccer. She loves the Sutu so much, that she reached out to me in the fall of 2021 and asked if Yalp could support the first Basel Ball, a soccer tournament in Miami that focused on raising funds to get a Sutu installed in Miami. Joining Monica in this effort was Shane Malcolm, an international footballer who most recently played as an attacking midfielder for Colorado Springs Switchbacks and for the Guam national team. He also co-founded Bootbags, a company that is dedicated to providing quality products for traveling athletes, professionals and sports enthusiasts. For every 5 bootbags sold, it provides an opportunity to give a pair of new or lightly used boots to a child in need.
Yalp and our distributor Top Line Recreation excitedly agreed to be the presenting sponsors for the event.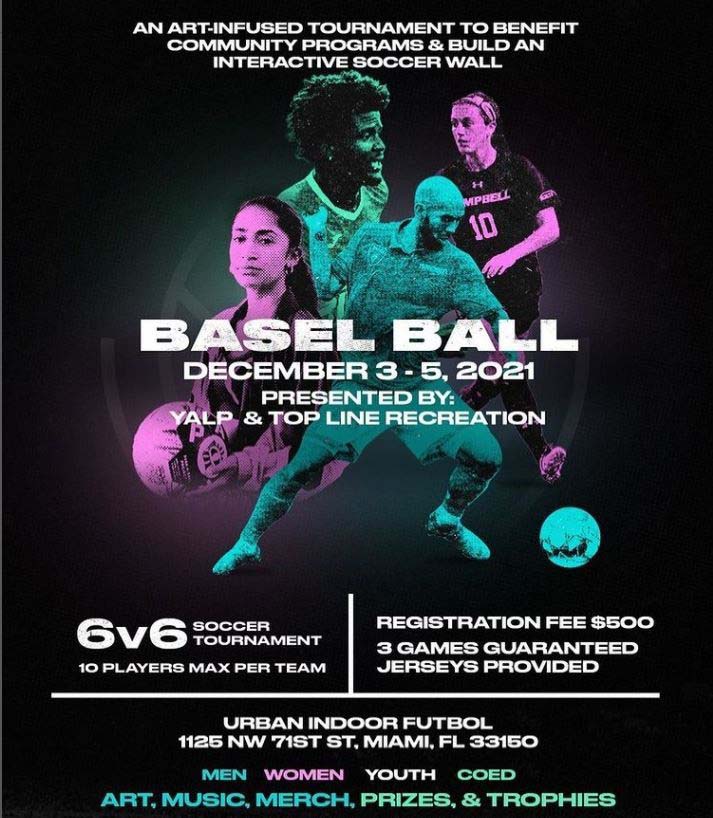 On December 3-5, the inaugural Basel Ball took place at Urban Indoor Futbol in Miami. 20 teams participated along with several freestyle football players and youth from the local area. The energy and excitement from all of the players was electric. It was great to see how positive and uplifting the event was. I have no doubt that the momentum from this event will ripple through the City of Miami and beyond. Fundraising efforts are still underway for the Sutu with a goal of getting it installed later this year at Urban Indoor Futbol. I am excited to see kids and adults playing on the Sutu once it is installed!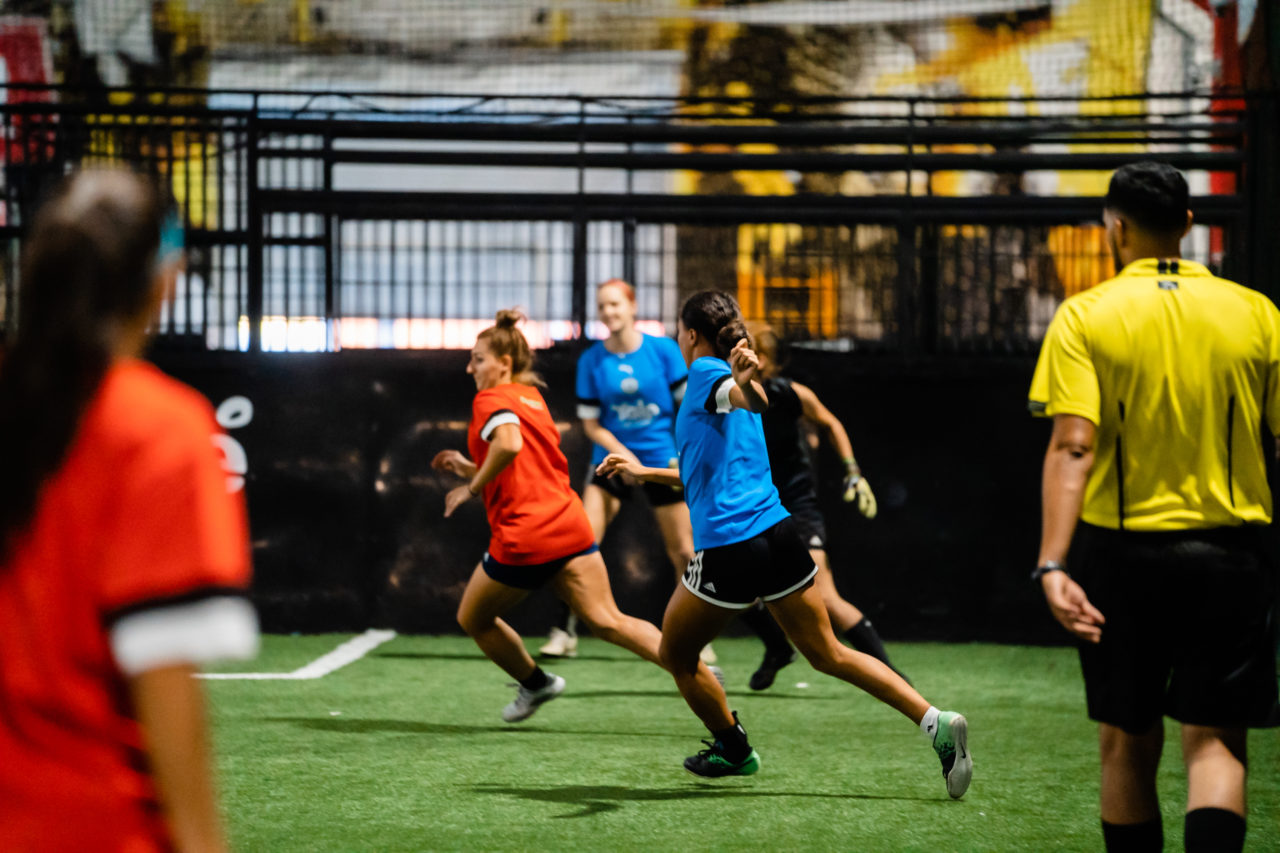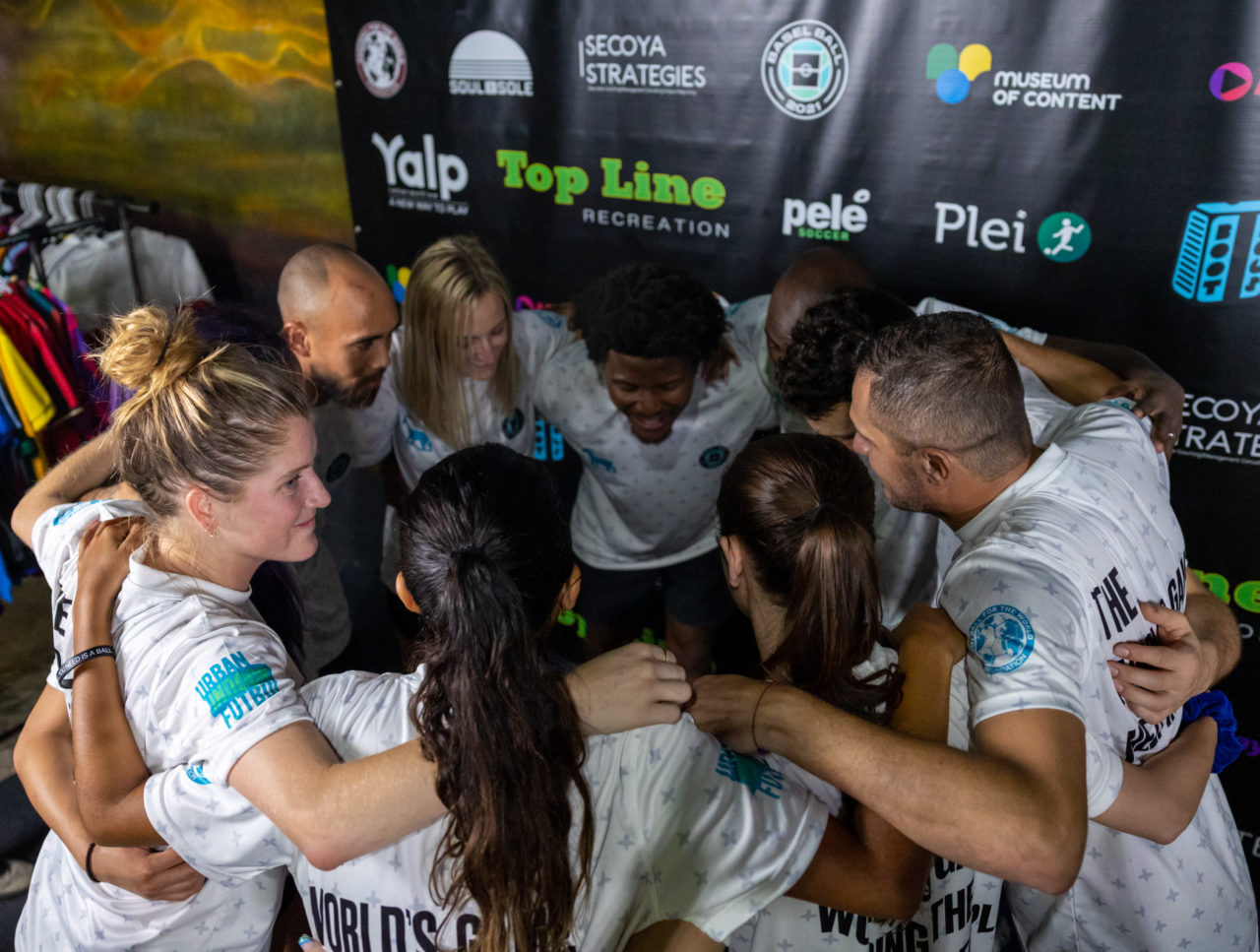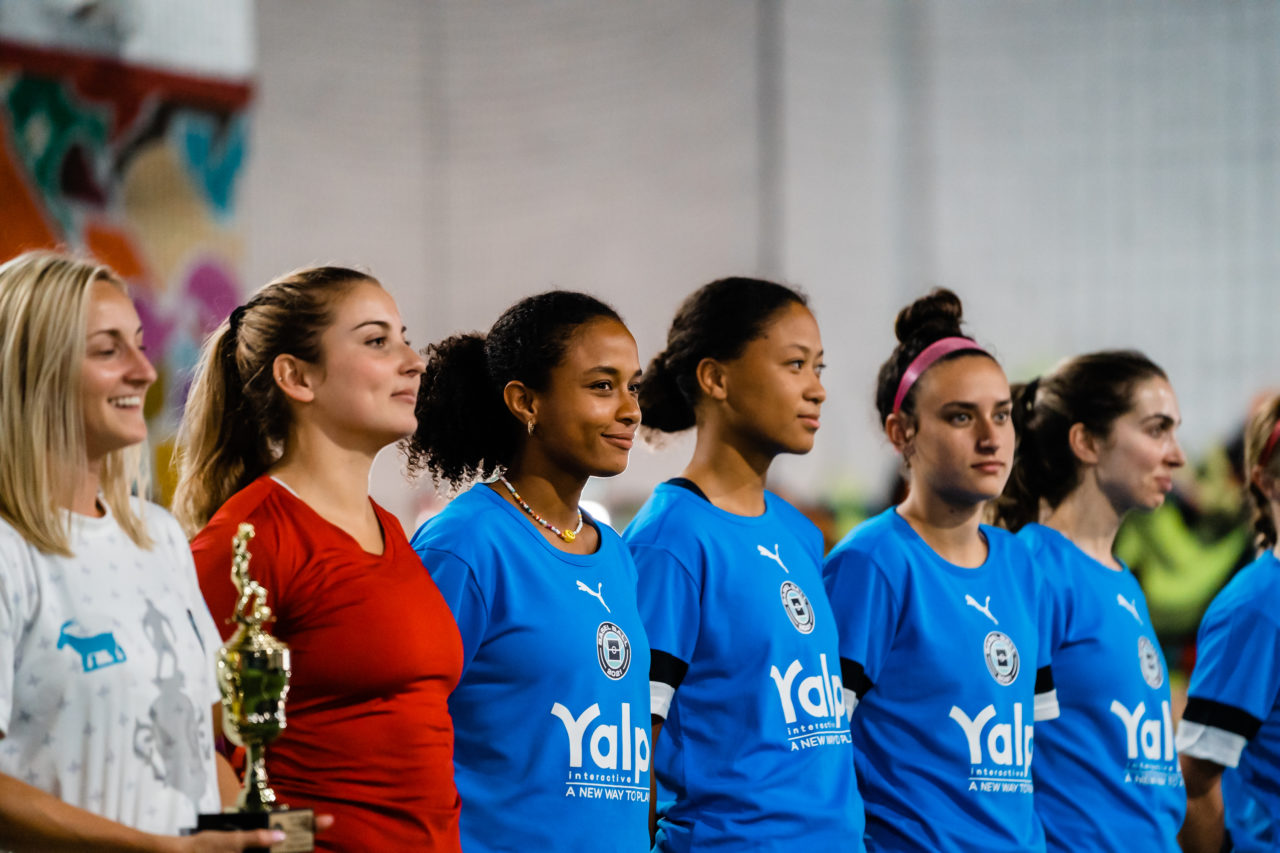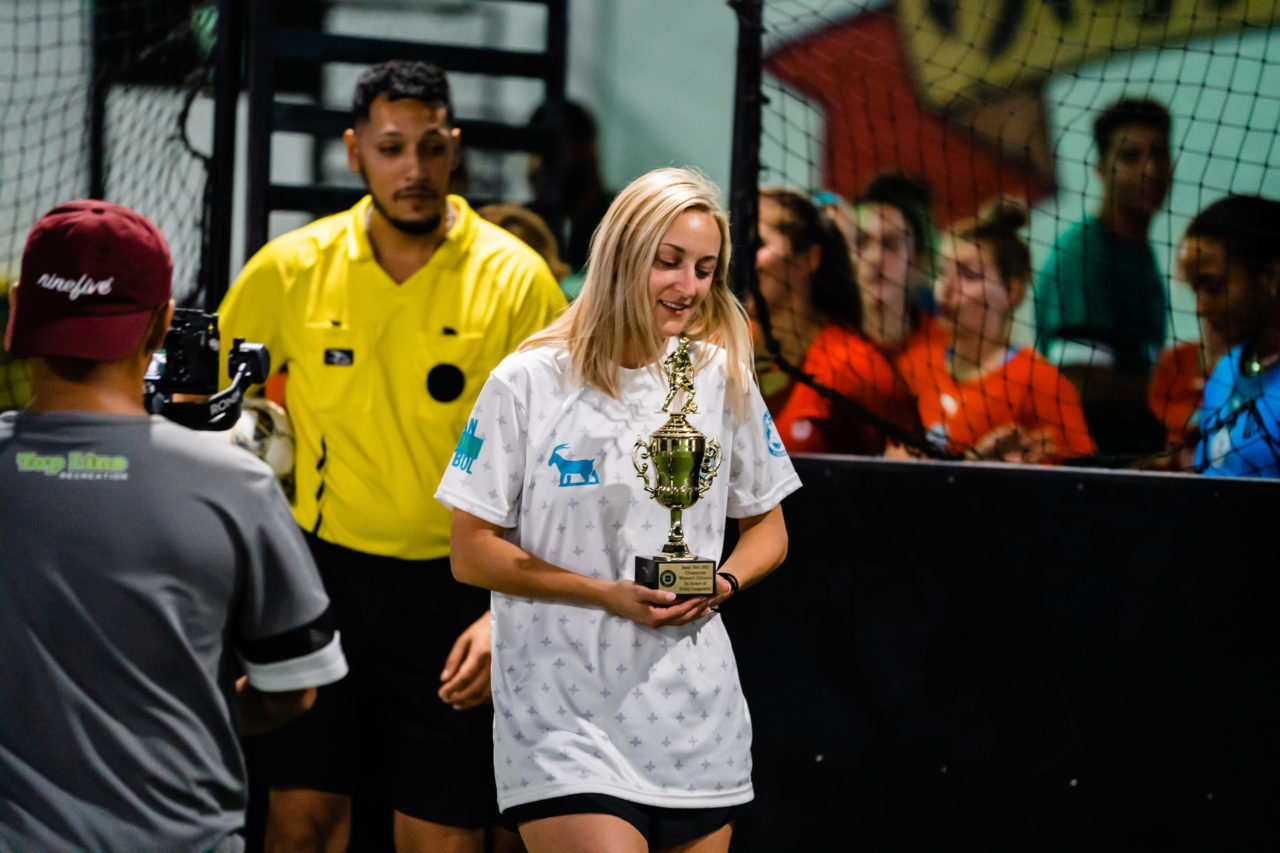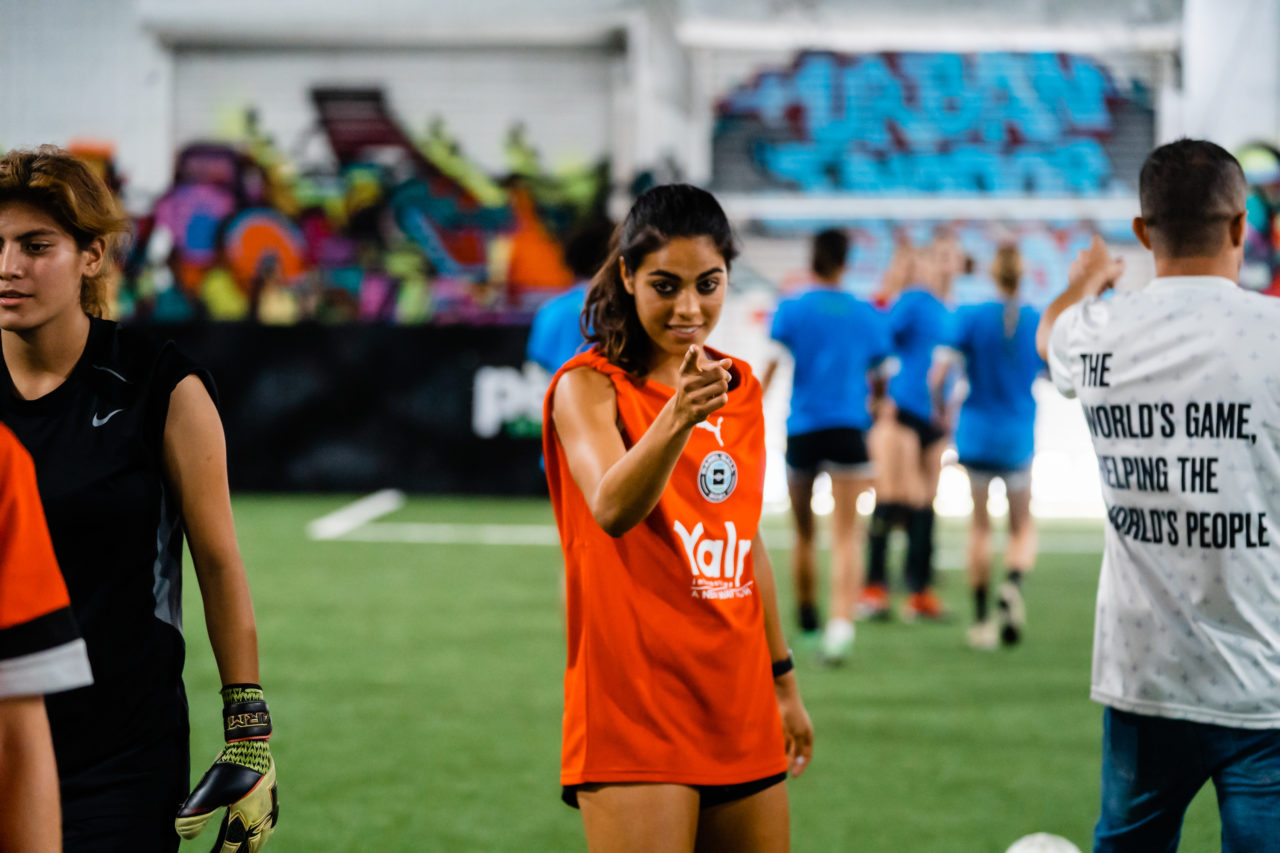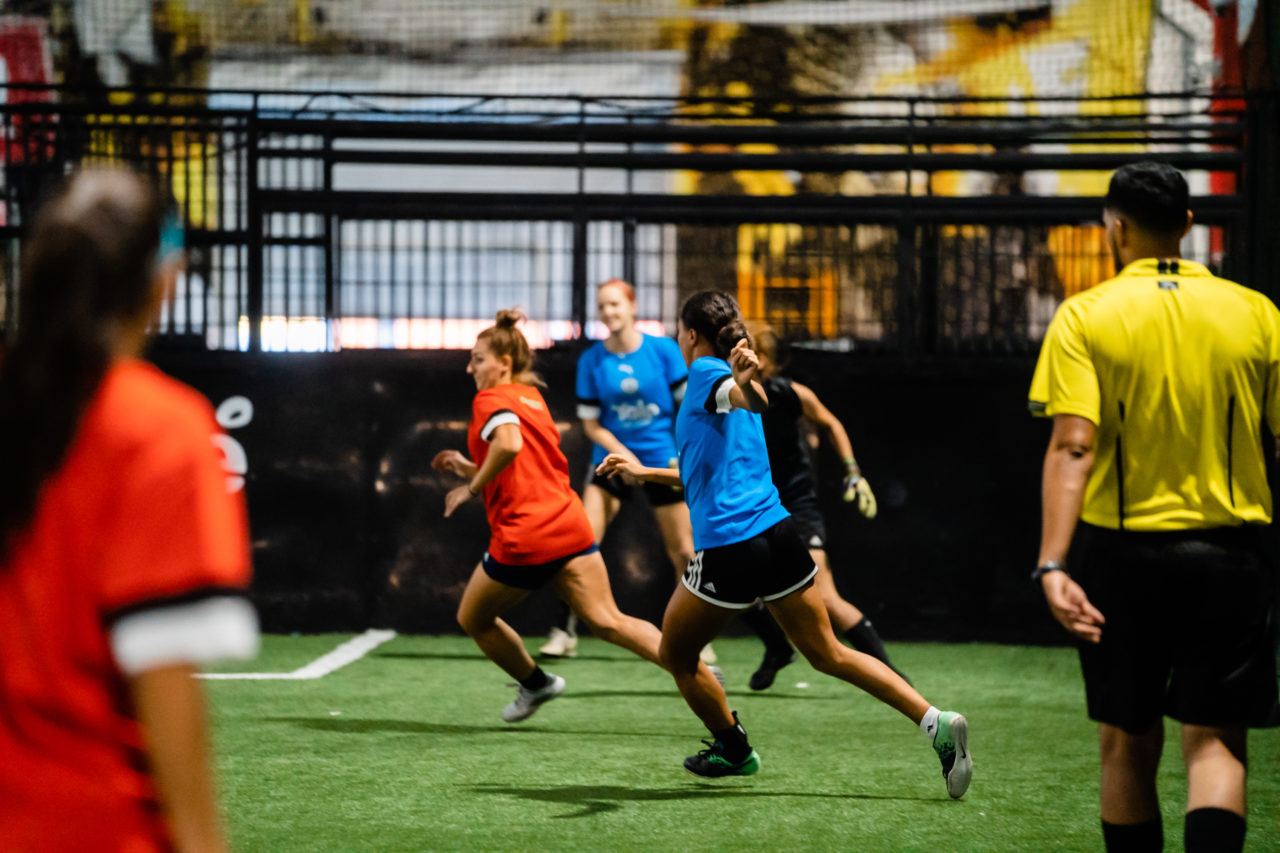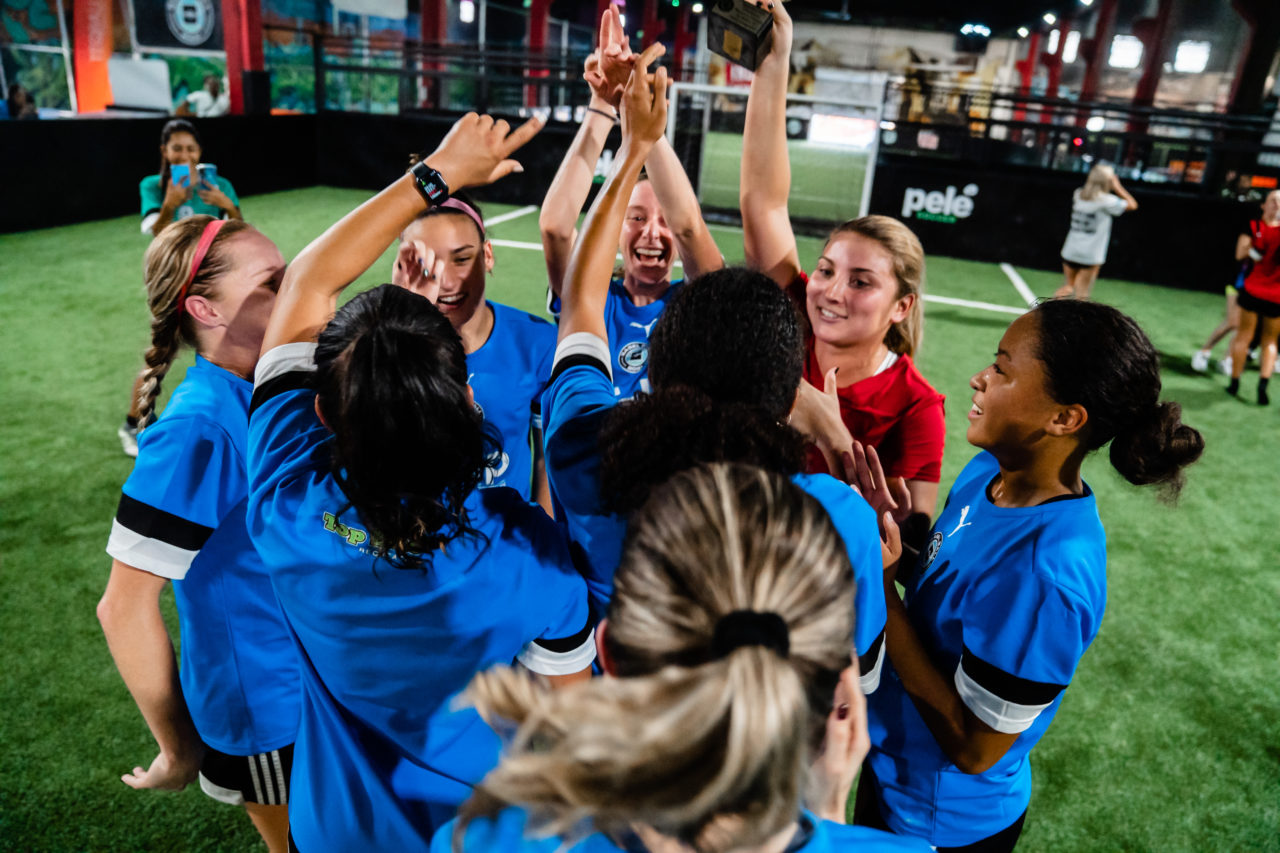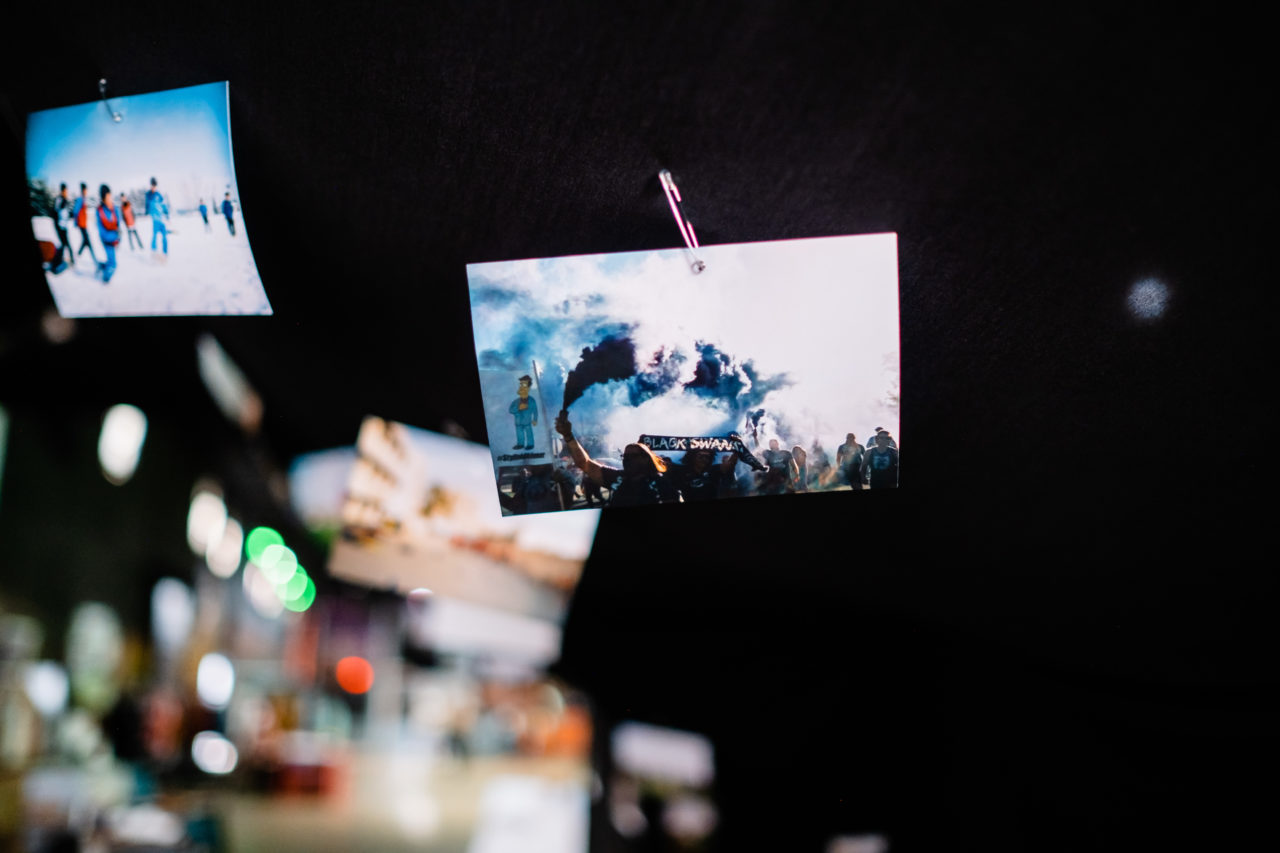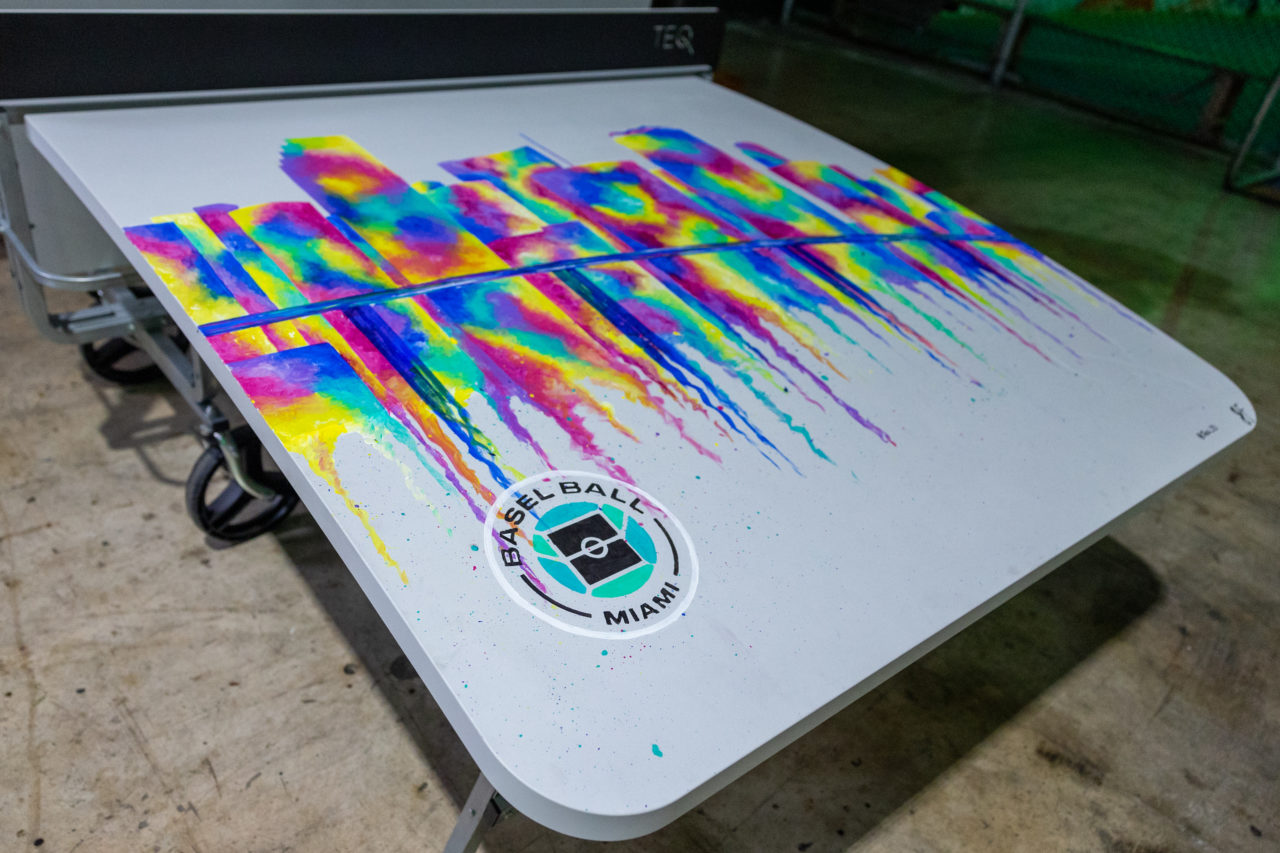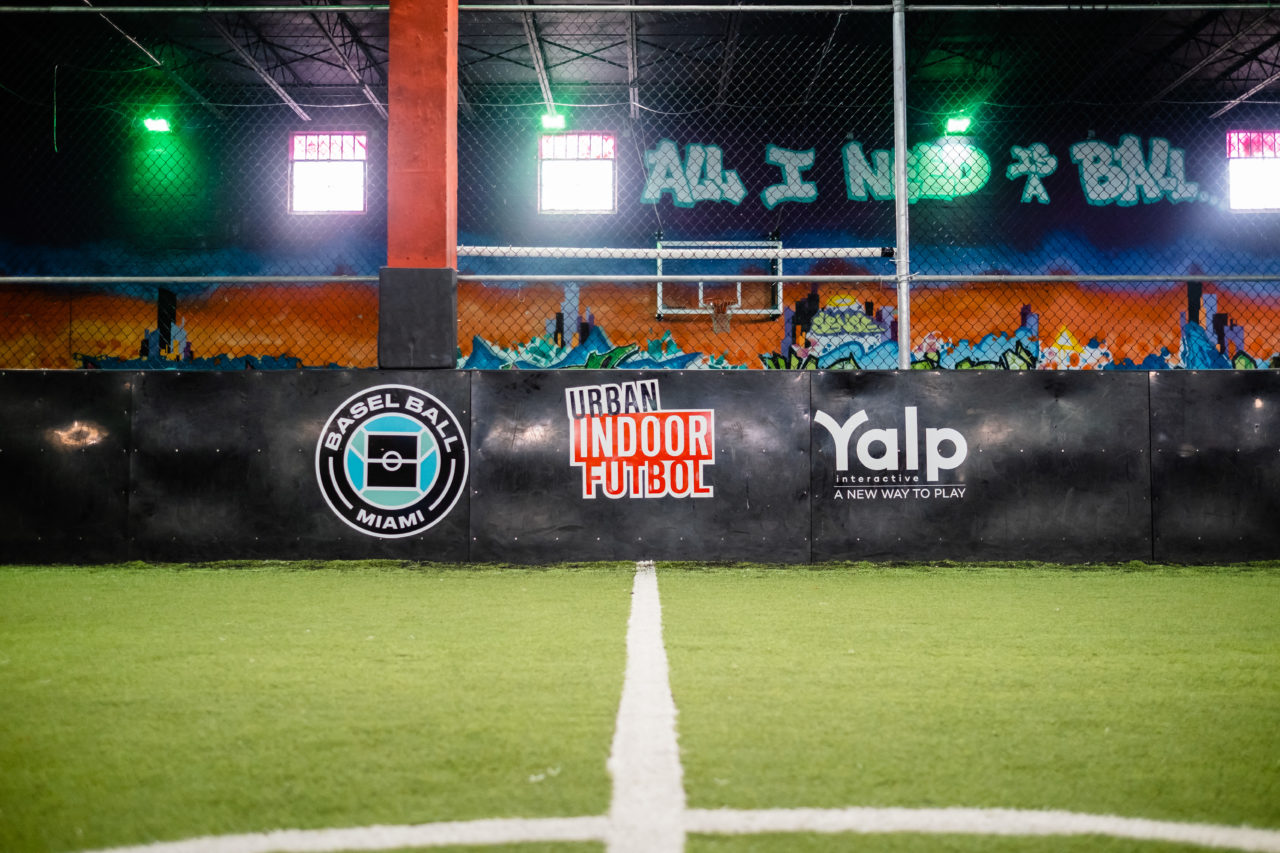 Using the Yalp AR app, organizers of Basel Ball were able to envision what the Sutu would look like at Urban Indoor Futbol in Miami.