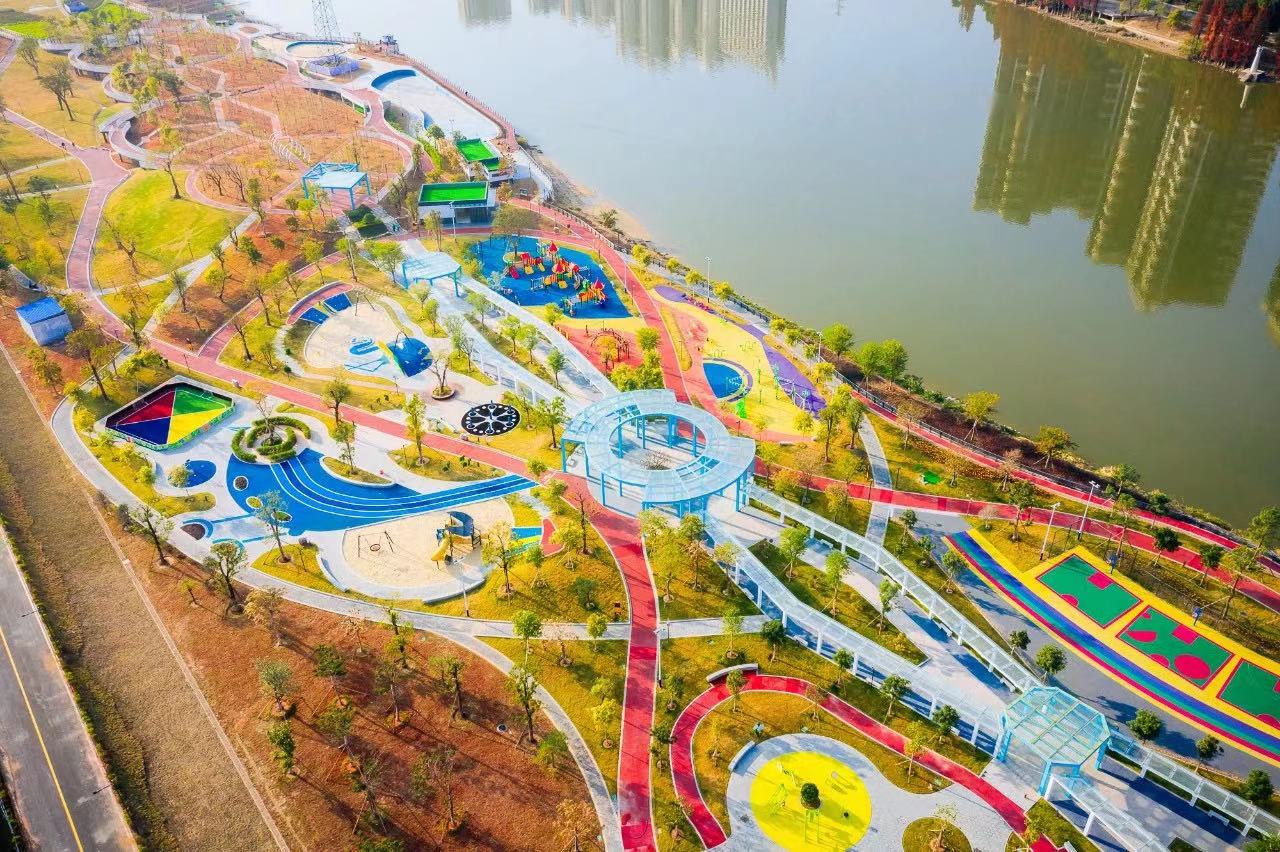 Why interactive play in your city?
We all know that the younger generation is digitally orientated. They don't go outside to play and have fun. But we at Yalp have developed interactive sports and play equipment that reaches and rechallenge this target audience.
For the young and the elderly, abled and less abled, opportunities to play and let off steam should be provided everywhere. The interactive playsets invite everyone back to the playground, no matter their age or ability.
Positive aspects:
Vandal- and weatherproof
Motivate your children to go to public playgrounds
Barrier-free play floor – fully accessible for all
It's an iconic landmark in your city
You motivate all ages and abilities to go outside and play together
Reconnect and socialize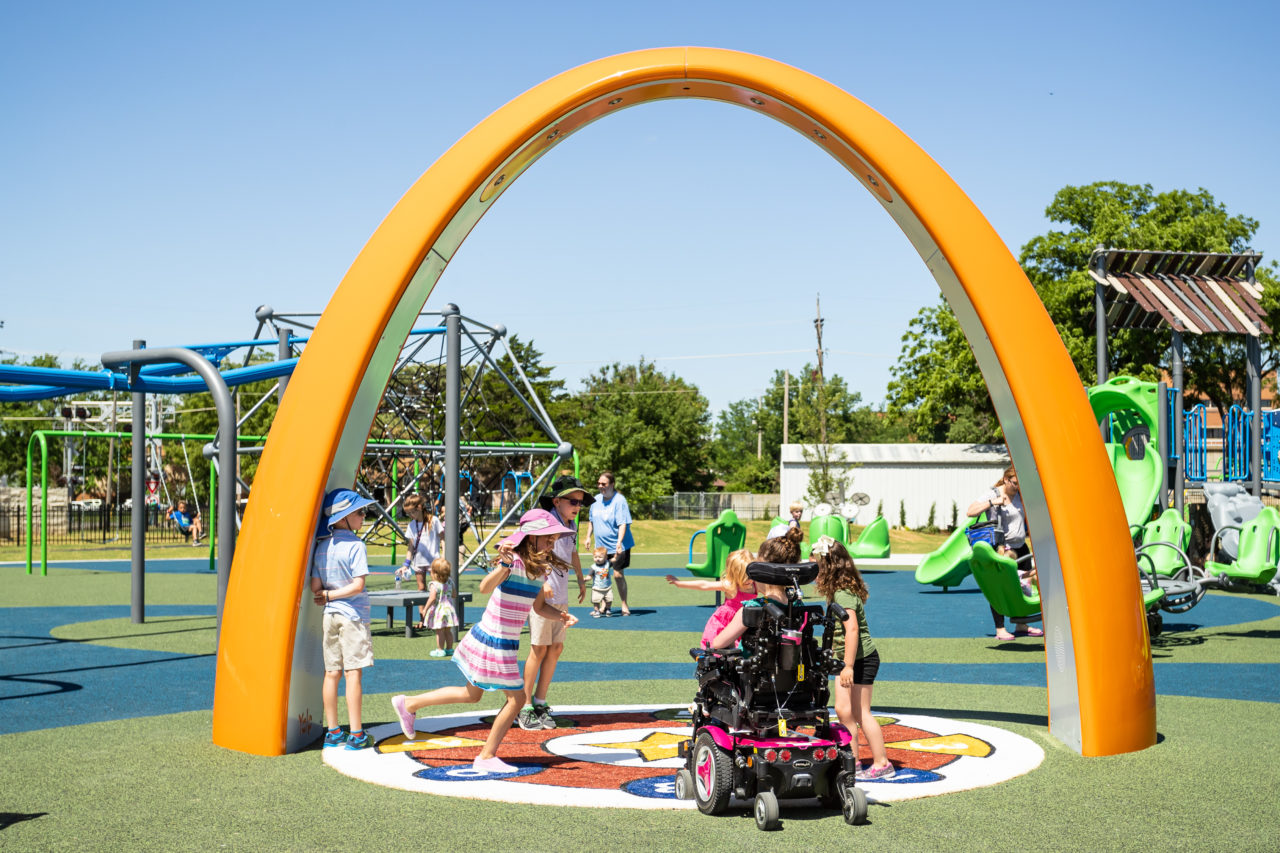 Interactive play equipment; an inclusive play solution
Inclusion not only means looking at children with disabilities but actually making sure the difficulty fits all the users on the playground. At Yalp, we want everyone to be able to go outside and have fun together. Children with or without a disability, players young and old, different nationalities, languages, preferences, or user's needs. That is Yalp's mission and vision.
Find out how you can make your playground inclusive for everyone with the Yalp Interactive products!
Urban hangout
You can be bothered by the younger generation hanging around, or you can approach this target group with a positive attitude and make use of what really connects them, namely music, the internet, and the mobile phone. The Yalp Fono Interactive DJ-booth is an excellent example that challenges the youth to make social contacts and share their musical creativity with others.
Through interactive play, a lot can be gained on health and livability in neighborhoods because the group that doesn't move on its own is seduced to get moving with a hip hangout space or sports zone. The Yalp Sutu Interactive ball wall is a perfect example because it's easily accessible for the neighborhood or recreation facility. It's also great for professional football training at a high level.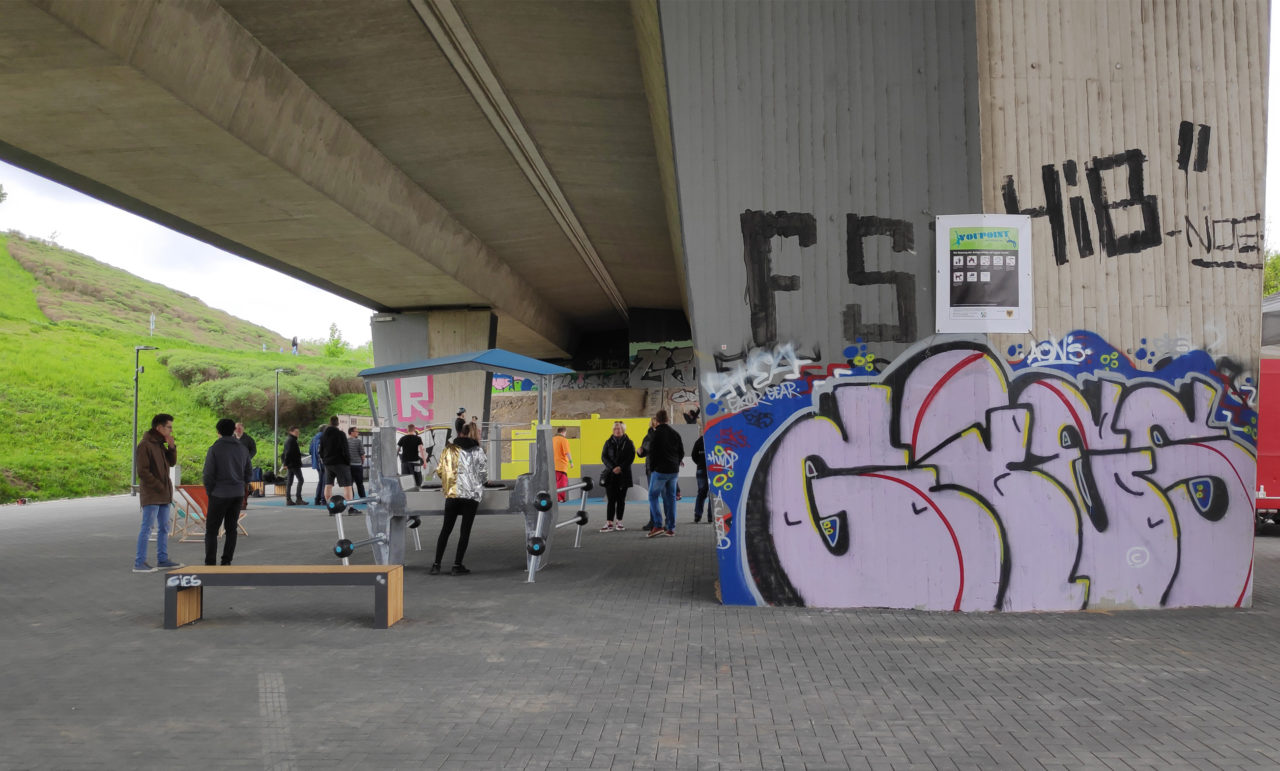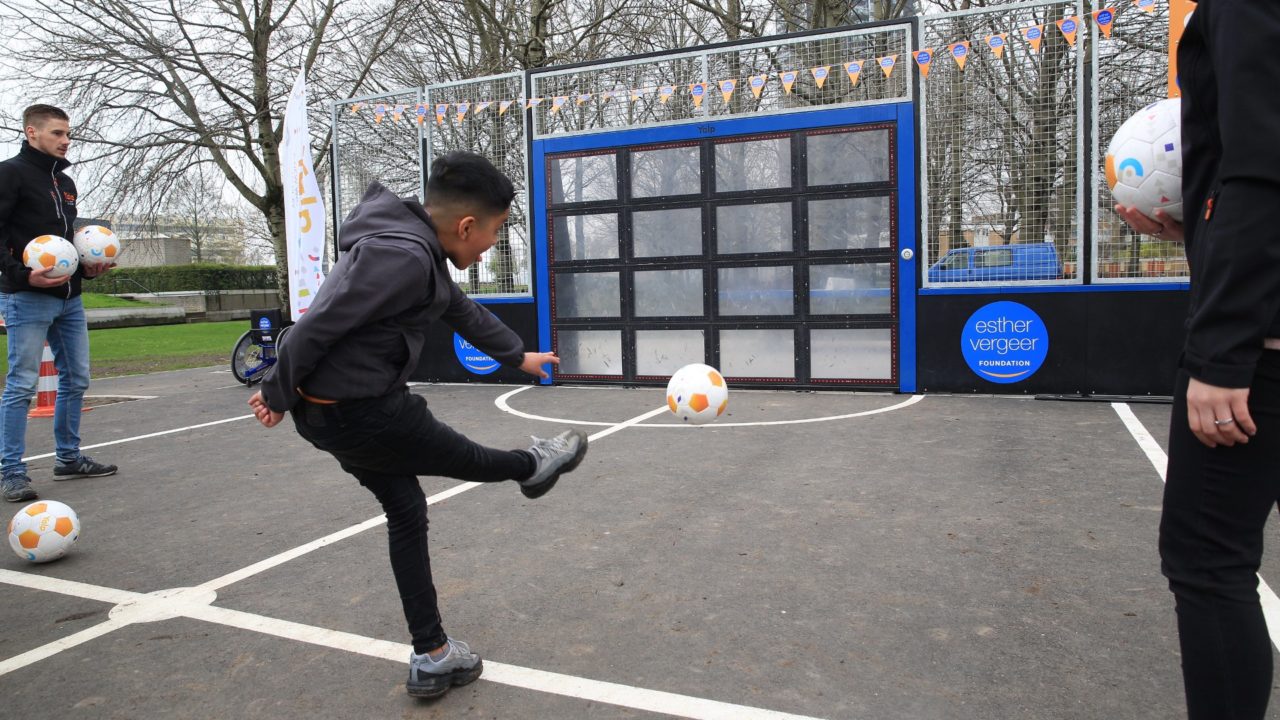 Interactive active parks
We are increasingly aware of the importance of a healthy lifestyle, and all of us would like to sport and exercise more. How can you organize the scarce outdoor space as optimally as possible so that as many people can enjoy sports?
Yalp's interactive sports solutions are precisely what you've been looking for! —scarce outdoor space, the importance of a healthy lifestyle, and meeting in a public area. By adding the Yalp Toro Interactive sports arena of Sutu, you create an innovative sports area where individuals can play solo or in a team. Our products also have a small footprint with a large capacity!
Relationships develop between social groups through means of play that before wouldn't have been expected.
Service Packages
At Yalp Interactive, we believe in delivering quality products. Our products are made from the finest materials, but we also want to provide high-class service. We additionally want to be able to provide customers with new games as quickly and efficiently as possible. We do this by delivering products that are connected to the internet so that we can be there for you 24/7.
All of the Yalp Interactive playground equipment come with a Standard service package. But the Carefree Pack truly provides a worry-free experience.
Find out all the details.
Electricity consumption: power supply or Yalp Solar
The interactive play equipment requires little electricity, about the same amount as a light bulb. All you need to connect the devices is a simple power connection. We also offer the 'green' solution for your own energy supply: Yalp Solar.
Specially developed and designed for Yalp's interactive playground equipment!
Discover more about 
My Yalp
The Yalp interactive playsets are easy to operate with My Yalp. Thanks to the existing internet-connected, you can change the settings remotely with any device (cell phone, tablet, or PC). Your personal login also gives you access to advanced usage statistics that can be tracked live!
Discover more about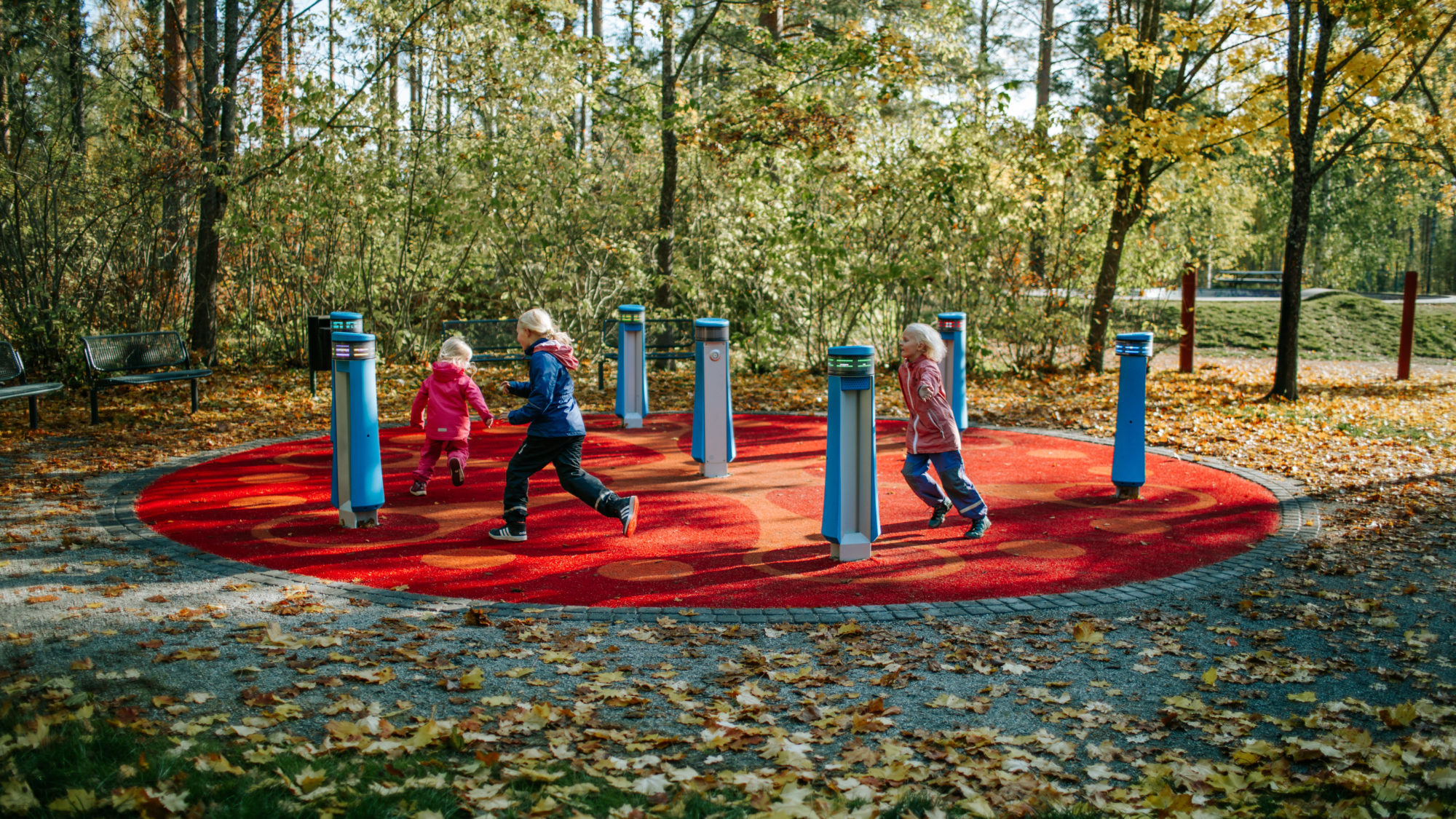 The interactive sports and play equipment