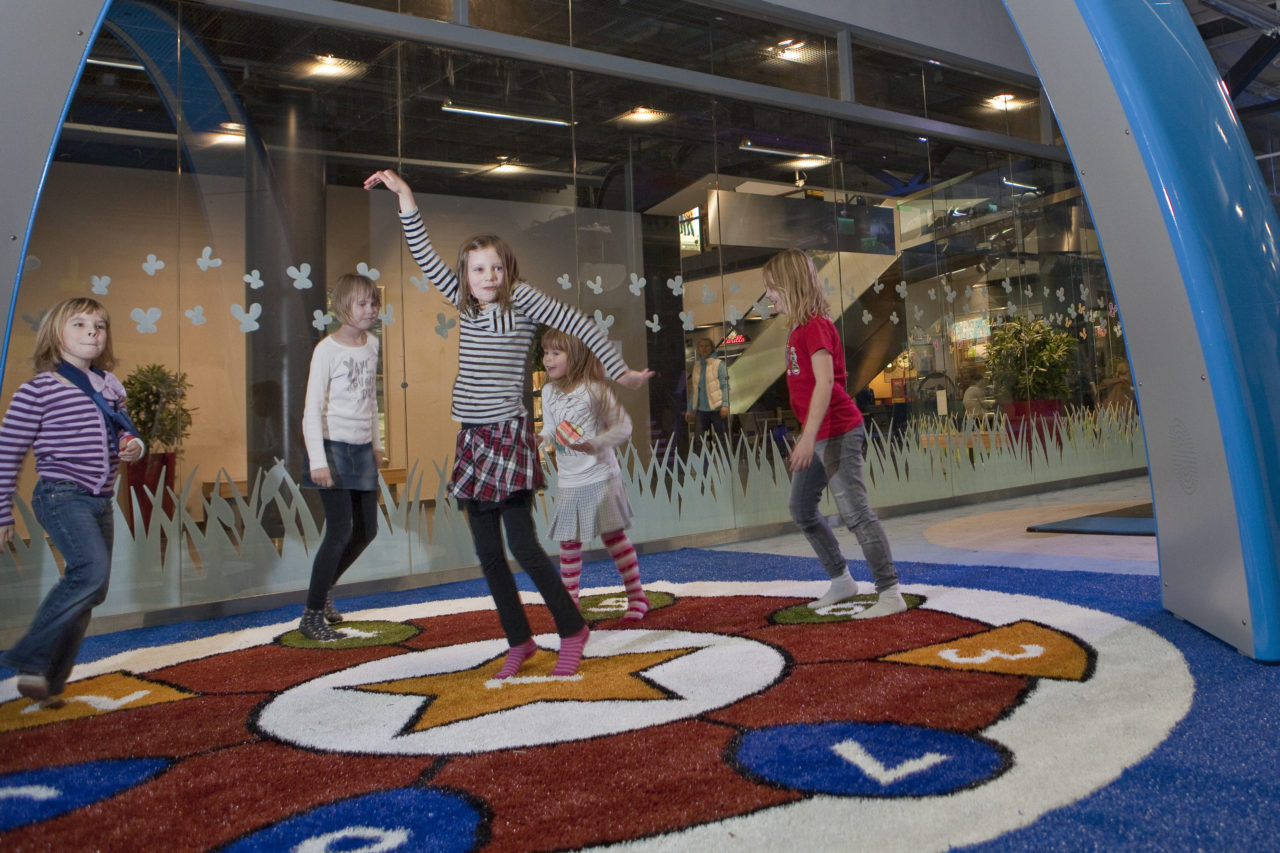 Why interactive play in your store/market or restaurant?
Attract more visitors to your location with interactive sports and play equipment. An interactive playset always has new game content and is an iconic landmark that appeals to entire families! All of our customers indicate that they have earned back their investment in an interactive playset in no time.
Here are a couple of reasons to implement an interactive playset:
Custom theme
Keep customers lingering in your store
Always up-to-date with the latest content
Small footprint, large capacity
They're barrier-free (accessible to all)
For all ages and abilities
Indoor play areas
There are various indoor locations where playing has excellent added value. Every location and every goal is different. Playgrounds in shopping malls, stores, and restaurants serve no other purpose than pure entertainment. Entrepreneurs need to be creative to appeal to their audience. You want to have fun and offer a unique experience. We understand this at Yalp, and we make sure your indoor playground is in line with your branding, strategy, and commercial goals.
With Yalp indoor play, we design and realize various projects from a small indoor play area to an indoor play hall with or without a theme. We sketch the designs based on your wishes. After that, we work everything out to the tiniest detail. Then we arrange everything for you, from realization to assembly. A delivery report is a standard part of our service package and guarantees your play area's quality and safety.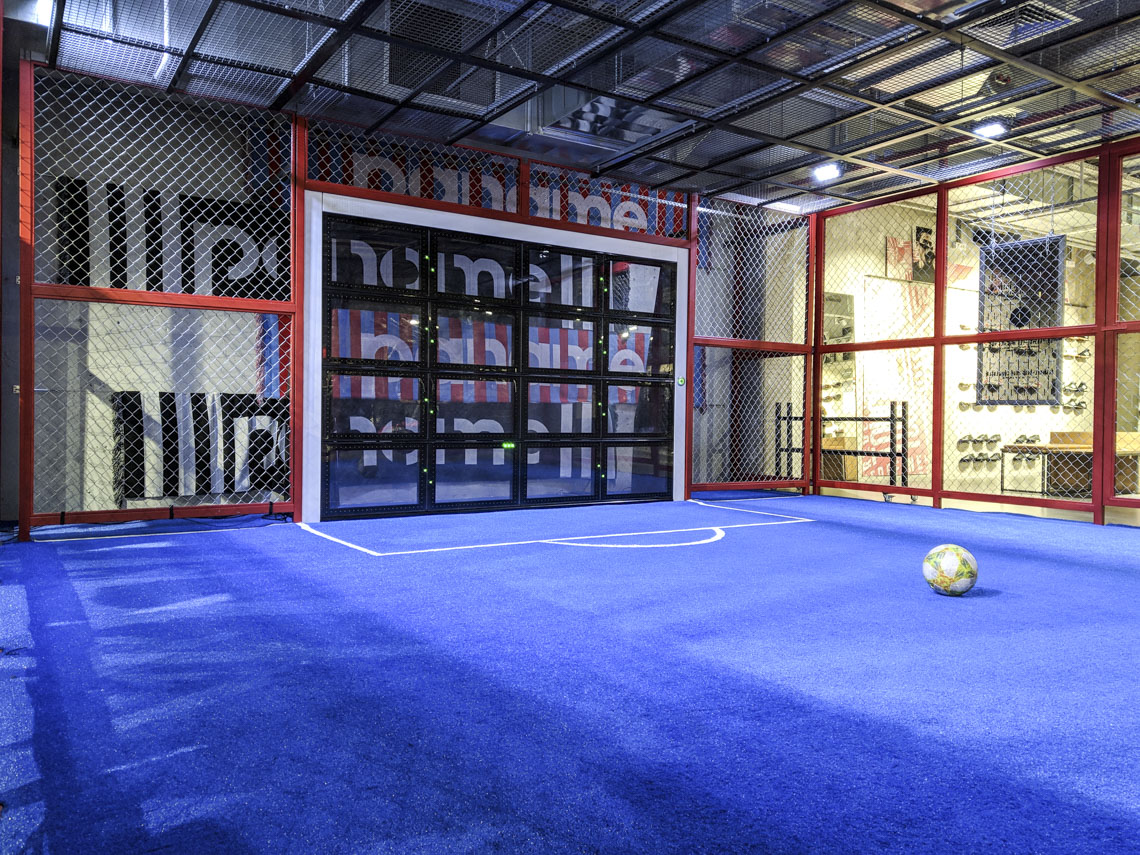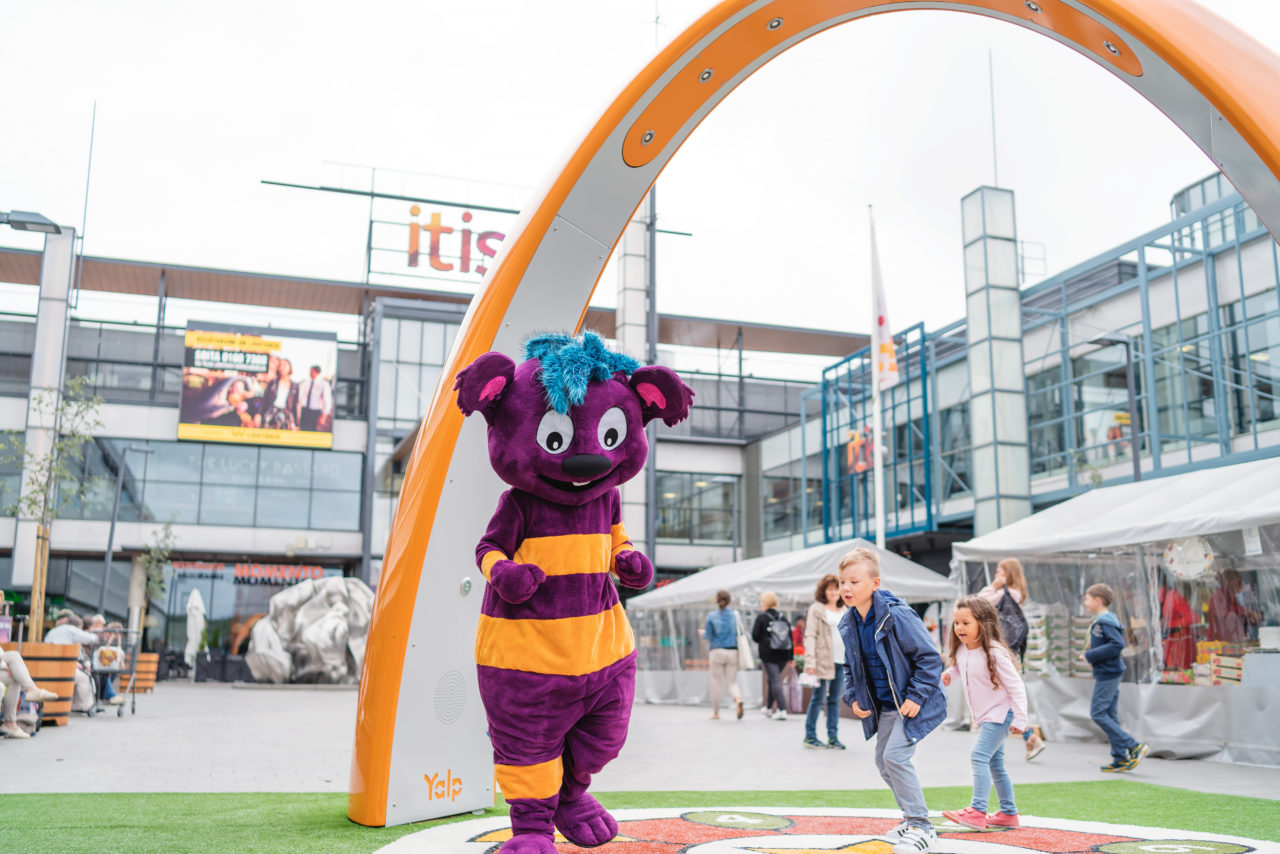 Family fun
When you're asked to imagine a play area, the picture is usually pretty clear. Children are playing, and parents hang around on benches and stand off to the side, watching their children have fun. At Yalp, we believe play is for everyone! For the young and the elderly, abled and less abled, opportunities to play and let off steam should be provided everywhere.
With the Yalp interactives, we guarantee fun, action, and excitement on the playground. The children love interactive sports and play equipment, but the parents also play along and get actively involved. This has already resulted in many dream teams, like father and son.
Interactive play equipment; an inclusive play solution
Playing outside should be accessible to everyone, regardless of origin, age, gender, and skills. Sometimes even small adjustments to 'normal' playground equipment are enough. At Yalp, having fun is a necessary experience during your vacation. If you experience pleasure, then you feel safe and wanted. From this safe feeling, you push the boundaries, and opportunities become visible. Yalp's interactive playsets are accessible, non-stigmatizing, challenging, and exciting for all ages and abilities.
Don't you want to learn more about Inclusive play?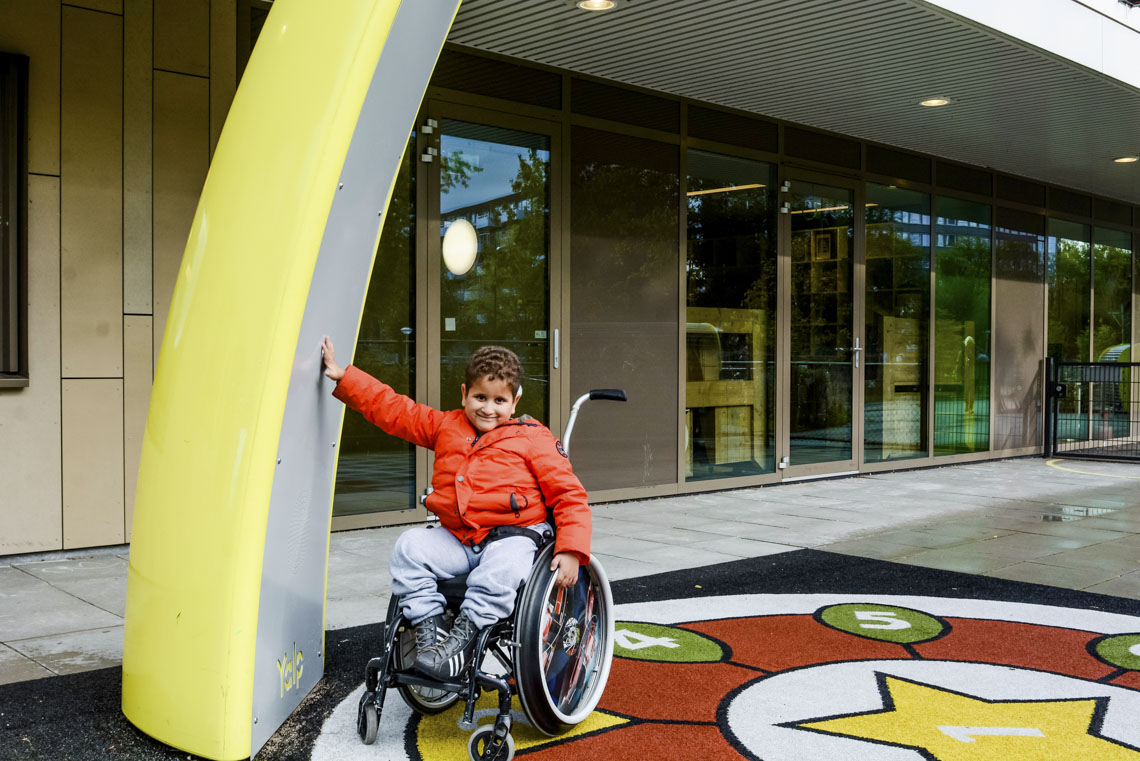 Ever since we placed the Yalp Sona Interactive dance and play arch, many shopkeepers have seen a slight increase in revenue. This shows me, as a council member, it was a great choice to make.
Service Packages
At Yalp Interactive, we believe in delivering quality products. Our products are made from the finest materials, but we also want to provide high-class service. We additionally want to be able to provide customers with new games as quickly and efficiently as possible. We do this by delivering products that are connected to the internet so that we can be there for you 24/7.
All of the Yalp Interactive playground equipment come with a Standard service package. But the Carefree Pack truly provides a worry-free experience.
Find out all the details.
Electricity consumption: power supply or Yalp Solar
The interactive play equipment requires little electricity, about the same amount as a light bulb. All you need to connect the devices is a simple power connection. We also offer the 'green' solution for your own energy supply: Yalp Solar.
Specially developed and designed for Yalp's interactive playground equipment!
Discover more about 
My Yalp
The Yalp Interactive playsets are easy to operate with My Yalp. Thanks to the existing internet-connected, you can change the settings remotely with any device (cell phone, tablet, or PC). Your personal login also gives you access to advanced usage statistics that can be tracked live!
Discover more about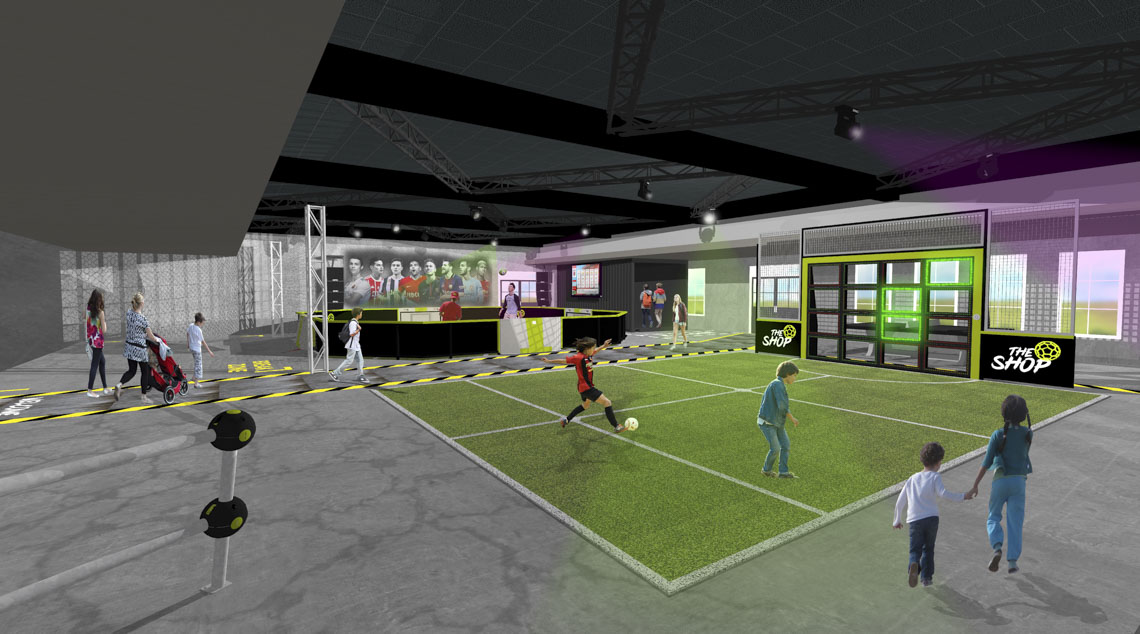 The interactive sports and play equipment