#1000storiesofplay
Last year we sold our 1000th Yalp Interactive product. This accomplishment is also thanks to our partners. Together we have been able to bring fun and joy to so many people worldwide!
To celebrate our success, we will be sharing countless stories because, at Yalp, we know that behind every playground and product is a great story. Follow our socials to hear why we, partners, and customers love Yalp Interactive playground equipment!
And share the love! Tell us why you love Yalp Interactive and why! With a #1000storiesofplay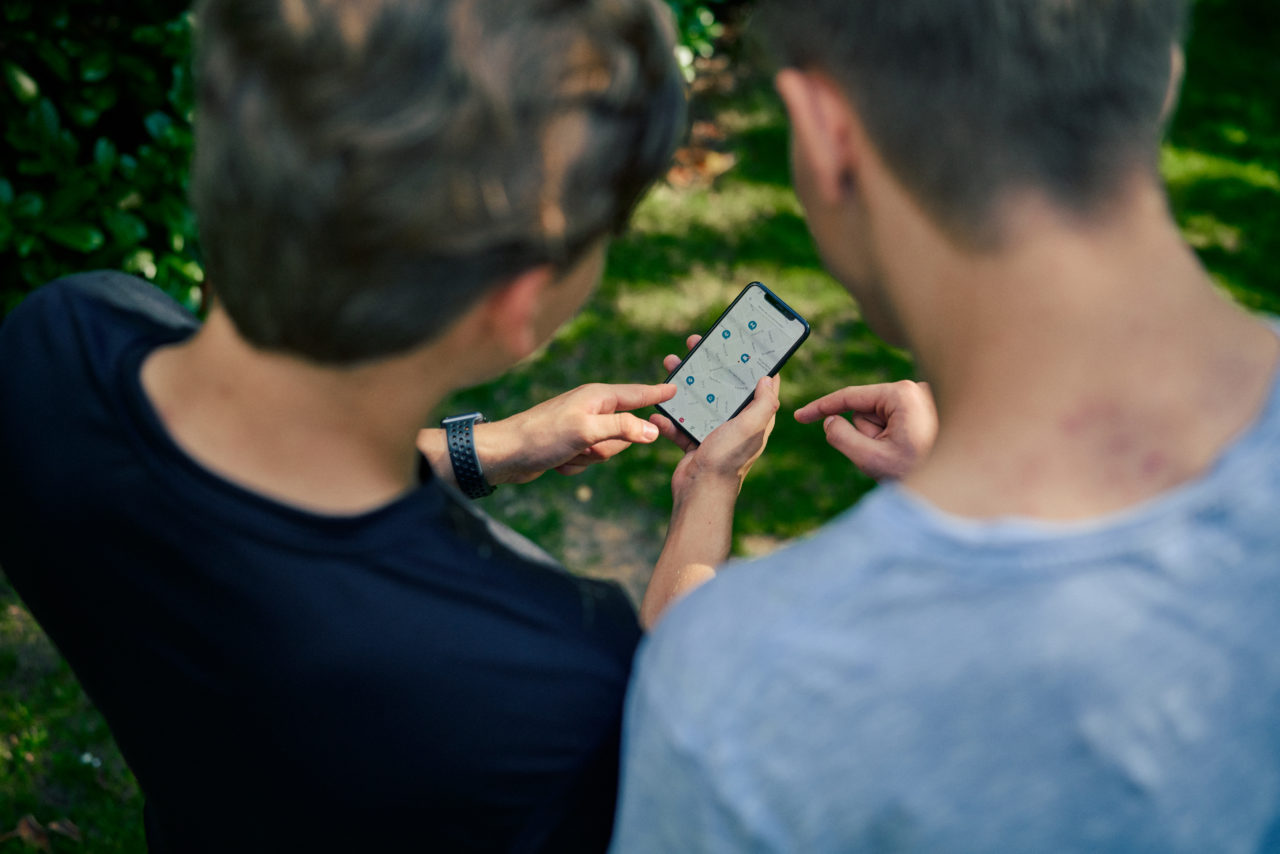 Locations
We have countless locations worldwide, and every playground has its own unique story!
Find a Yalp Interactive near you with the Yalp+ app.
Explore the map, which shows all the Yalp Interactive products and how to reach them. You can easily swipe through the nearest locations.