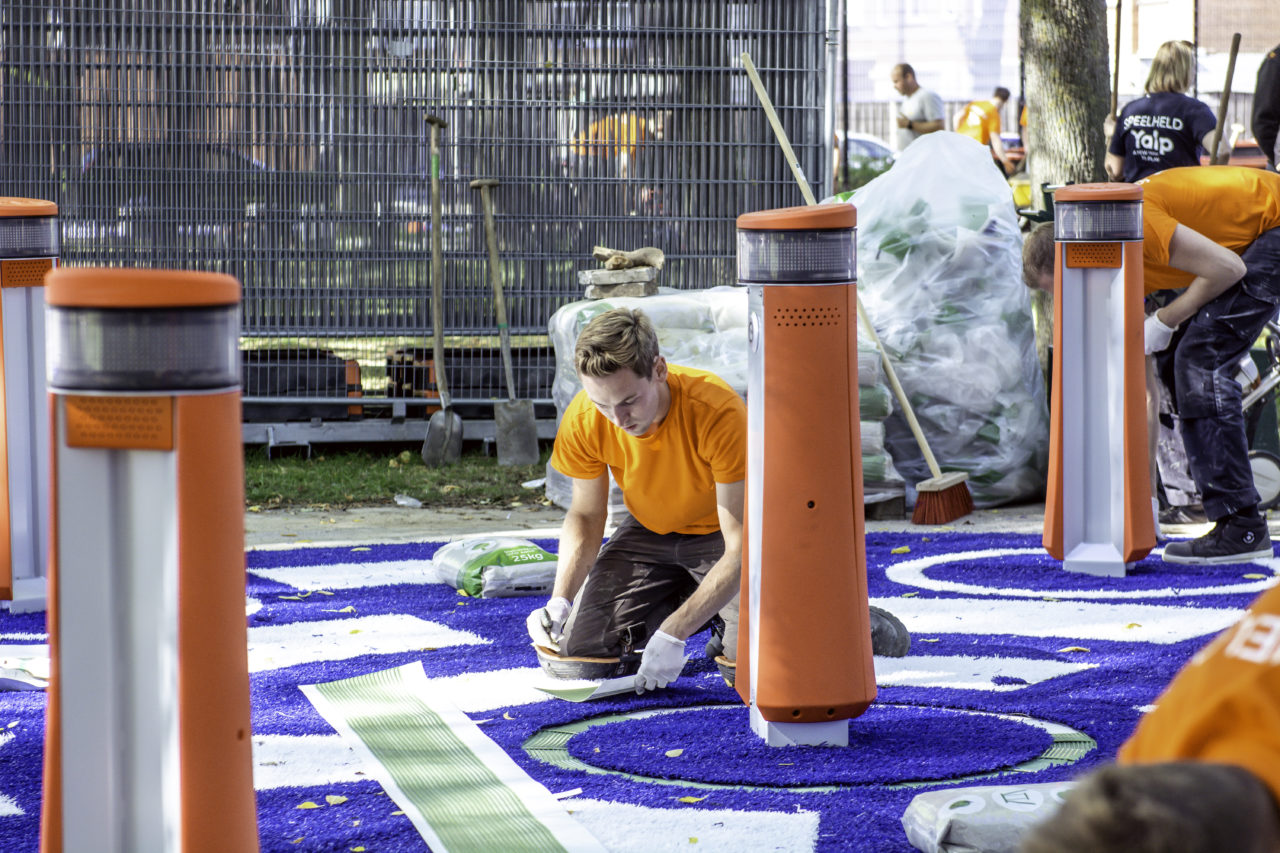 Motivation
Corporate Social Responsibility (CSR) means that Yalp takes responsibility on the core themes of ISO 26000 in the economic (Profit), ecological (Planet) and social field (People) These themes run like a red thread through the organization. Yalp shows its professionalism and appreciation for society through the necessary certificates, as far as these are available in that area. However, the best information is not obtained through certificates, but through personal contact. We would like to invite you to our office to get a genuine impression of our organization, our products, and our employees.
Good practices and inspiring projects
Sport is fun to do and fun to watch, but sports are more than that: sport is also an essential binding element in society. With different good practices, Yalp tries to give everyone in society the opportunity to exercise more and have fun. Sport promotes integration between groups of people and strengthens social cohesion in the neighborhoods. Besides educational goals, sports and exercise make a proven contribution to improving the school climate, reducing early school leavers, and improving school performance.
André Nijhof, Professor of Sustainable Business and Stewardship Nyenrode Business University, wrote about Yalp's CSR policy.