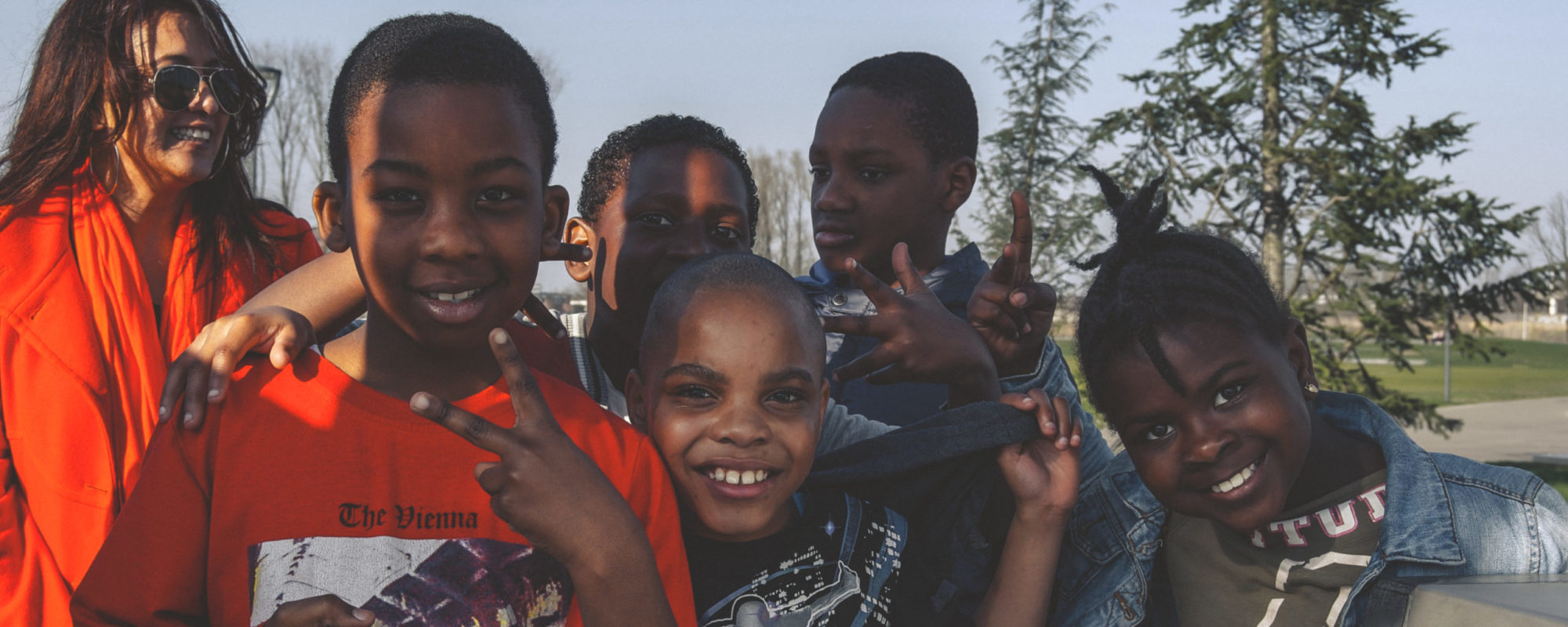 We don't just develop innovative and inspiring play concepts, but also offer mounting, maintenance, and inspection services. All playground equipment complies with the required standards and regulations to ensure that they are safe. This way, we can create a perfectly safe playground where you can safely let your children play.
All Yalp employees follow an annual internal course on European norms and regulations. This course is not just for our inspectors, but also for all our designers, sales representatives, and assembly teams.
Our employees can make use of the allocated training budget? For instance, they can expand their business knowledge, or obtain their truck driving license.