Playing and learning go hand in hand.
Playing supports learning because it stimulates the entire body, and it leaves a memory of the learning experience in the nervous system. Physical activity, while playing stimulates memory and teaches creative thinking. "Playing is a method for children to process and apply what they have learned before. Play is about using imagination and understanding patterns and causalities. Play is an arena for creative thinking, for leaving routines behind and finding new solutions," says educational researcher and lecturer Pirkko Siklander from the University of Oulu. An excellent example of creative thinking is children's ability to adapt their environment to any game they have in mind. Playing also teaches children the laws of physics and basic everyday skills.
Playing is a way to learn about society.
"Playing helps children develop emotionally, for example, by teaching them to recognize and master different feelings. Strategic thinking and problem-solving skills also develop when you have to think about moving the game forward. By thinking about individual situations and deciding, for example, whether more toys are needed," explains Siklander. Research shows that roleplaying games are significant for learning. Playing allows children to take up reciprocal positions and look at things from the leader and the follower's perspective. "Even planning the scenario and roles is a learning experience, as the children have to use previous experience and their understanding and knowledge of the subject. The game itself is an opportunity to accumulate new knowledge with the help of others," says Siklander.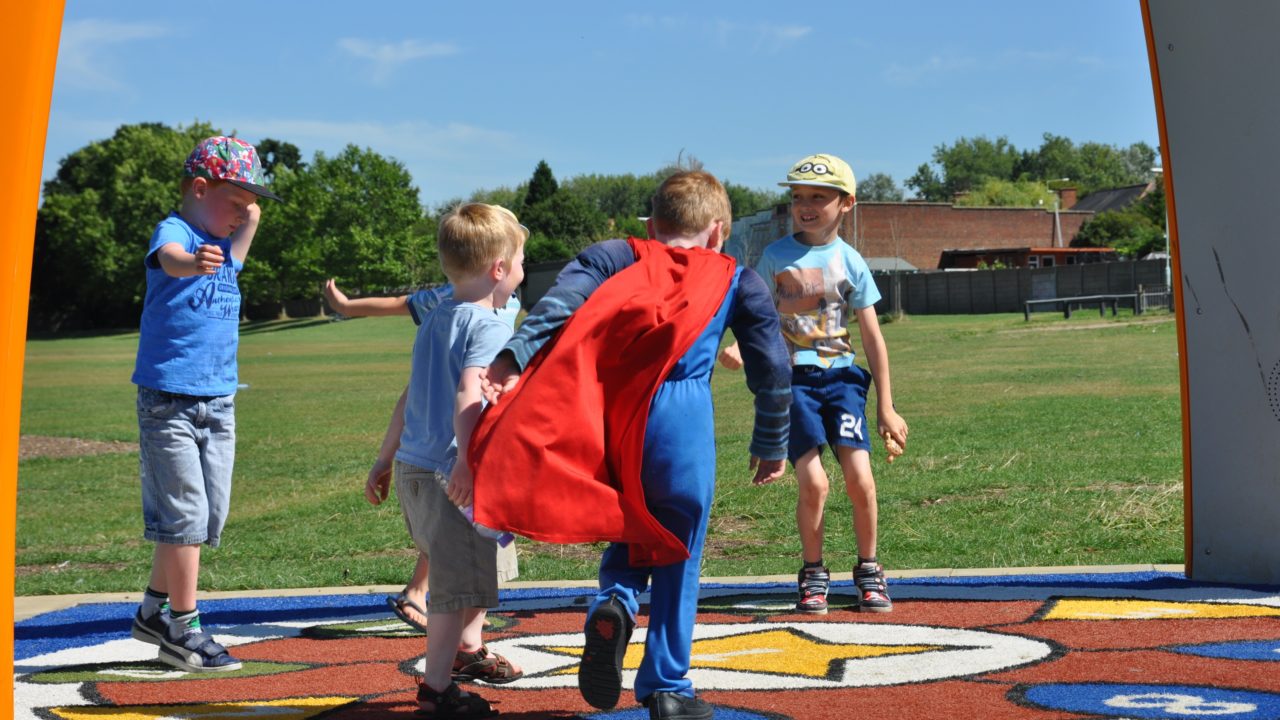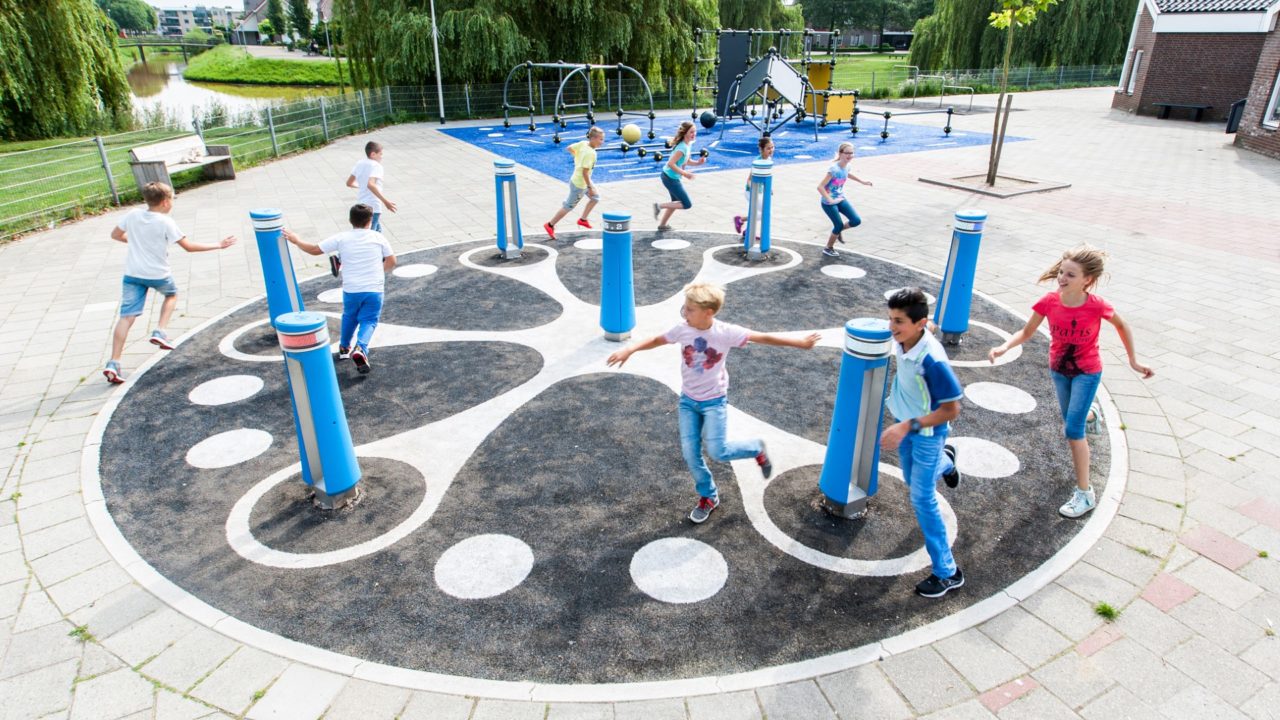 Yalp Memo - Juliana School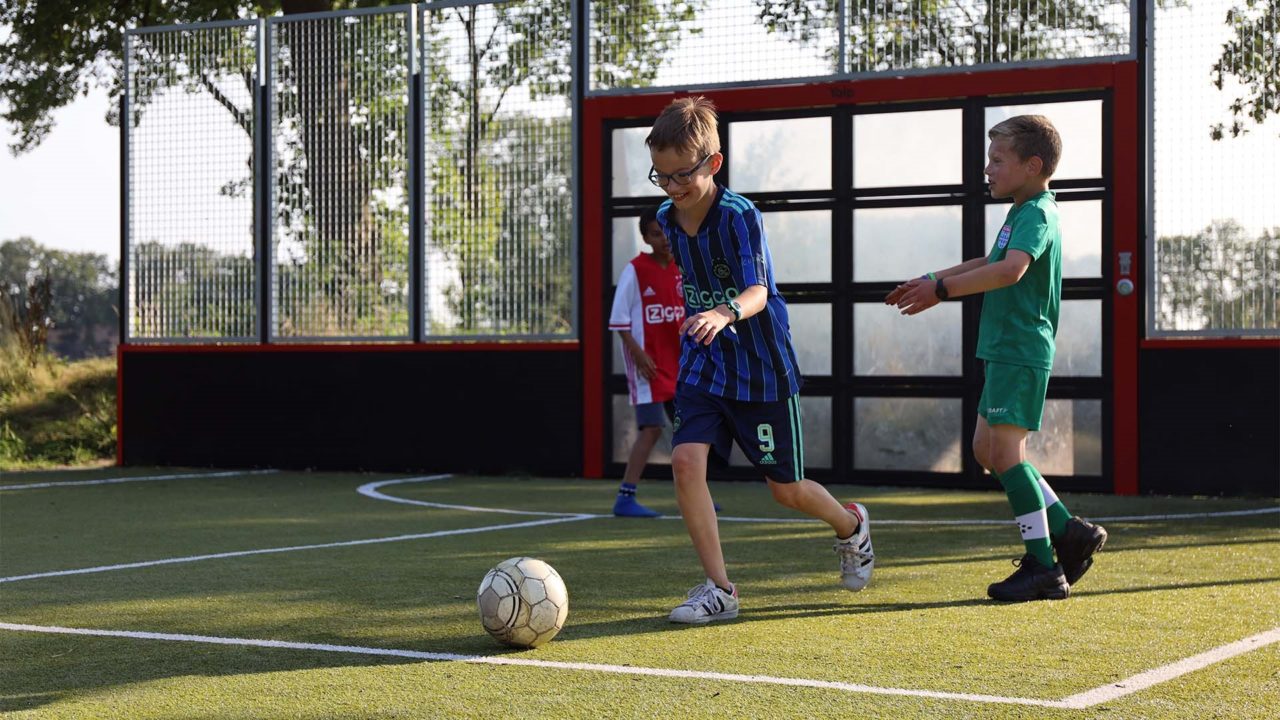 Yalp Sutu - Vacation park Sallandshoeve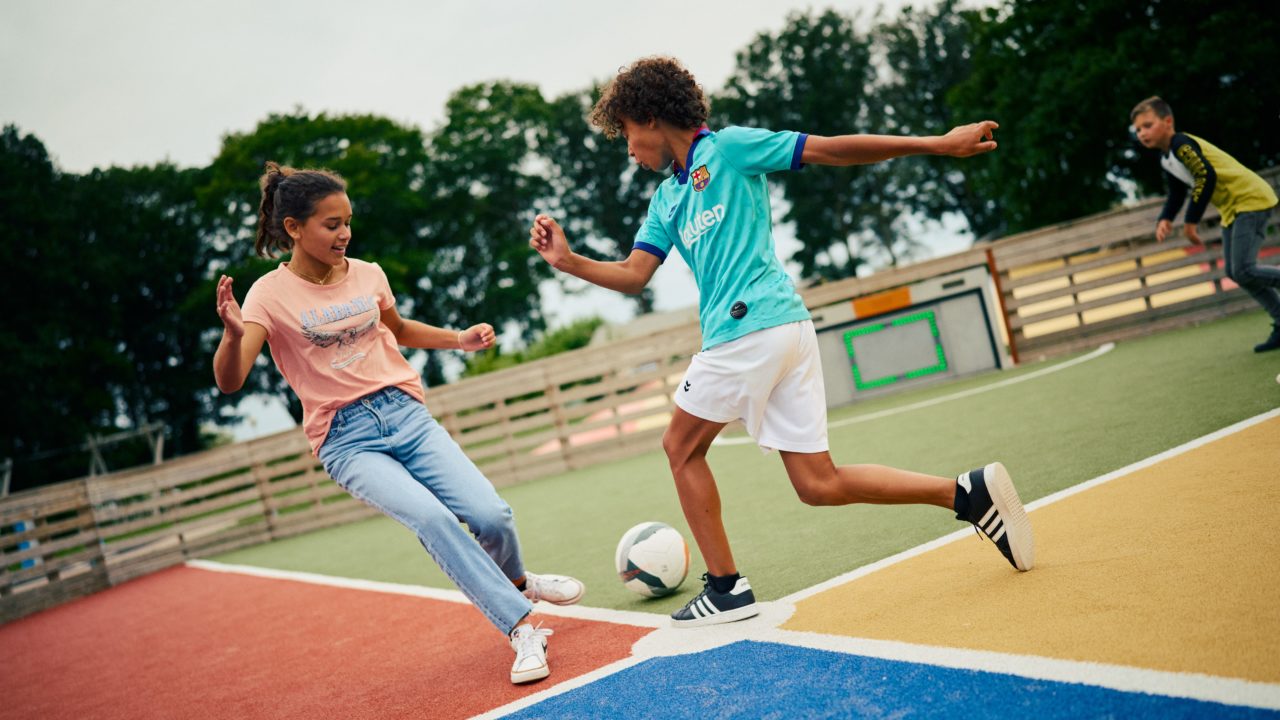 Yalp Toro - Campgrounds Krieghuusbelten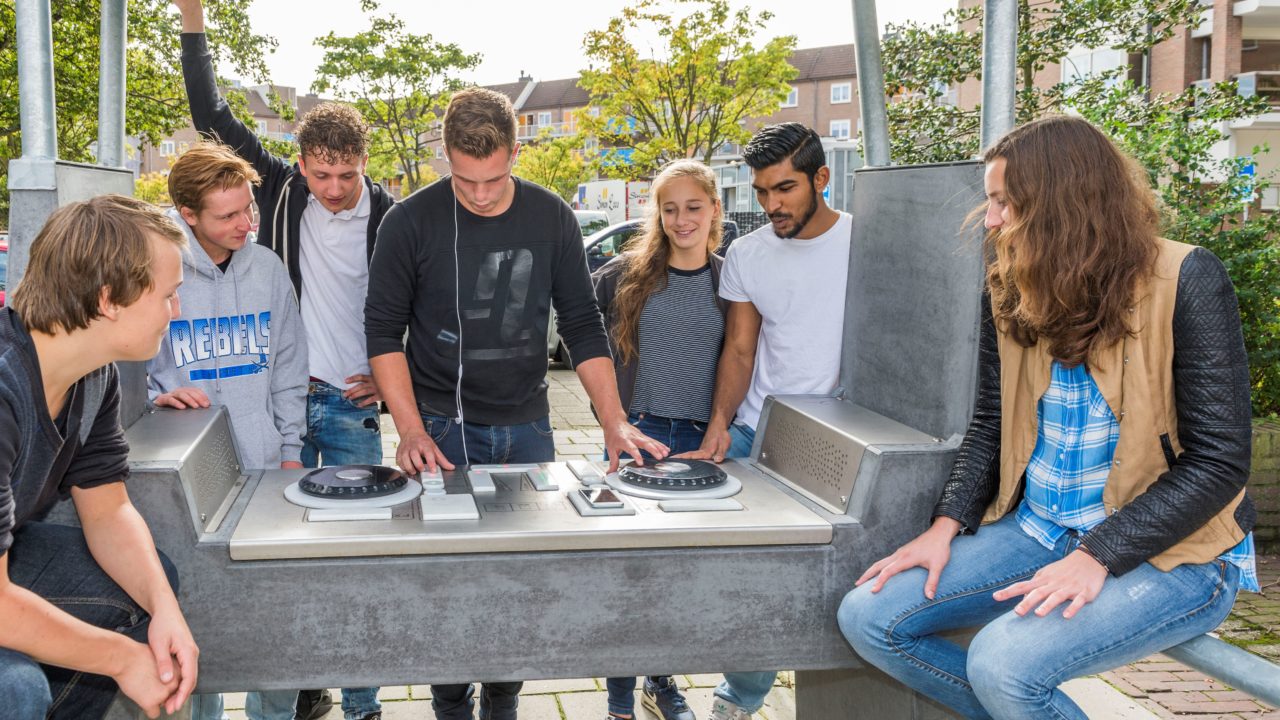 Yalp Fono - Vinkenlaantje
Playing is an active form of learning.
The physical aspects of play challenge both body and mind, and children get natural feedback on their stamina and skills. Playing offers children the opportunity to learn new things. "Play is an active form of entertainment for children. Watching television, for example, is not the same as playing. When playing, children receive impulses that stimulate them and keep them motivated". Brain research shows that people function holistically and that physical activity also stimulates the mind. Therefore, the importance of movement can not be overestimated and should be integrated into the learning process. "We all know how a little exercise can help to suddenly find a solution to a problem that one has been dealing with for a long time. The brain needs time to process new information, so it is important that the entire body remains active, either during the learning scenario or shortly afterward," says Siklander.