Towns are experiencing an increase in population. Therefore, it's essential to find new and unique ways to get the community to come together. For the past few years, Milton Keynes residents have been trying to get the community together. The residents had chosen to approach us to restructure their public playing areas completely. This was an attempt to create better playing areas that would encourage people of all ages, ethnicities, and social status to come together and live a happier, more active lifestyle with each other.
Milton Keynes residents were looking for a unique design that would stand out at the front of the boulevard. There were two reasons for a unique design. Firstly, this was done to improve the image of the surroundings. Secondly, it was done to encourage the community to enjoy the outdoors more. They were keen to move away from traditional playing equipment, preferring to offer something that would appeal to a broader group and embrace the latest innovations in technology in play.
Relationships develop between social groups.
"The results of this project have provided us with a perfect opportunity to rename the site "Friendship Park." Milton Keynes represents a wide range of ethnicities and generations within families. By installing the Sona, we have brought an area back to life with playing equipment that isn't exclusively for young children to enjoy.
"I love to take a detour home and admire the work that we have achieved as there are always families playing together on the site." The success of the site has also broken through a lot of language barriers within the community. Residents have also developed relationships through playing. Something people never expected.
"Relationships develop between social groups through means of play that before wouldn't have been expected."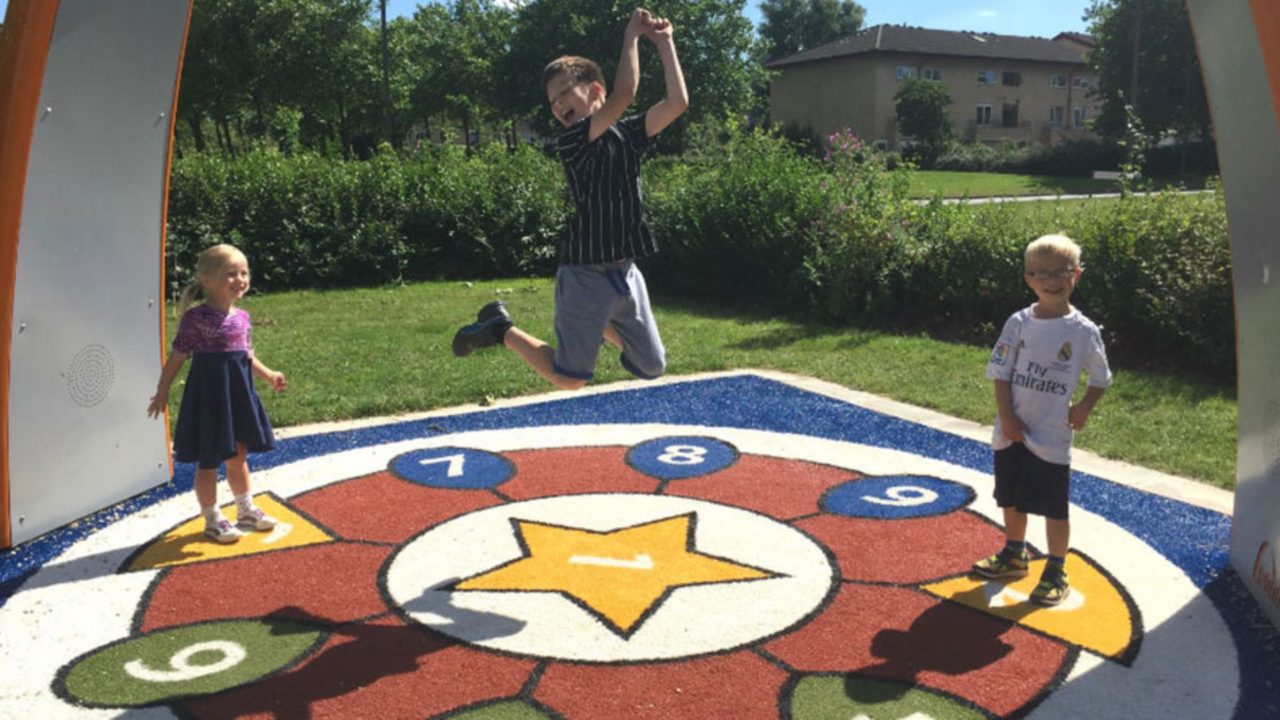 Yalp Sona Interactive dance and play arch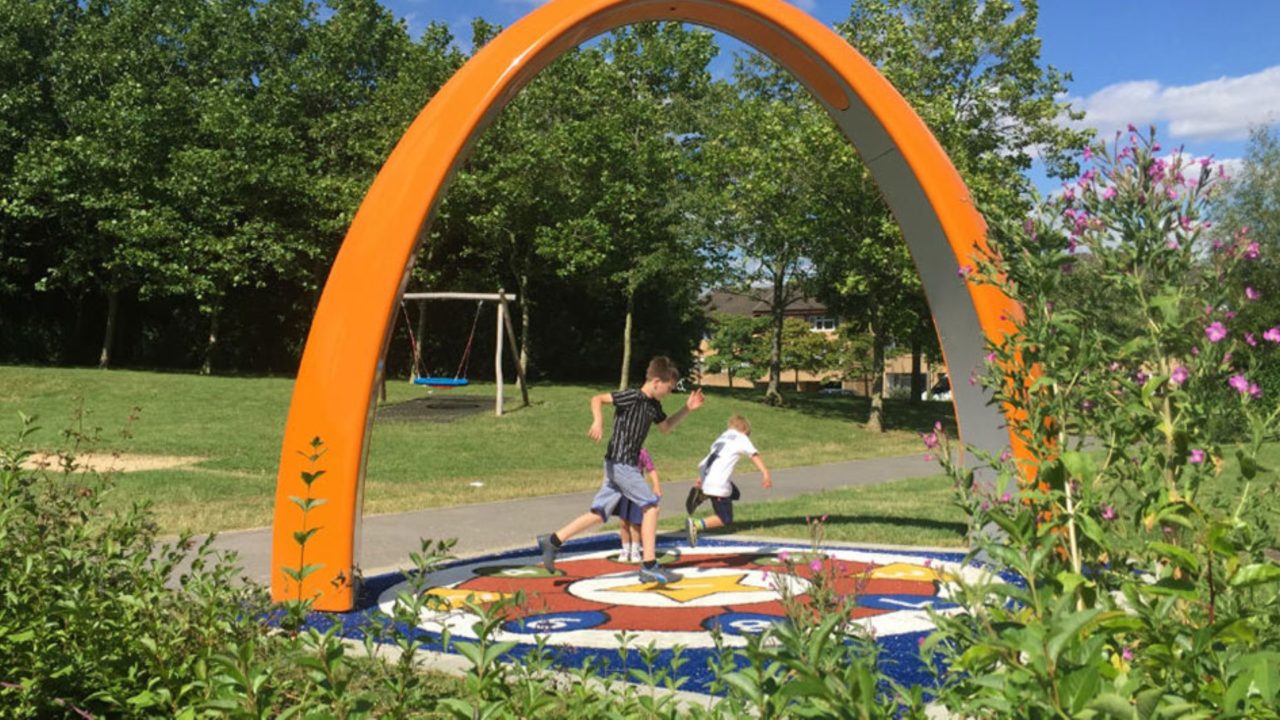 Yalp Sona Interactive dance and play arch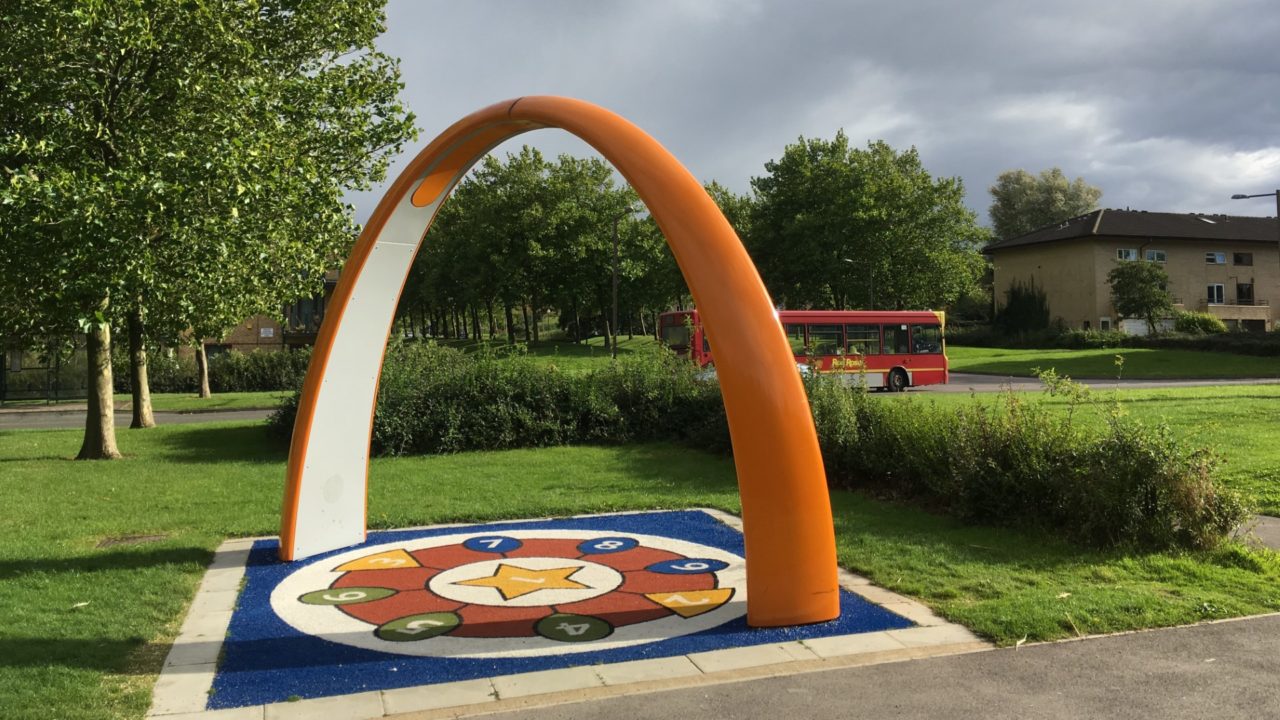 Yalp Sona Interactive dance and play arch
Read more about interactive play in cities and the Yalp Sona!