Incredible new inclusive playground
Rock Hill wanted to create the most inclusive community space. Ever. And they deliver with Mirciale Park. On September 18th, 2021, Rock Hill opened the first phase of its incredible new inclusive playground, 'Miracle Park,' with the Memo and Sona as key features in the overall playspace.
On Sunday, September 19th, 2021, the Sona had over 10 hours of play!
I'm very happy with the interactive playground equipment. I've seen nothing like this before, and I've been in the field for 34 years.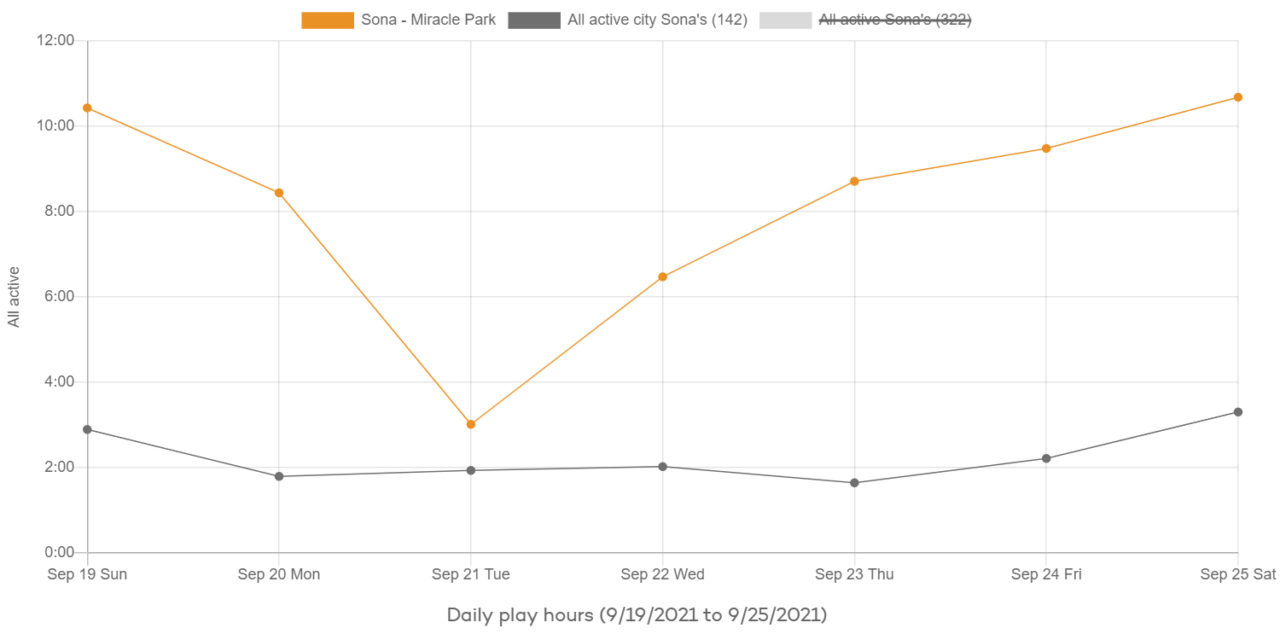 First week of play - Yalp Sona Miracle Park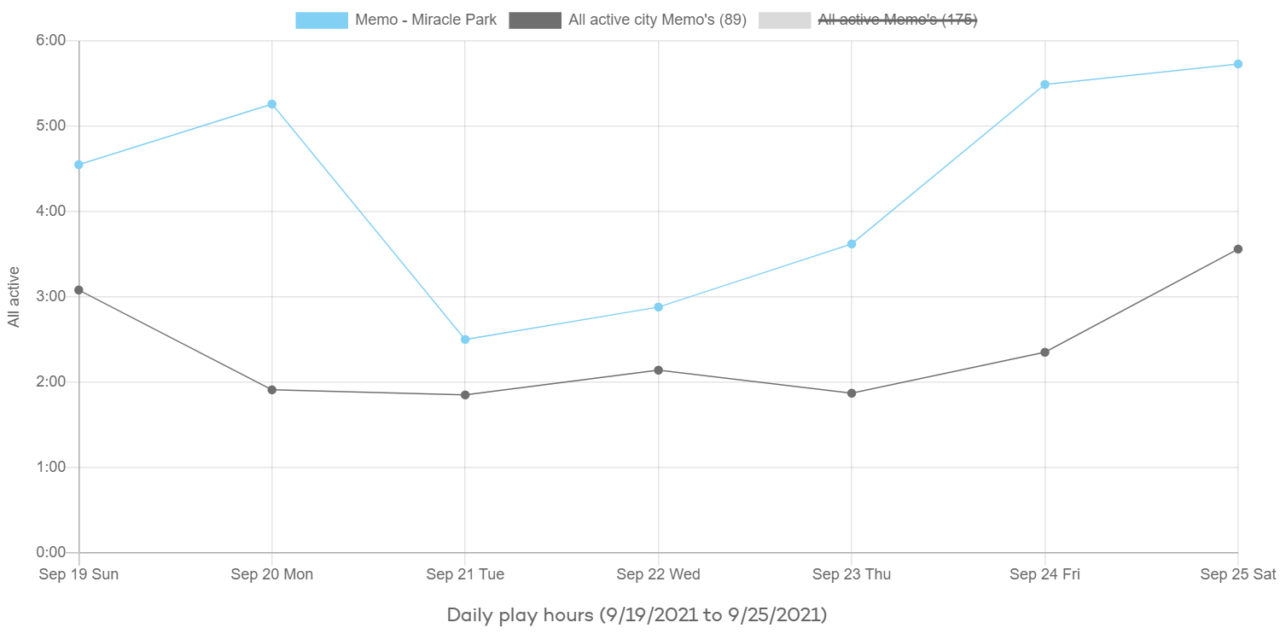 First week of play - Yalp Memo Miracle Park
Miracle Park is unique because it follows the principles of universal design
The new park is a first of its kind within the US. It is now officially the newest member of the 'Miracle League' – a national sports league that started about 20 years ago as a baseball team for children with disabilities.
"Because you don't come to this park and play because you have special needs, this park is for all. For once, there is a park that truly is for all." – Community Speaker Miracle Park
Check out the opening documented by WBTV.
Playing outside should be available for everyone, children with or without a disability, players young and old, different nationalities, languages, preferences, or user's needs. That is Yalp's mission and vision.
This park is unique because it follows the principles of universal design. Rock Hill is providing a playground that is accessible to everyone. Like our products are designed to be inclusive and accessible to everyone.
Inclusive playgrounds
At Yalp, we have three action points for inclusion. The 3 Cs of inclusion cover every step of the process needed to create and design an inclusive play space.
Read our research and download the Sona Inclusive play research paper.
Read our research