Yalp play and sport solutions
At Yalp, we want to play, exercise, sport, and explore the world because it enriches our lives with a positive contribution to our physical, mental, and social health. We create inspiring environments that challenge both young and old to exercise and play, but it's all about having fun. Discover our solutions for creating fun play and sports spaces for your segment. Find all of our solutions .

I'm very happy with the interactive playground equipment. I've seen nothing like this before, and I've been in the field for 34 years.
Terry Hagen | Rock Hill Park, Recreation & Tourism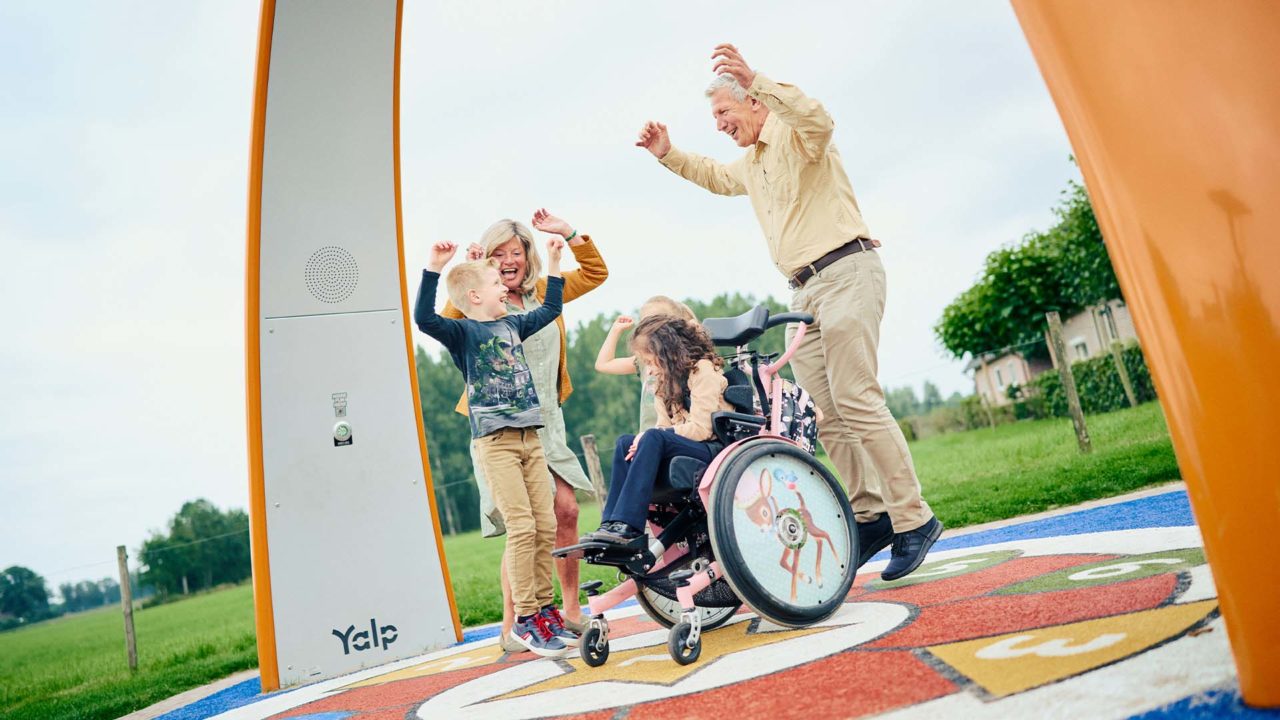 Yalp Sona Interactive play and dance arch | Cafe Rouwers, The Netherlands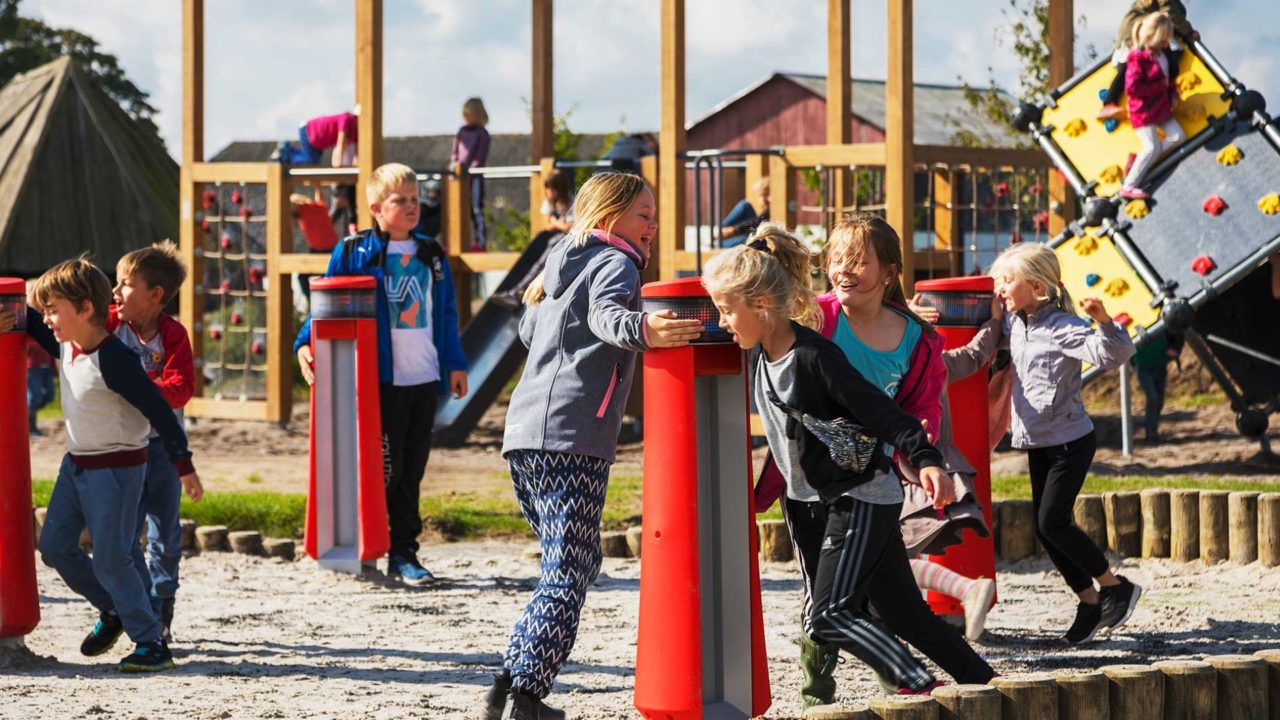 Yalp Memo Interactive play pillars | Norbyskolan, Denmark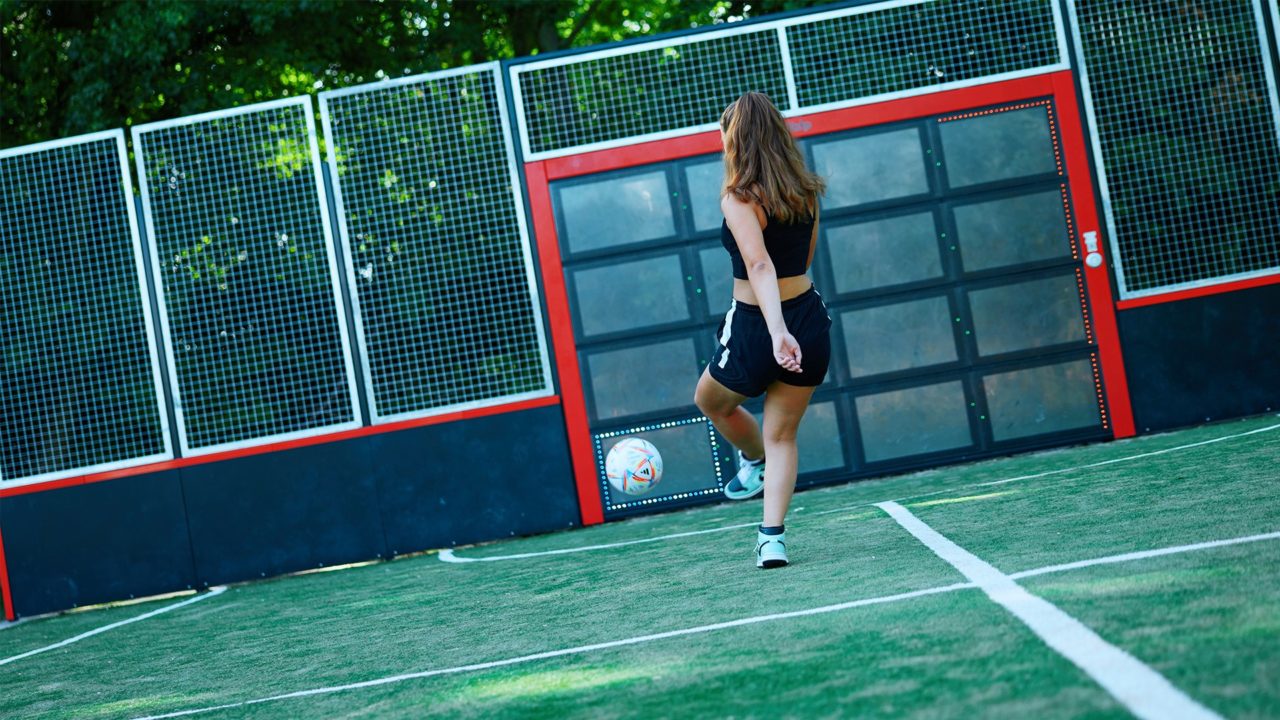 Yalp Sutu Interactive ball wall | Beusichem, the Netherlands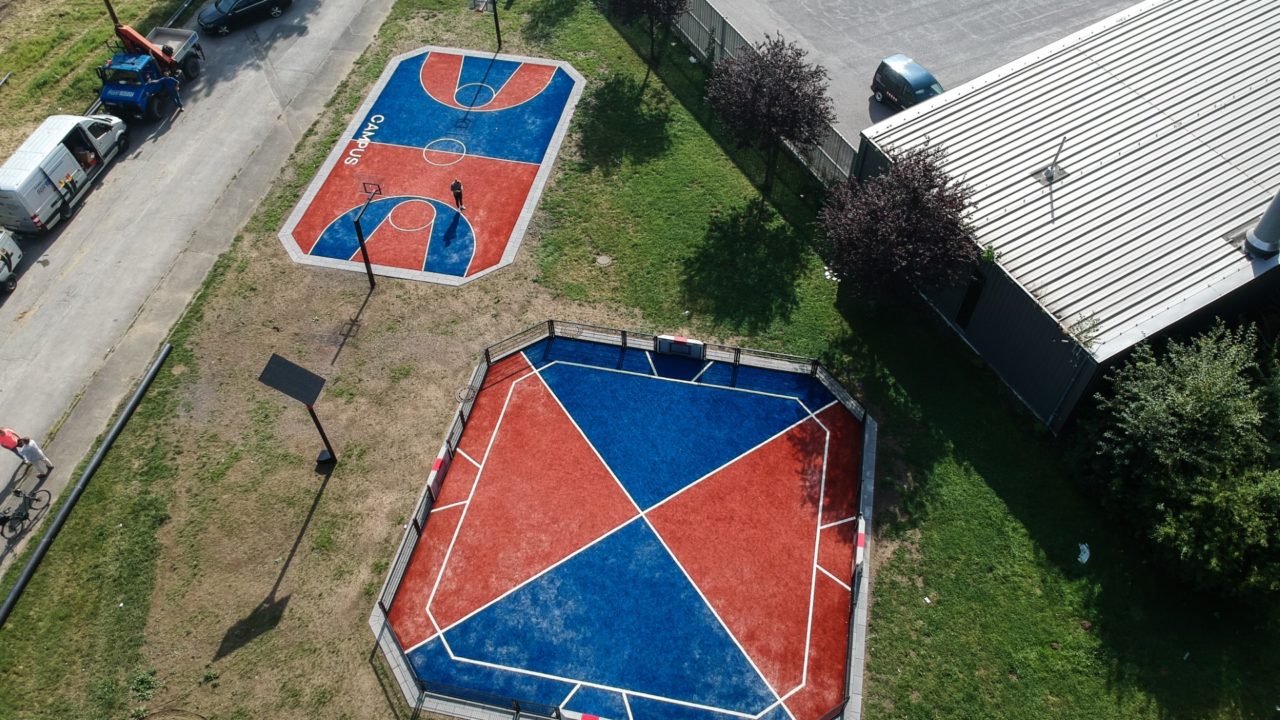 Yalp Toro Interactive sports arena & Yalp Solar Interactive Solar post | Arnsberg, Germany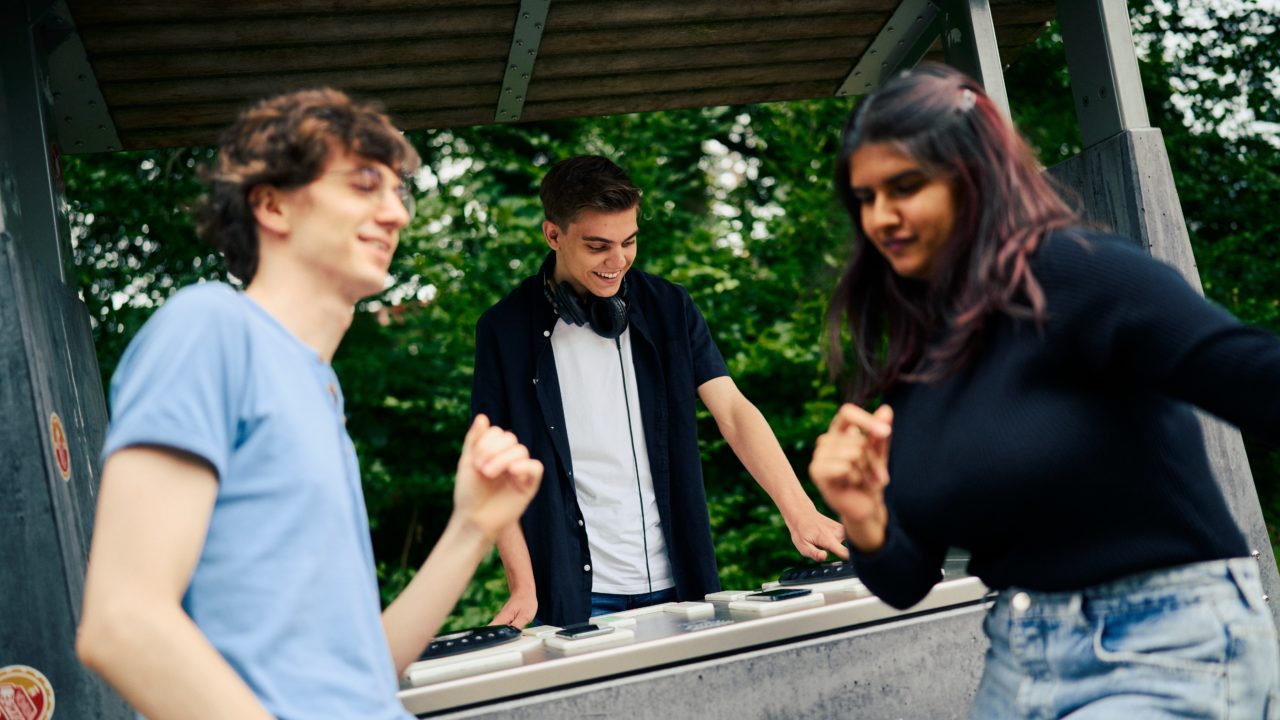 Yalp Fono Interactive DJ-booth | Enschede, the Netherlands
Interactive sports and play equipment
A new way to play
Our promise to the world
With Yalp, we are creating "a new way to play."  Every day, we take on the exciting challenge of an ever-changing world. It is becoming clear that the world is heading towards a digital future where active outdoor play is declining. At Yalp, we combine technology with outdoor play, sports, games, and education. Our vision is that everyone, regardless of background, age, gender, and ability, should have equal life opportunities.
With our interactive products, we combine the best of the physical and digital worlds.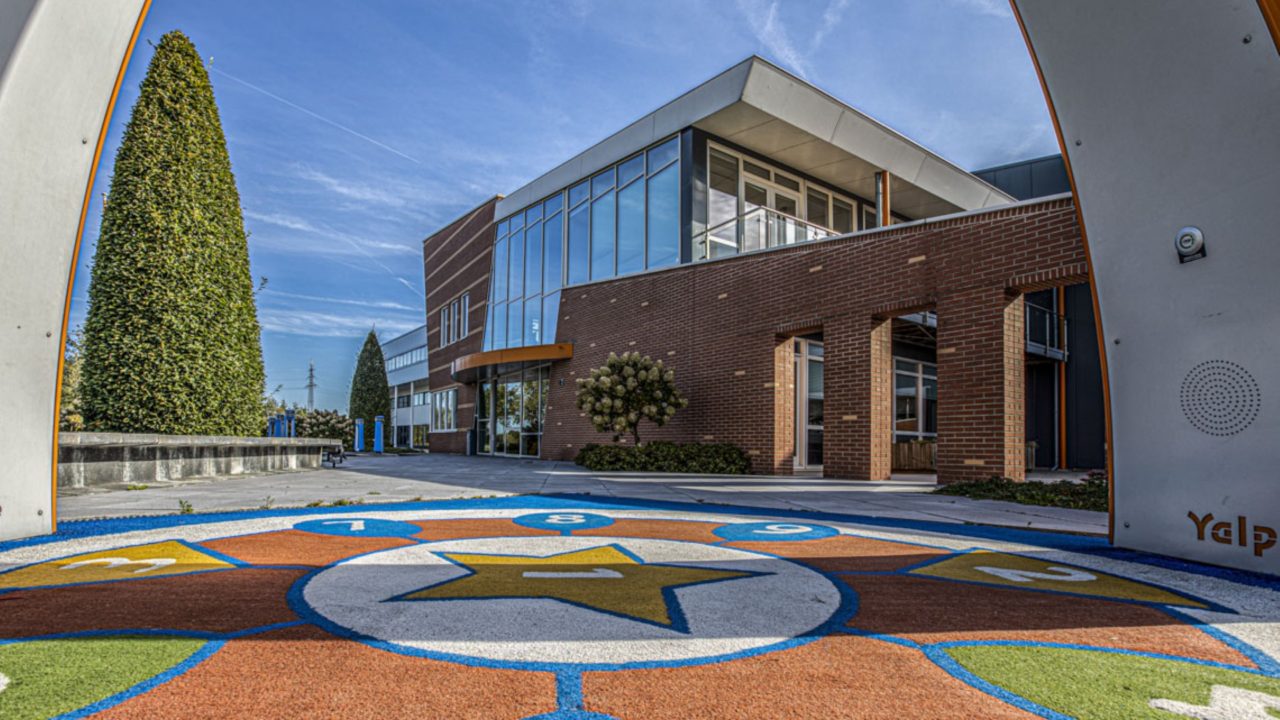 Yalp Dashboard
With the Yalp Dashboard, we want to show the impact, value & play data our products bring to the world. The Yalp Dashboard is free to use, and there is no log-in needed.
Below you can see all the games being played at this very moment! The icons will pop up in different colors each one signifying a Yalp Interactive product. On the icons, you can also see which games are being played! Visit data.yalp.com and find out which game is the most popular game being played at the moment.
Discover more about the playful world that Yalp can deliver.