Yalp play and sport solutions
At Yalp, we want to play, exercise, sport, and explore the world because it enriches our lives with a positive contribution to our physical, mental, and social health. We create inspiring environments that challenge both young and old to exercise and play, but it's all about having fun. Discover our solutions for creating fun play and sports spaces for your segment. Find all of our solutions .

"Children need freedom and time to play. Playing is not a luxury. Playing is a necessity."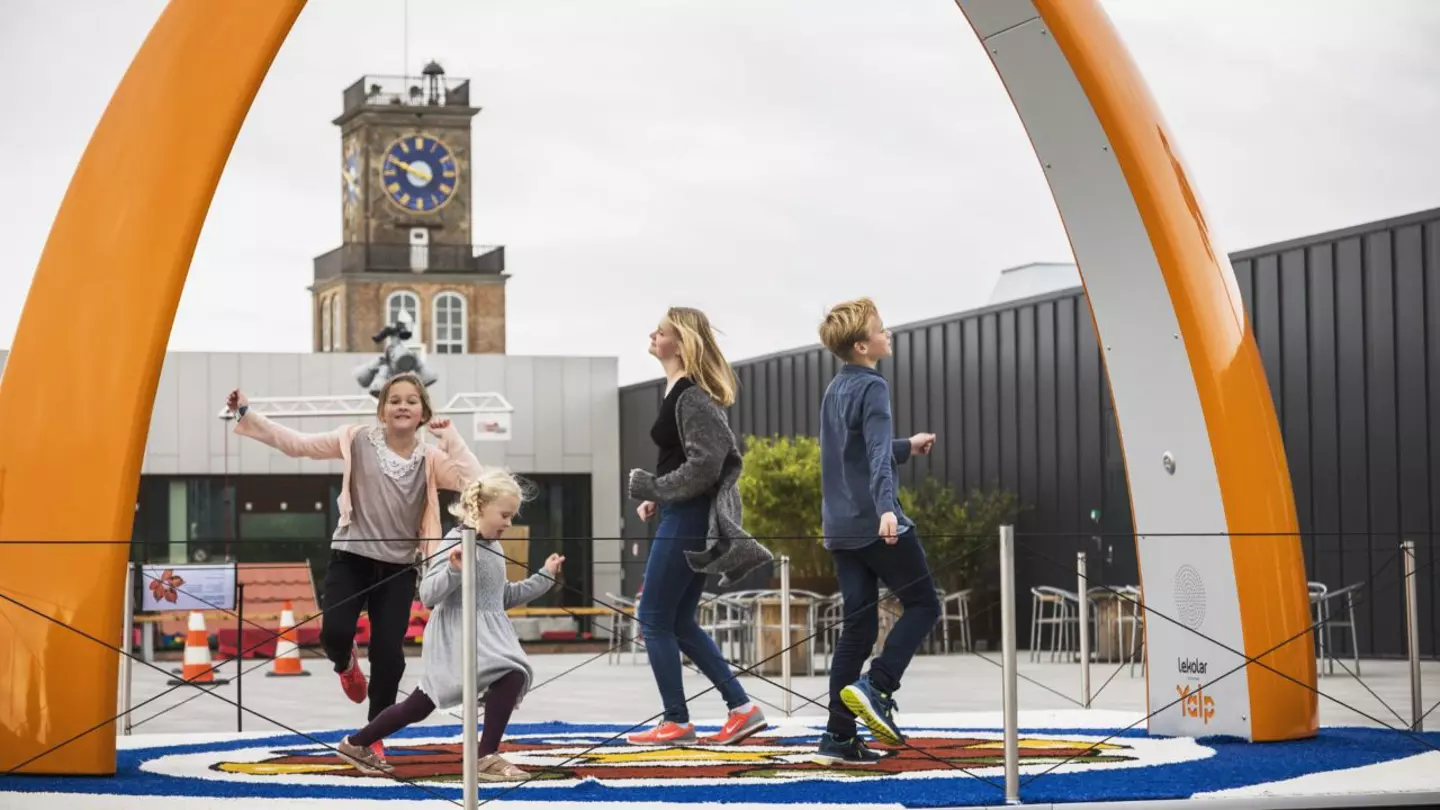 Yalp Sona Interactive play and dance arch | Experimentarium, Denmark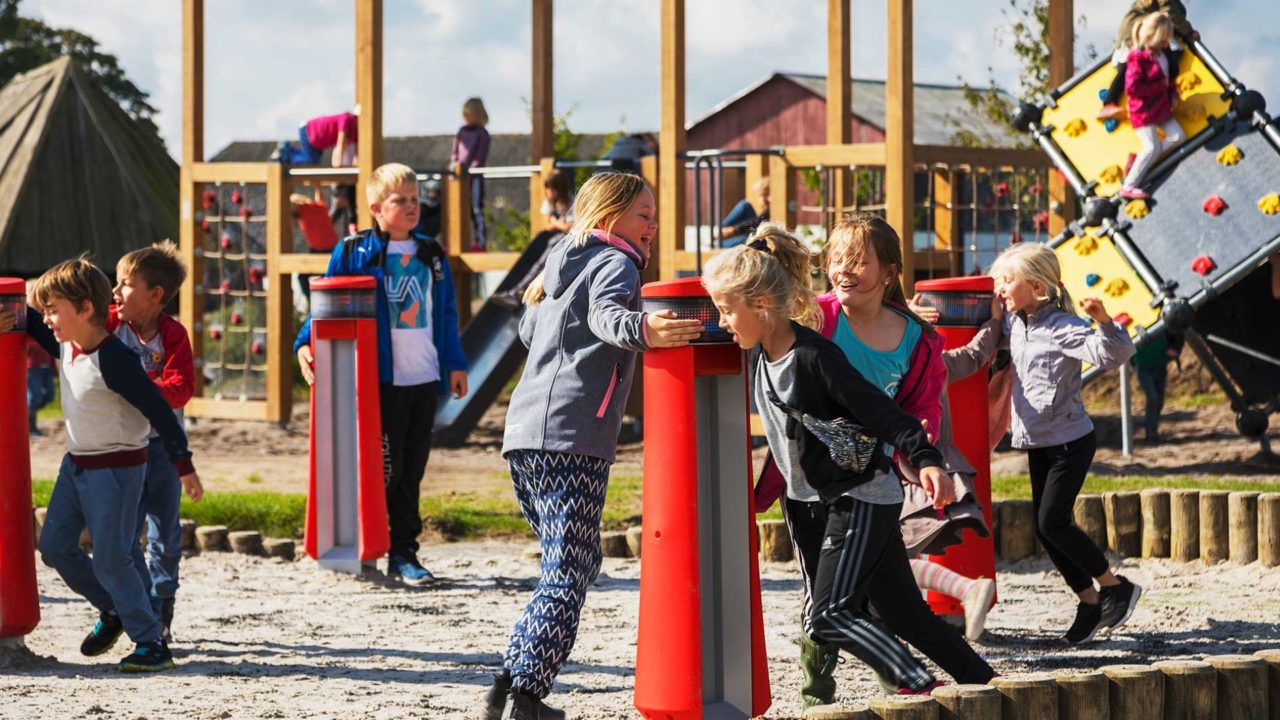 Yalp Memo Interactive play pillars | Norbyskolan, Denmark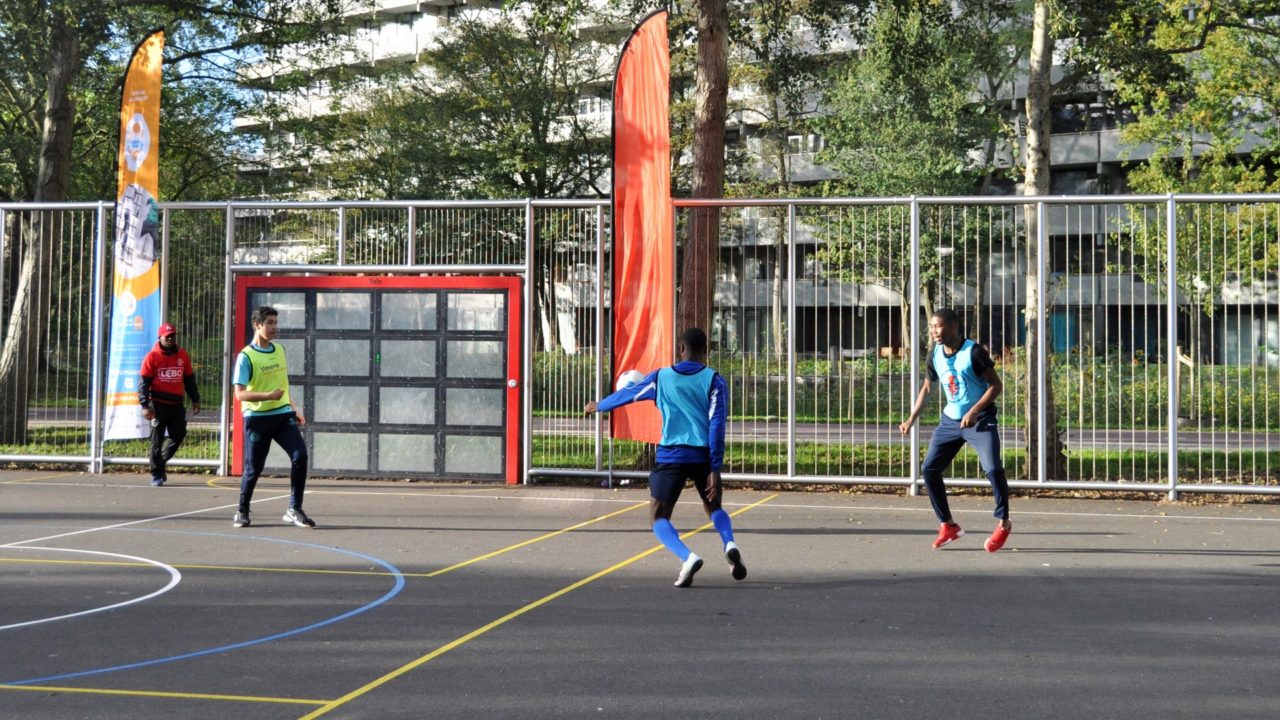 Yalp Sutu Interactive ball wall | Amsterdam, the Netherlands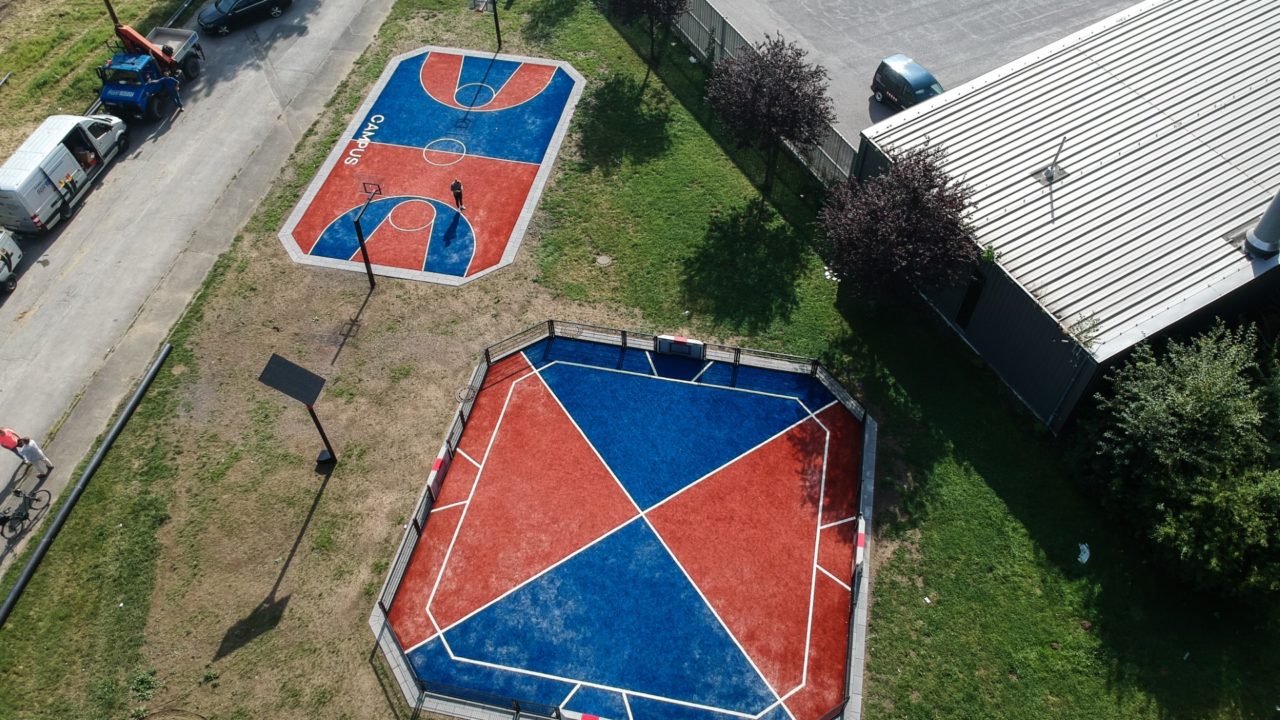 Yalp Toro Interactive sports arena & Yalp Solar Interactive Solar post | Arnsberg, Germany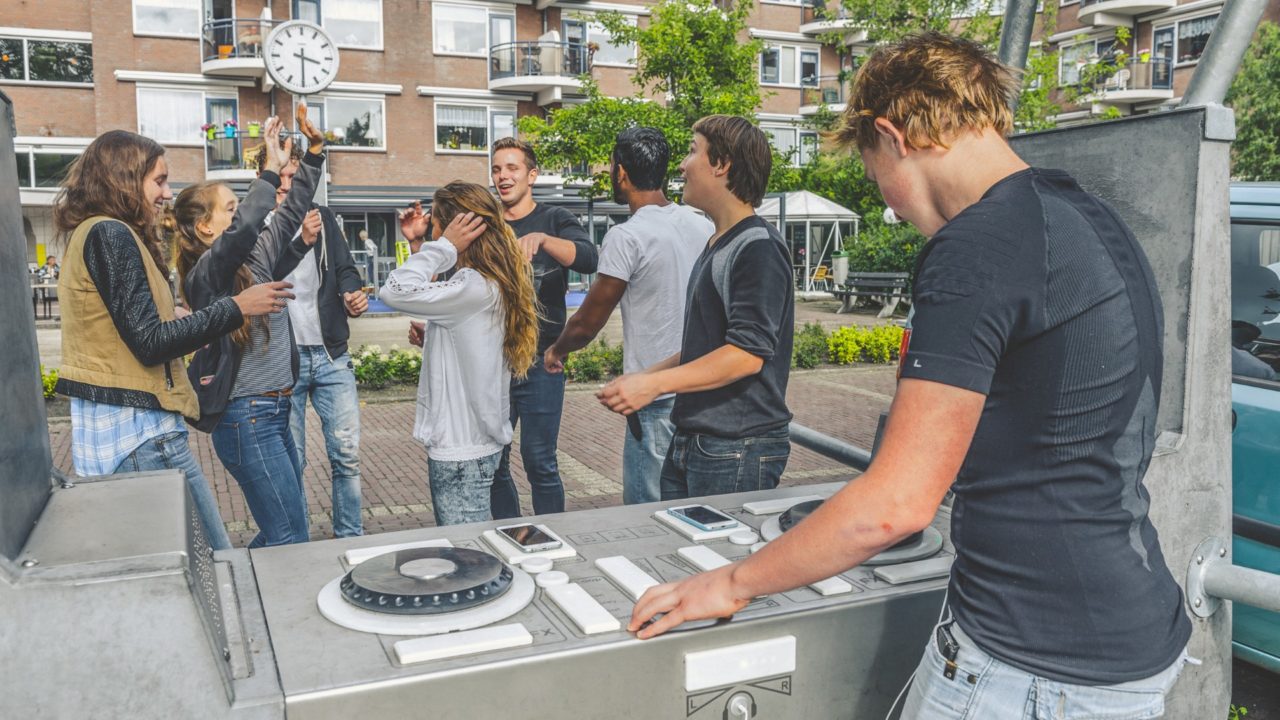 Yalp Fono Interactive DJ-booth | the Hauge, the Netherlands
Interactive sports and play equipment
A new way to play
Yalp Solar Interactives solar post
Yalp Solar is specifically developed to provide green energy for the Yalp Interactive playsets without preparing and installing a mains power cable. A new way to power.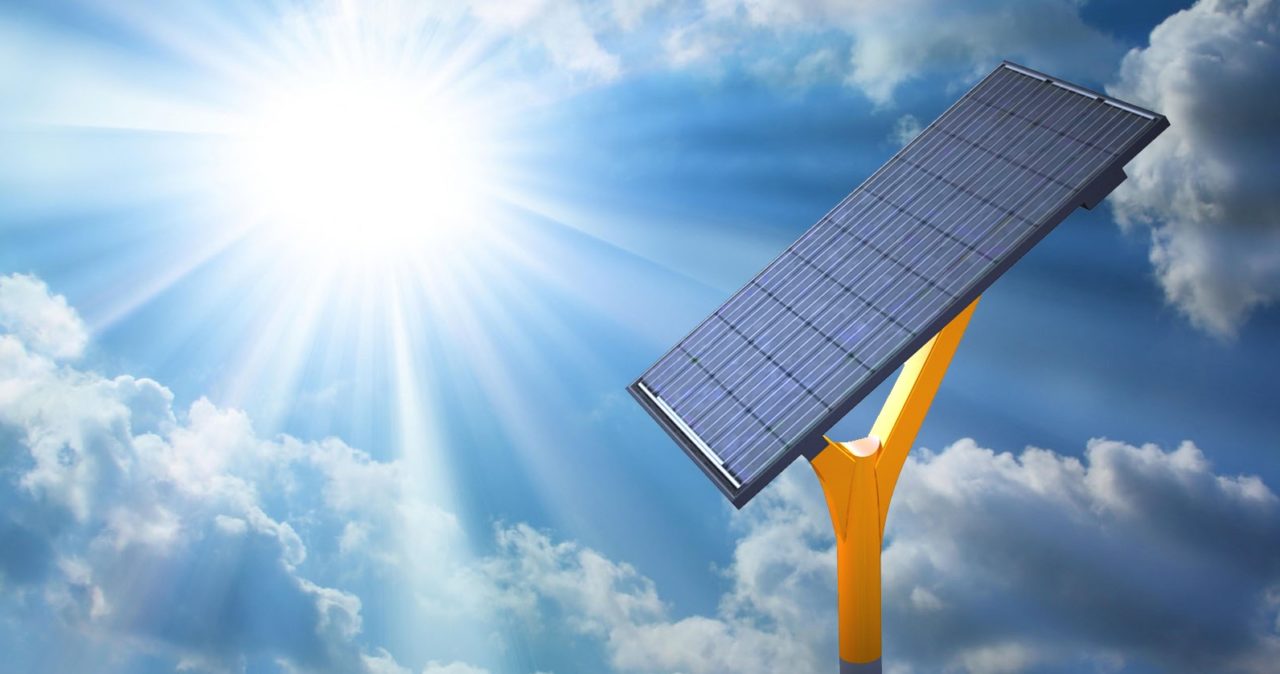 Activity Map
On our live Interactive Activity Map, you can see all the installed interactives around the world. We provide you with information on how many games and how many hours have been played every week. Check out our Activity Map and click on one of the interactives to find out more about that specific interactive. Can you find an interactive near your location?
Discover more about the playful world that Yalp can deliver.