Written by: Christiaan Ribbens, UX / Game Developer – Rob Tuitert, Director of Research & Development – 26. September 2019
The 5 design principles for our interactive play equipment
When designing interactive playground equipment, there are a few things to keep in mind. UX / Game Developer Christiaan Ribbens and Director of Research & Development Rob Tuitert give more in-depth information on the research & development department's design principles and their work process when creating, improving, and upgrading interactives.
Design principles are fundamental pieces of advice we apply and follow at the R & D department when selecting, creating, and organizing elements and features in our work. With our interactives, we have collected 5 keywords that we look at whenever we create, improve, or upgrade an interactive, each with a few pearls of wisdom that we really think are fundamental in the work process.
This helps us to focus on what we believe is essential and helps us not forget the bigger picture whenever we look at the smaller details. These design principles hang in our R&D office, so whenever colleagues enter our space, they all know our department's fundamentals.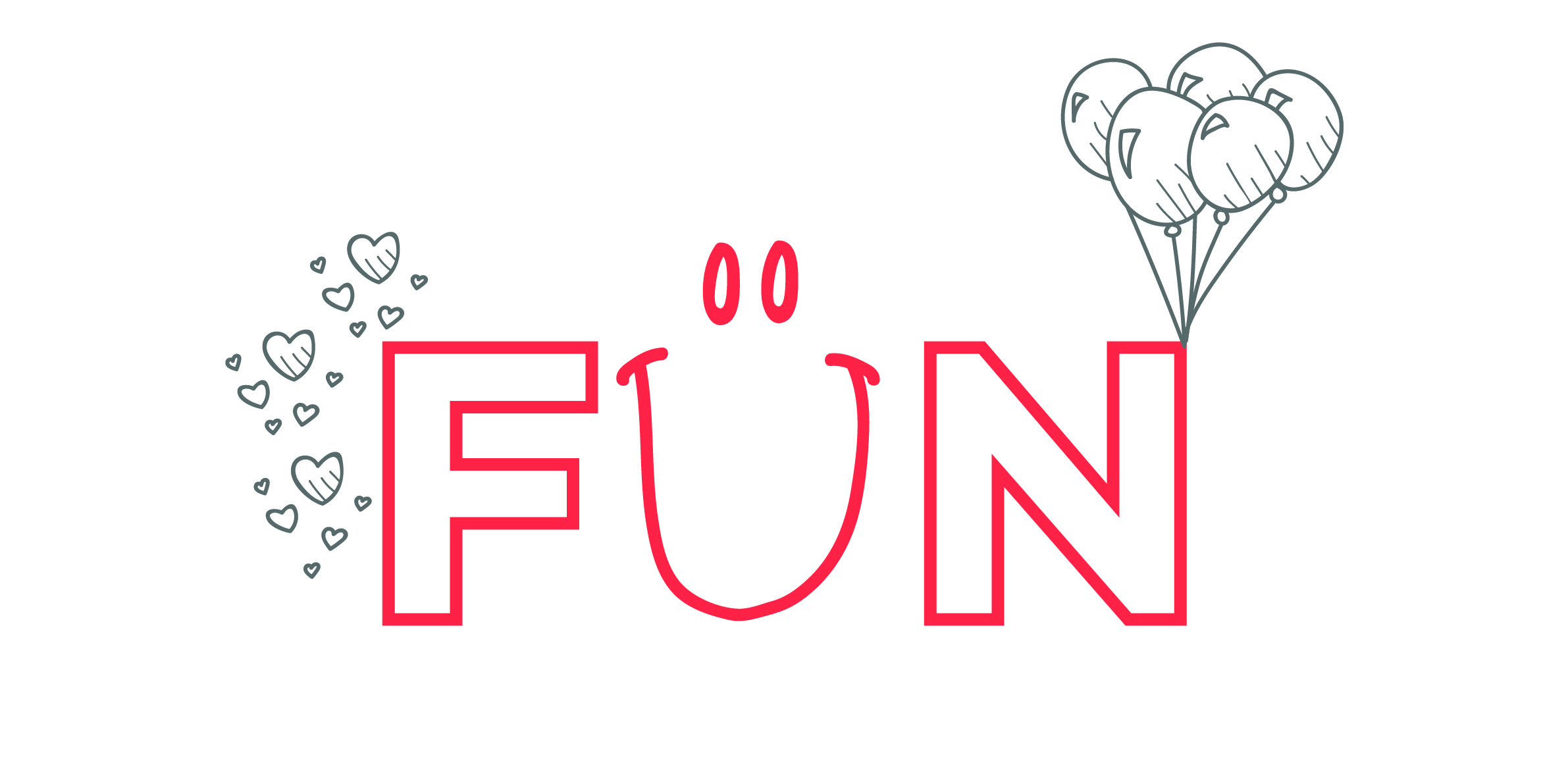 The key ingredient: If it's not FUN, no one will play
Makes people laugh!
A high 'one-more-time 'effect
A principle that can easily be forgotten whenever you look at all the technical specifications of a product. Our products should bring fun and joy to our users and interactive owners and stay fun for an extended time. If a product is not fun, we will not release it, and we will keep on improving it until we reach a point where users come back for more.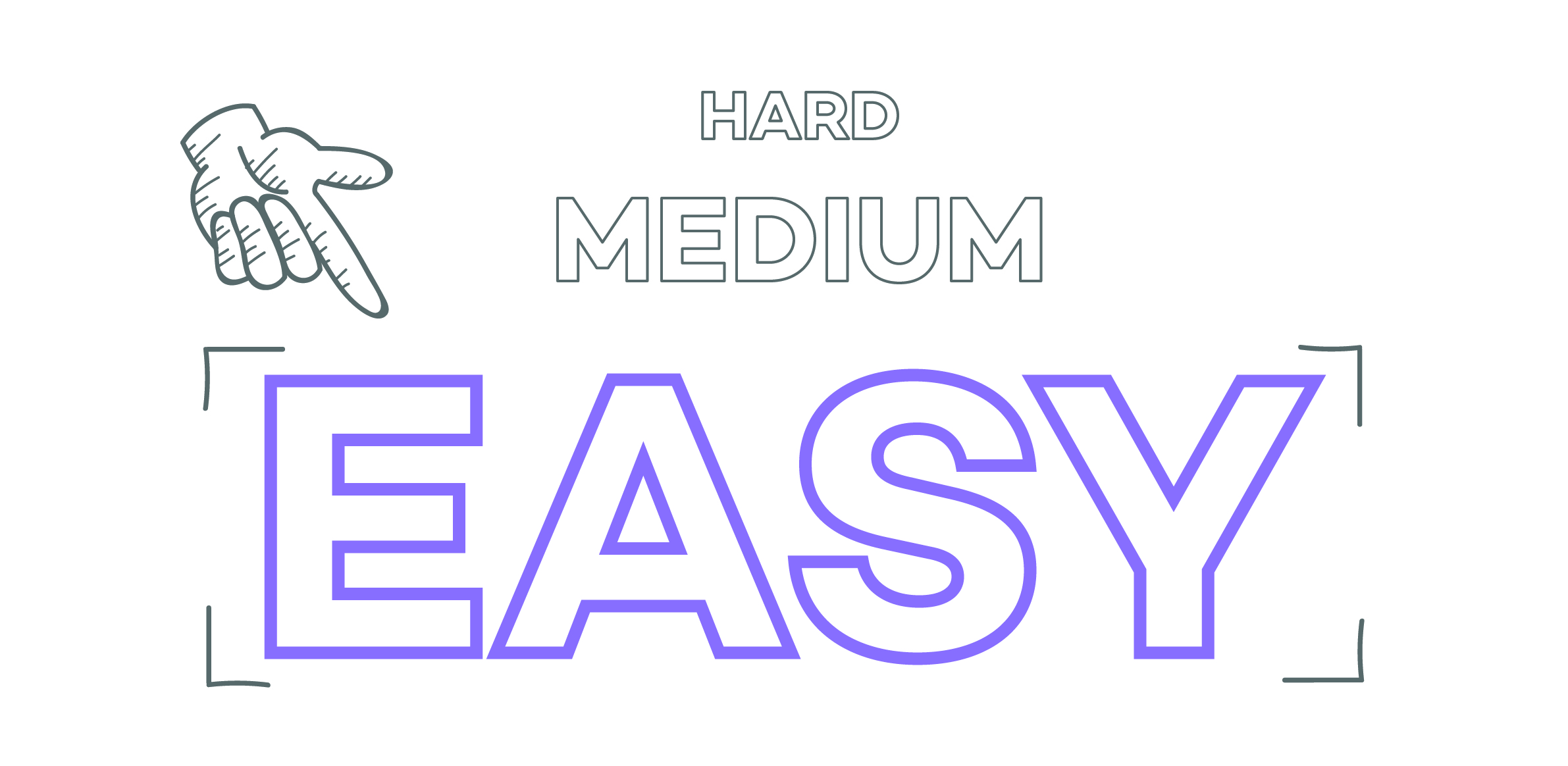 Simple to use: No manual needed
Intuitive and easy to learn all users
Quick and simple to install & control
Nothing is more frustrating than seeing a cool product, but not being able to use it because it's way too complicated. Whenever a user touches one of our interactive products, it will say, "Wanna play a game?" or "Press the button." It must be as simple as pressing a button to play a game. This principle is something we value highly. Players are not the only end-users of our products, so are the owners. Interactive owners must be able to adjust settings easily. Whoever maintains or assembles the product must be able to do this quickly and safely.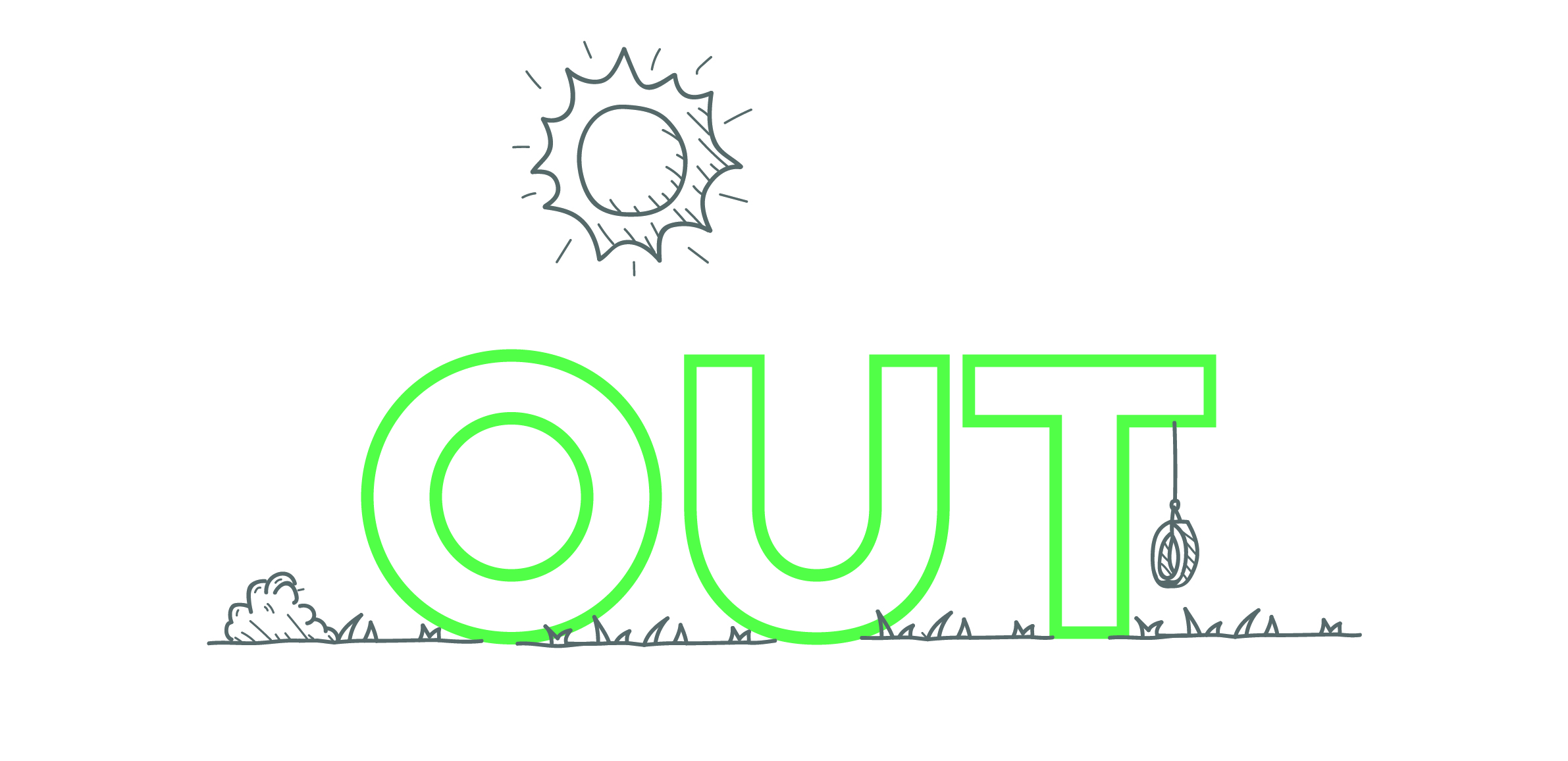 Inspire & challenge everyone to go out and play
Built to last: indoor and outdoor
Play in any type of weather or condition: sun, snow, rain, wind, day and night
Besides creating fun experiences, our mission is to stimulate users to go out and play. Our interactives are built to work both outdoors and indoors and are vandal resistant. No matter the weather conditions, they're built to withstand any weather and available to play at any time of the day. Users should be able to go out and have fun whenever they want.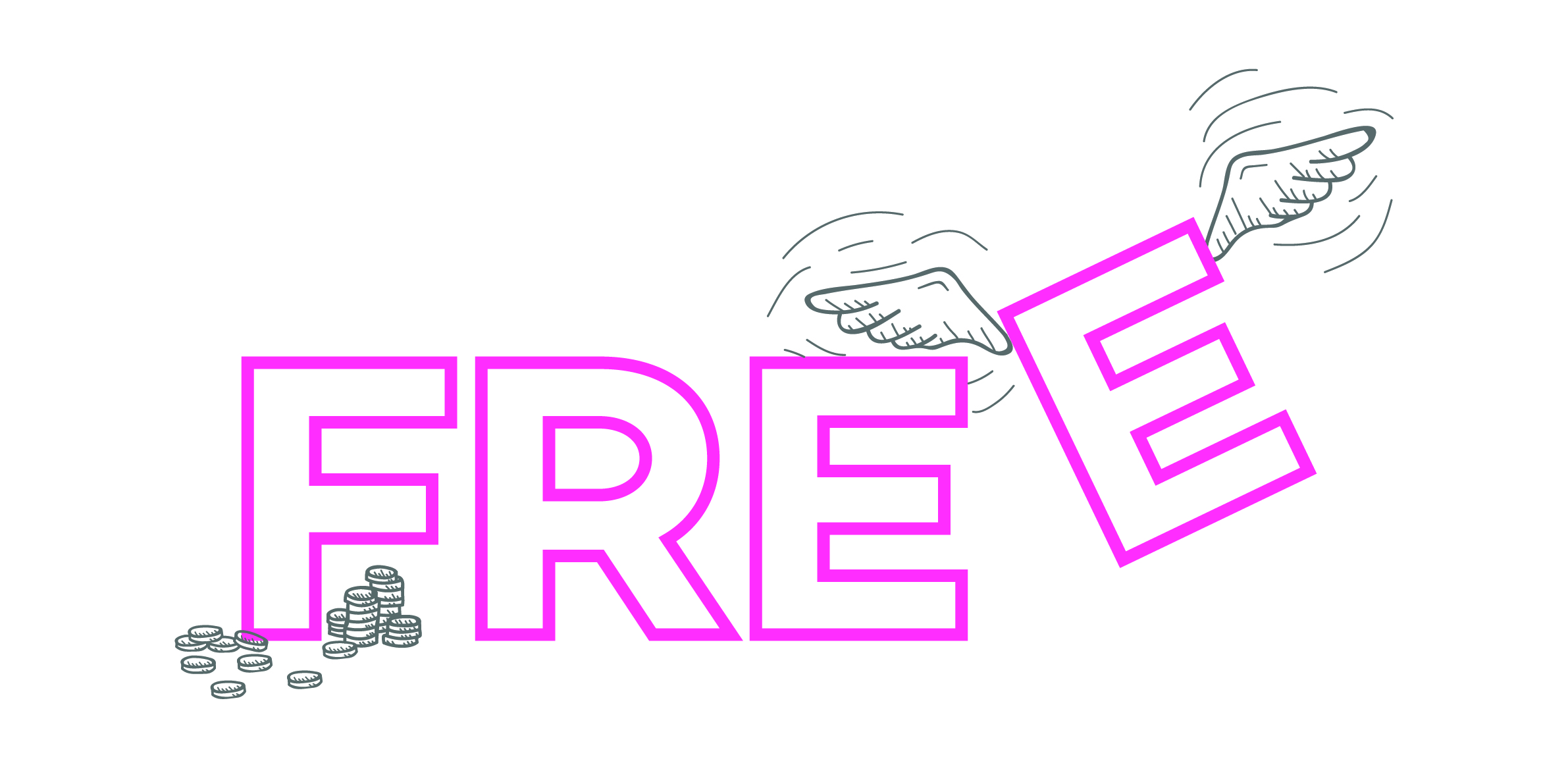 Freely accessible to anyone who wants to play
Stimulates creativity, create your own game and story!
Players are free to break the rules
Our products should be obstacle-free. No special equipment is required to play and no complicated forms of unlocking an experience. The experiences should not specify explicitly what's wrong or right. The user can add their own rules, stories, or elements to the products. We love to see users play and explore the boundaries in a fun and safe way.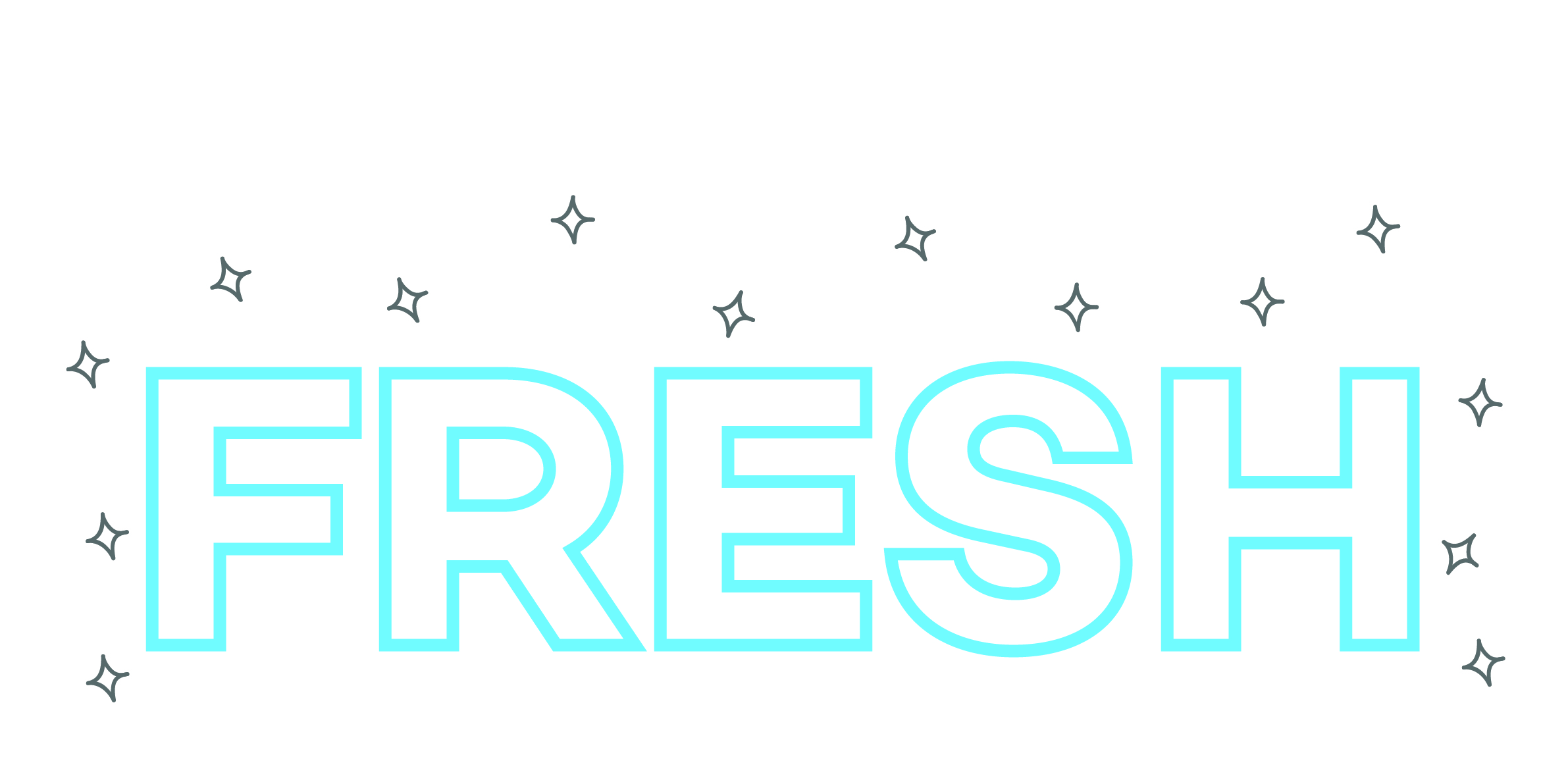 The products receive new content regularly
Continually evolving: new cool functionality is added
Returning users have something new to look for
The products should be futureproofed. New games and content are added regularly, and users should always have something new to play. The products should be able to adjust to change in the preferences and wishes of the users. The interactives are now the interactives of the future, we're only scratching the surface with the possibilities of our interactives.
Interactive sports and play equipment
A new way to play
Start a conversation
Would you like to learn more about interactive sports and play equipment? We would be more than happy to team up and begin the magical journey of interactive play!
Let's Talk!