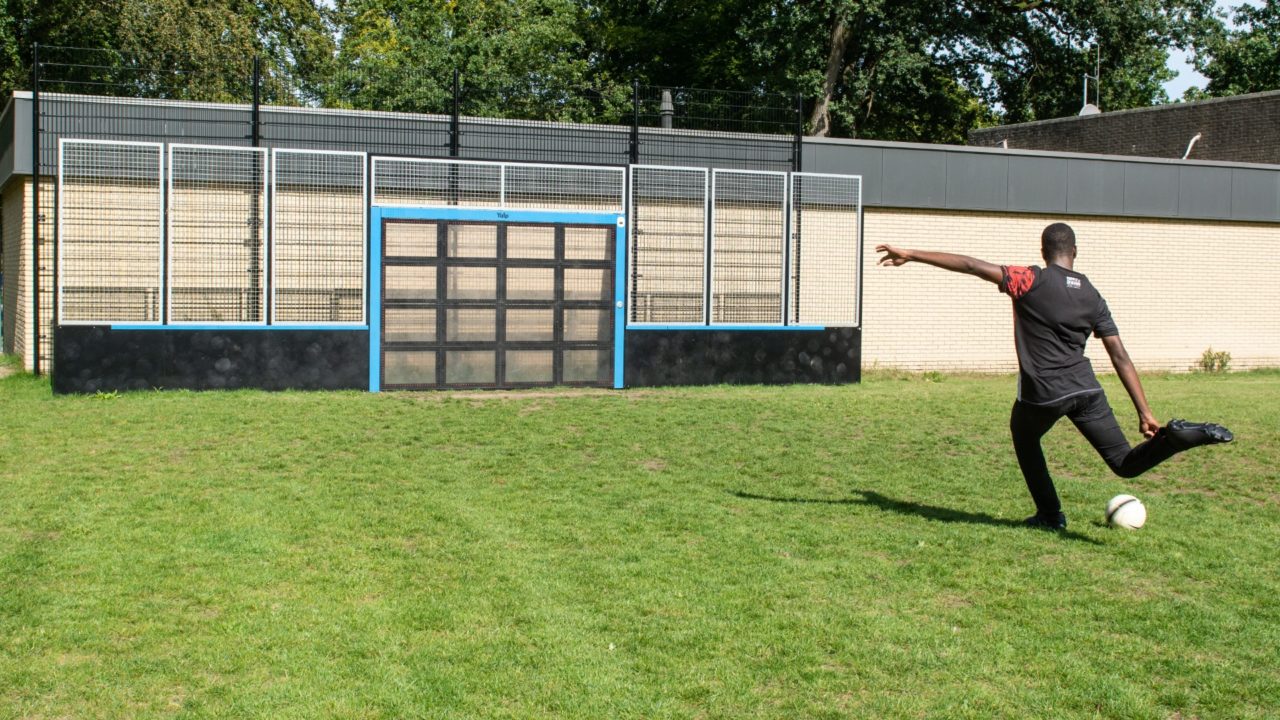 Adults outdoor fitness area
Yalp Interactive play- and sports equipment are built to endure all types of weather, making them great outdoor fitness equipment for adults!
Positive aspects:
Barrier-free play floor – fully accessible for all
You motivate all ages and abilities to play together
Reconnect and socialize
Opponents around the world
Suitable for several sports like (ice)hockey and football
Not a single player stands still
Find out how others have integrated Yalp Interactive play- and sports equipment into adults' outdoor fitness area.
Senior Playground
Countless elderly have limited mobility due to their age, as well as physical and psychological impairments. However, it is often the case that there is still a lot to be gained with an appropriate workout. Exercise ensures that seniors do not lose muscle mass and actively contributes to a good rhythm. Our interactive playsets are often a perfect addition to the healthcare institutes and are also available in indoor areas.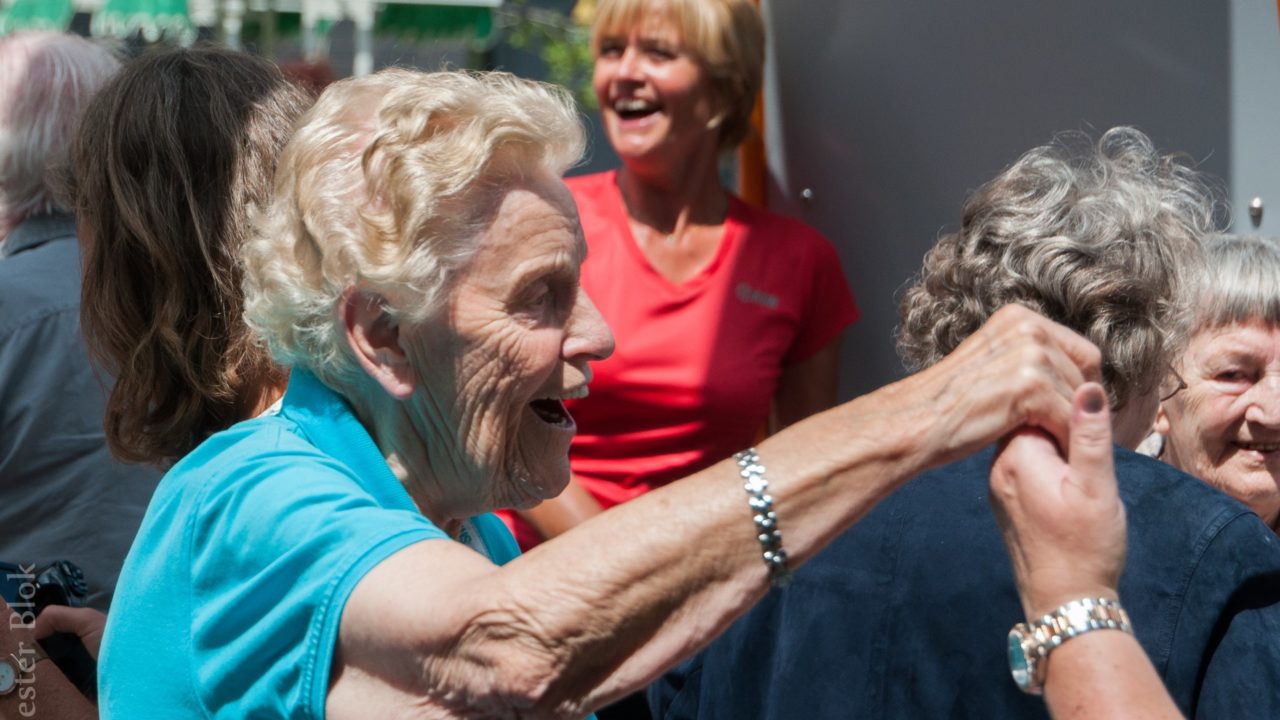 Yalp Interactive play- and sports equipment
Yalp Interactive playsets are not only inclusive and intuitive but also designed for people of all ages and abilities. We provide a solution for communities, healthcare facilities, and businesses looking to offer an outdoor or even indoor solution to adults and seniors looking for a fitness destination. 
Solutions
Read more about interactive play in healthcare centers, cities, and sports areas.
Do you want insight into a personal solution?
Would you like further advice on how an interactive device could be the solution for you? We would be happy to brainstorm with you and find the best solution for your needs!
Contact us